ROLIFE
+Creative Lifestyle Here+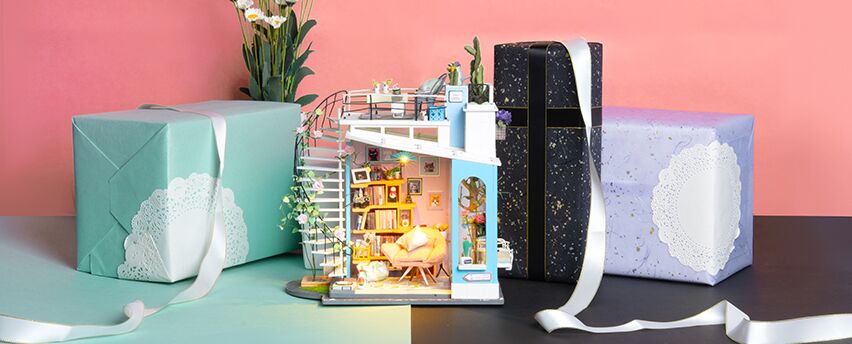 FREE TRIAL FOR OUR NEW ARRIVALS
We are devoted to exploring the infinite possibilities of life and bringing the fun of DIY to life. Come and join Rolife Fans Group on Facebook, here we provide special discounts, latest news,as well as giveaways. Also, you will have the chance to be our exclusive trial user!!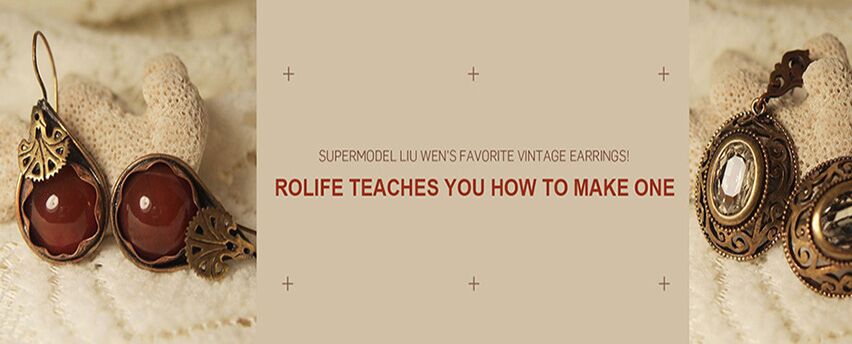 Supermodel Liu Wen's favorite vintage earrings! Rolife teaches you how to make one!
Looking at today's fashion circle, popular items several centuries ago are still classic. The vintage style has revived again and again, which cannot be underestimated in recent years.