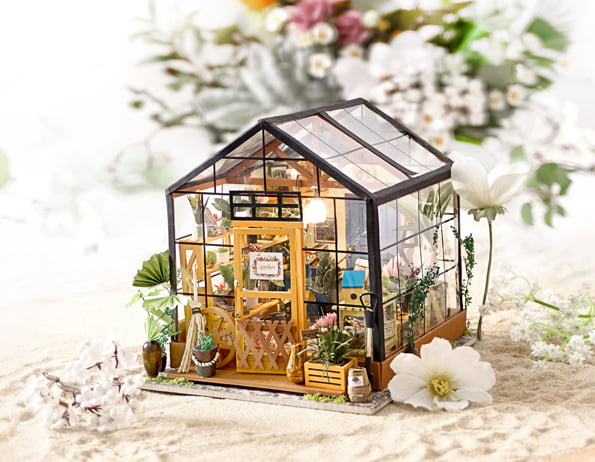 DIY is not only an action here,but also a lifestyle.It can free you from the hustle and bustle of life.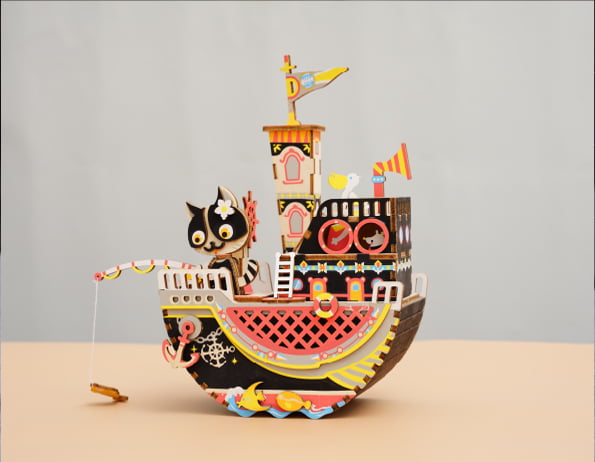 It can always satisfy a girl's expectations.With the music box slowly rotating,it feels like falling into a dreamland.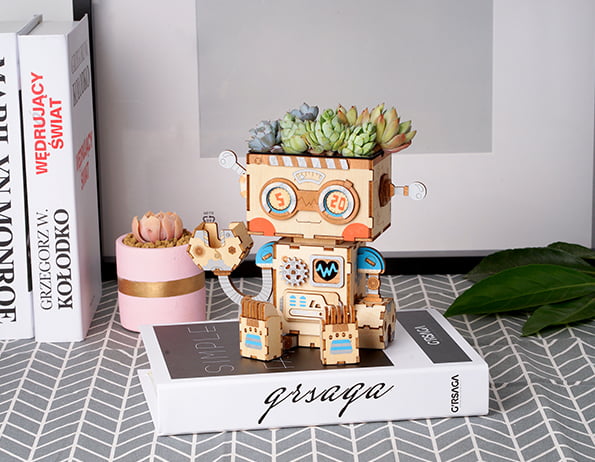 Perfect combination of cartoon characters with succulent plants.It's time to bring some fresh air to your life.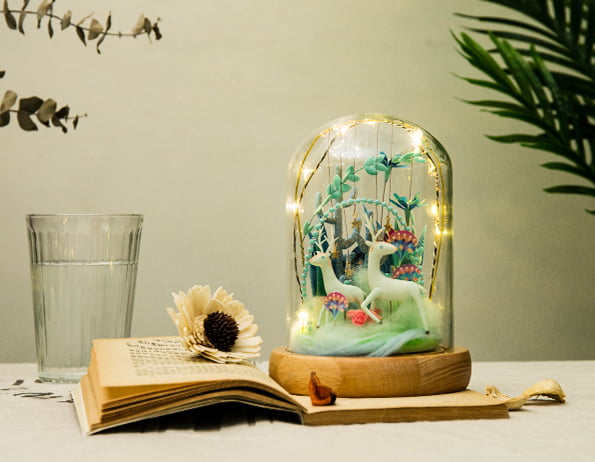 Pursue the footprint of dreams,create the world of childishness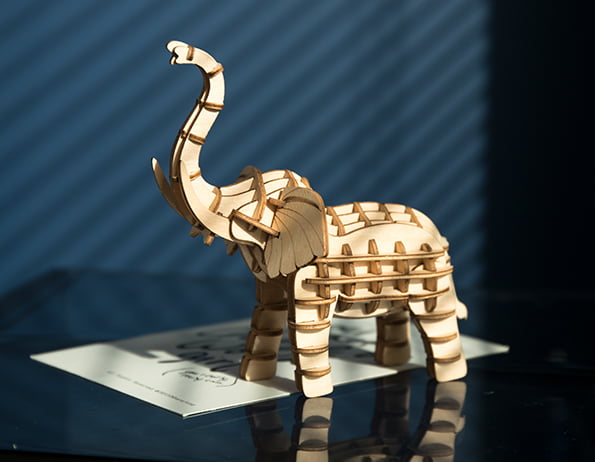 Here are some models of classic architectures and rare animals.Would you like to build one?