Holiday Living Room DS028
Age :14+
Material:Wood, Paper, etc.
Assembly Time: 5h
Assembled Size: 70*70*90mm
Pieces: 75
About this item
Holiday Living Room is a palm-size mini house inspired by a relaxing weekend scene. With vintage red and green as the main color, then dotted with few blue and white color, it creates a cozy home atmosphere. It looks like a warm corner in the house with the rich flavor of life. Imagining sitting on the cozy sofa, watching a movie and opening gifts from friends, this scene makes people feel relaxed and comfortable.
Description


DS028 Holiday Living Room

The weekend is coming. After tiring working weekdays, you are excited about this weekend. Fond of vintage style, you make a retro corner in your own house with classical red and green color and vintage decorations. You are going to enjoy leisure time in a cozy afternoon here with a romantic movie and some delicate dessert. A fluffy cute bear will sit on a soft sofa and enjoy sunbathing with you. It will be a wonderful weekend.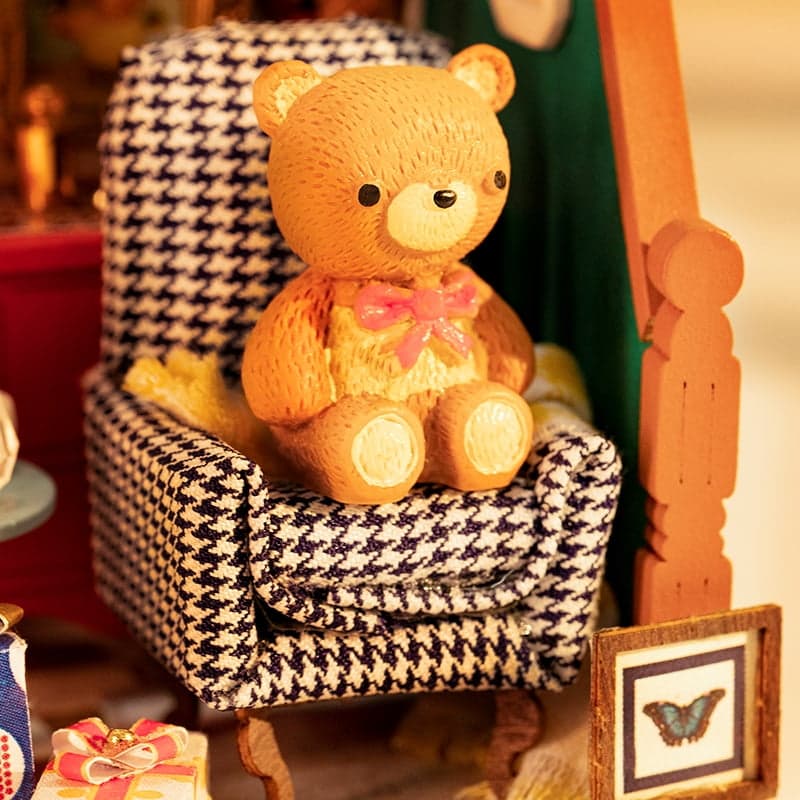 A teddy bear on cozy sofa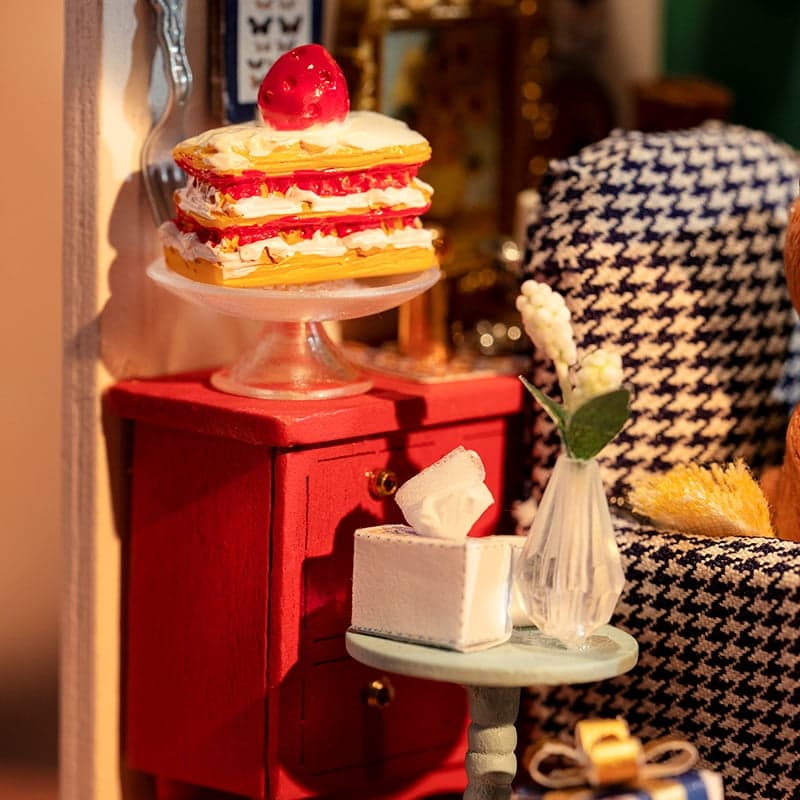 The palm-sized miniature house creates a retro scene with vintage red and green color. It's a cozy and warm corner that reminds people of enjoying a leisure afternoon in this tiny and comfortable sofa. With a cup of tea and yummy dessert, it is a wonderful afternoon. The little cute bear sits on the chair which made the whole set more vivid.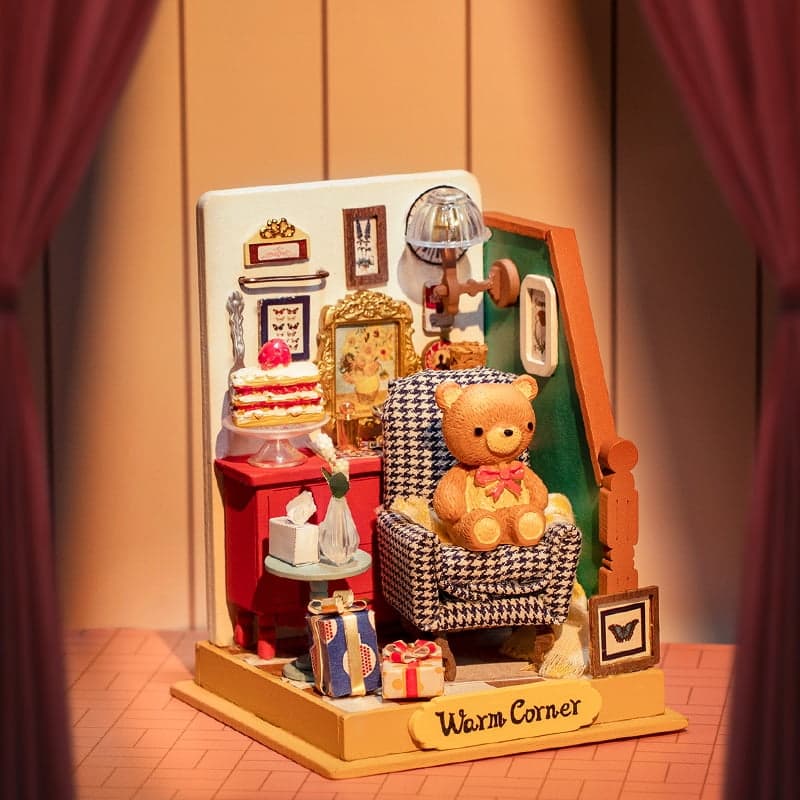 Palm-sized retro home scene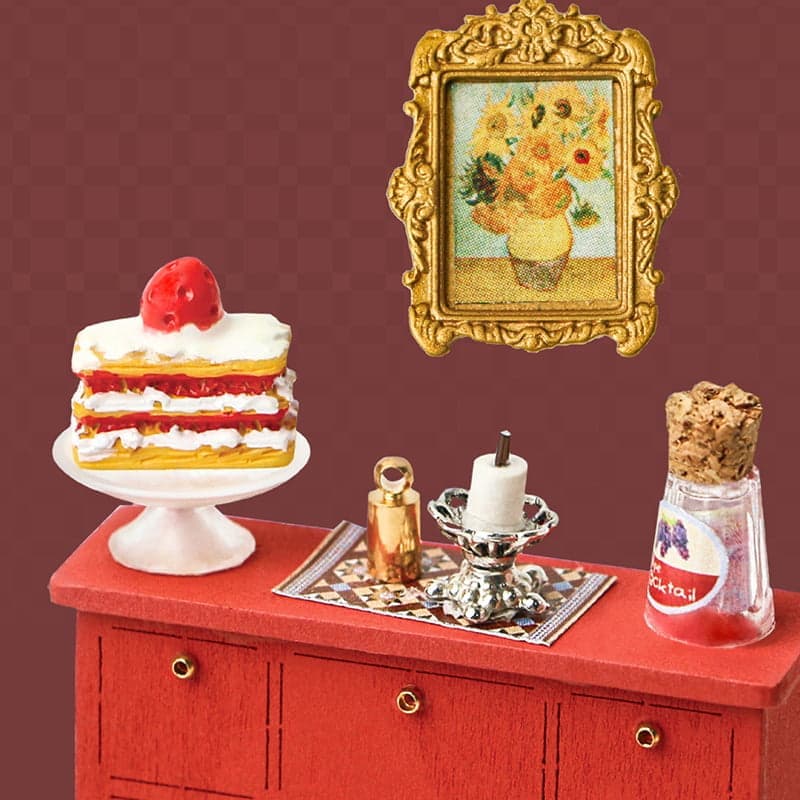 Vivid and detaild accessories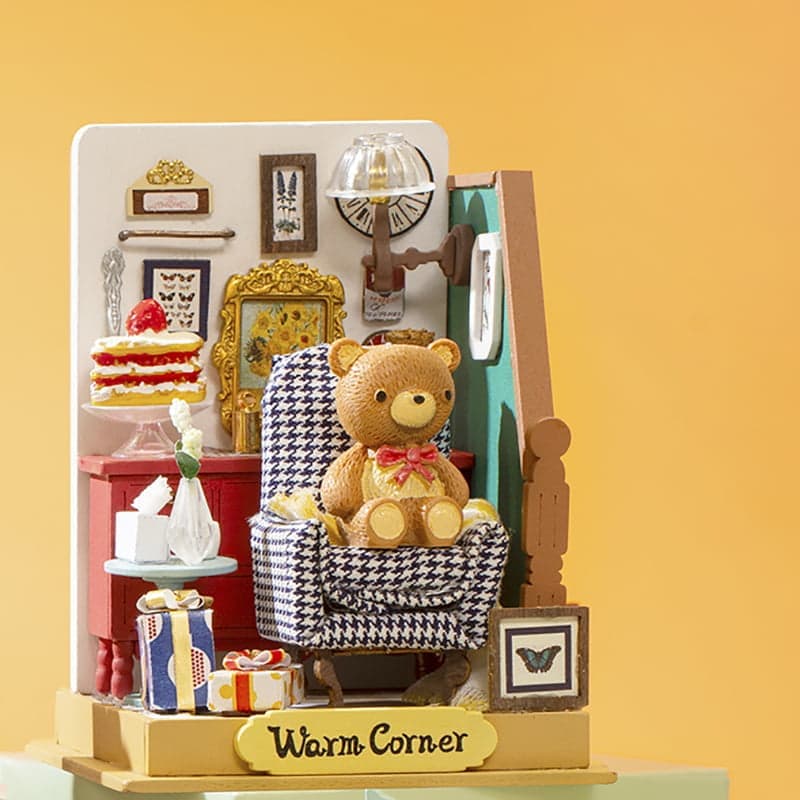 Assemble quickly with colored boards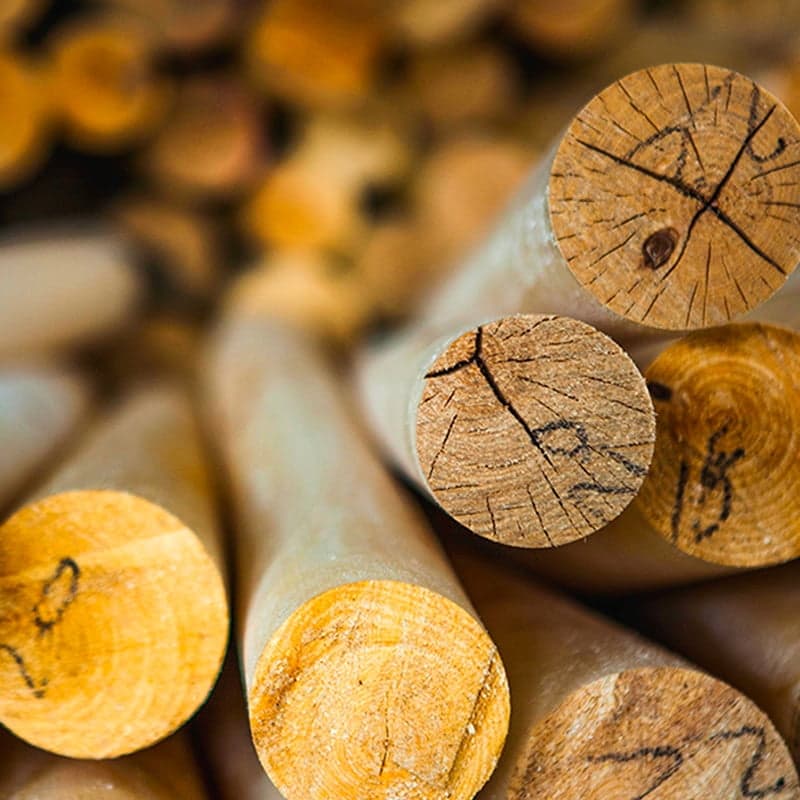 Using basswood as eco-friendly material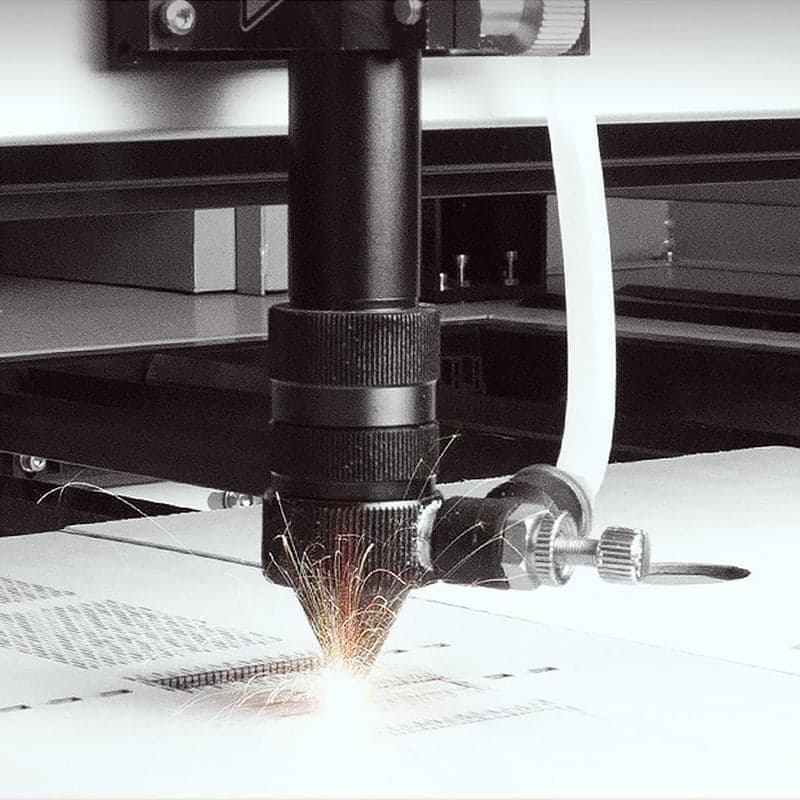 Laser cutting to make sure its high precision