Record Mood DS017
Age:14+
Material:Wood, Paper, Metal
Assembly Time: 4h
Assembled Size: 70*70*105mm
Pieces: 57
About this item
Record Mood belongs to Little & Warm Space series. In a palm-sized house, there is a small study room. This house uses blue and dark wood color as main colors to mediate a concise and scholarly atmosphere. It can be assembled easily and you can put it on the table or shelf as a decor.
Description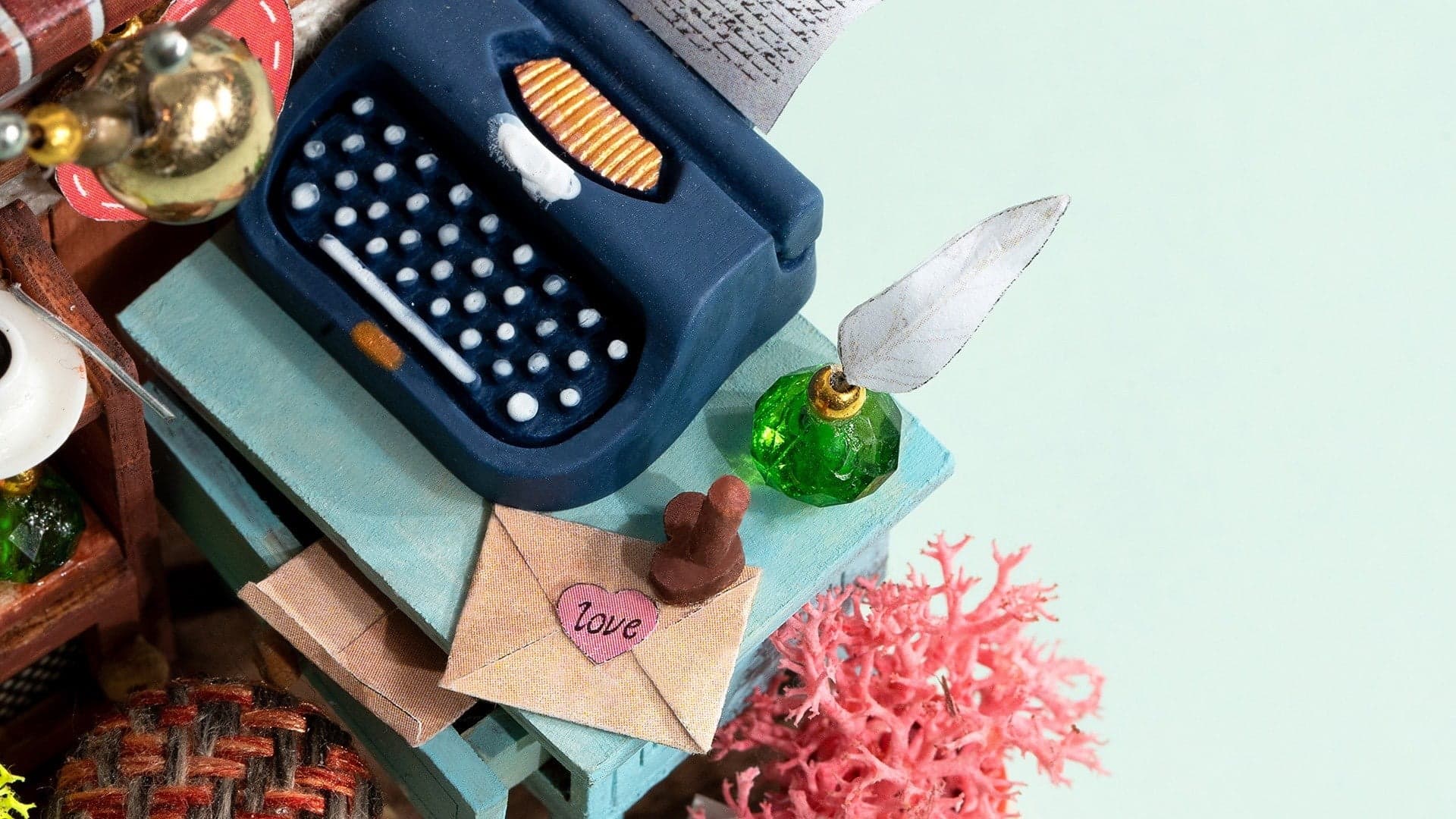 Being a writer is the best thing in this world. You don't need to commute every morning and work in a office. Like what I do, I work at my study everyday. After getting up in the morning, I make myself a pot of coffee and begin to write in front of my typewriter. Another advantage of being a writer is that you can write whatever you like and even create a crazy world for your story. Take this job into consideration when you don't know what to do. I think everyone has talent in telling stories.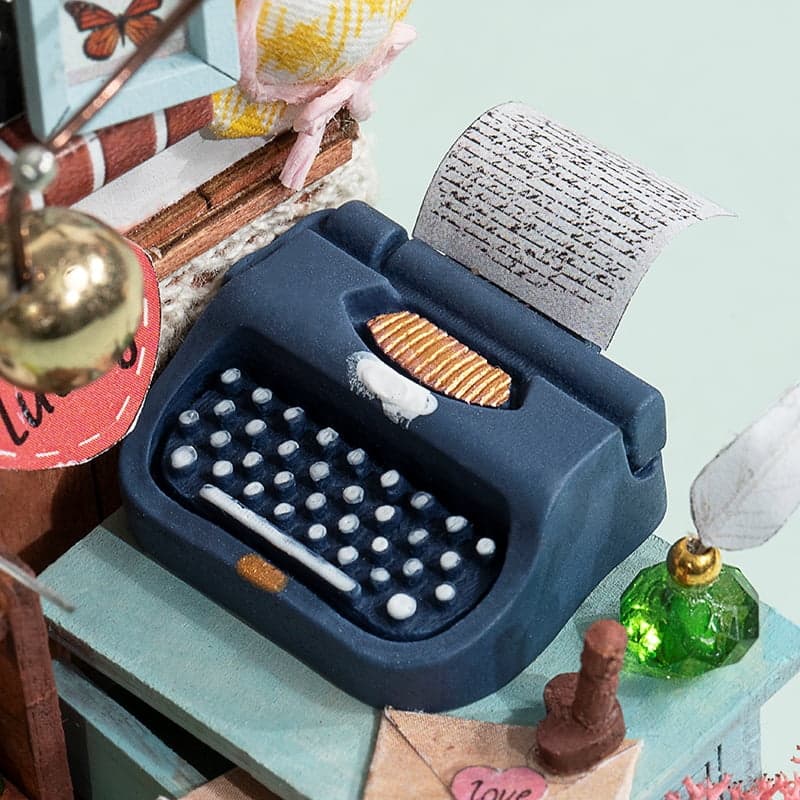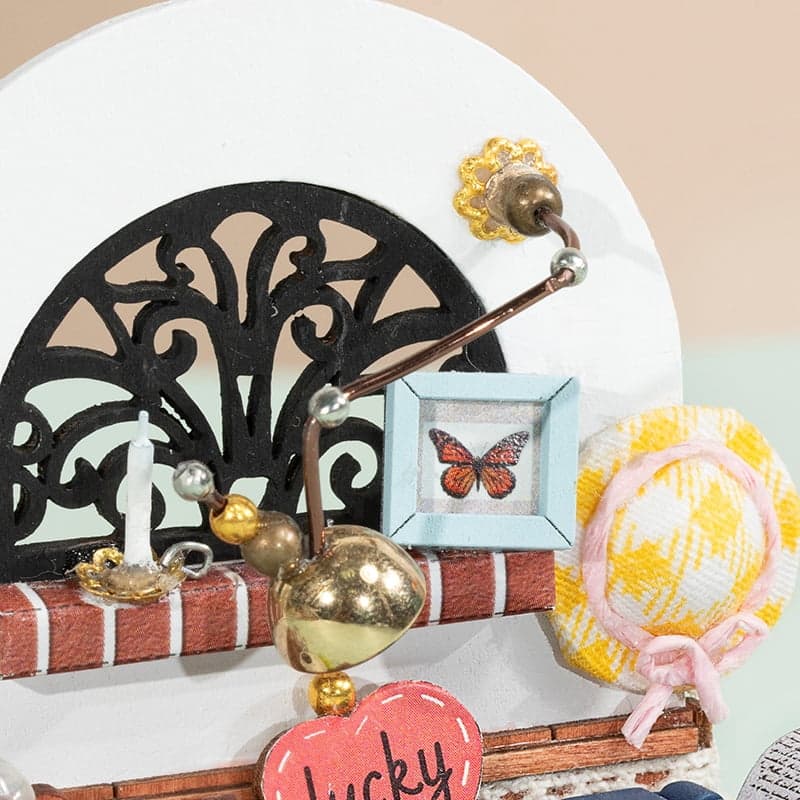 Window and decorations in European style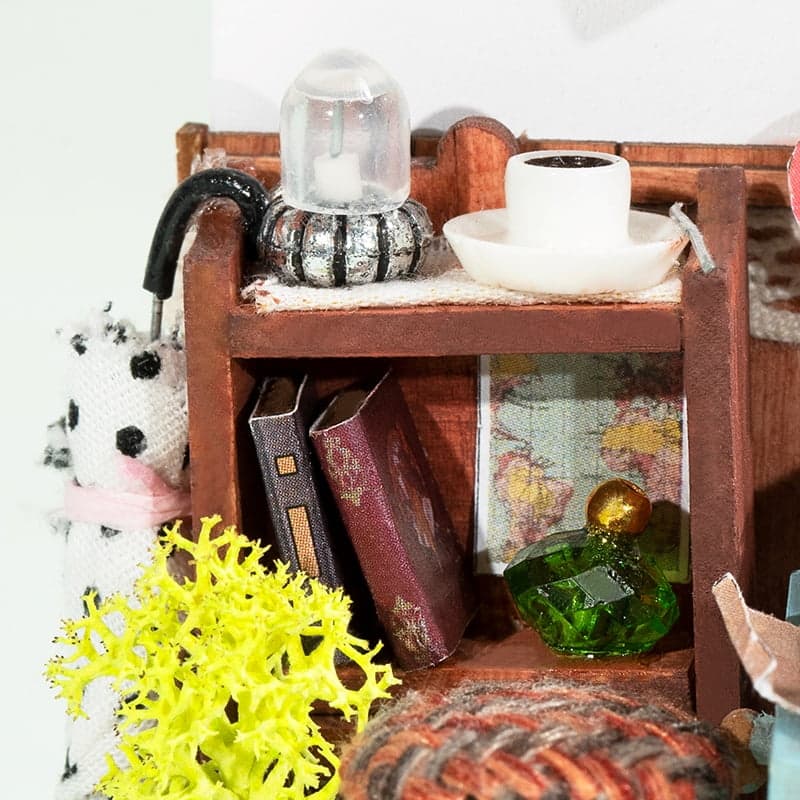 Cabinet with books, candle and coffee
This is a quiet and cozy study that suitable to reading and writing. With a comfortable chair and retro typewriter, yo can spend here a whole day writing your own story. Some details like the papers on the floor and the letter on the desk make the scene more vivid. Two potted plants on the floor make this house look more alive. With a cup of coffee, enjoy your creative time here.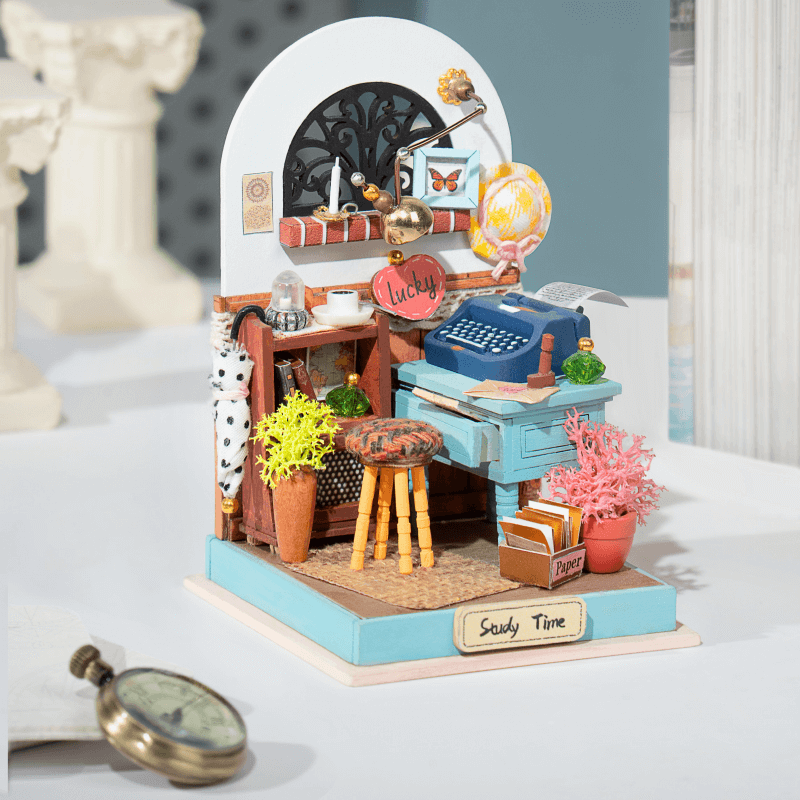 Parent-child activity to enjoy DIY time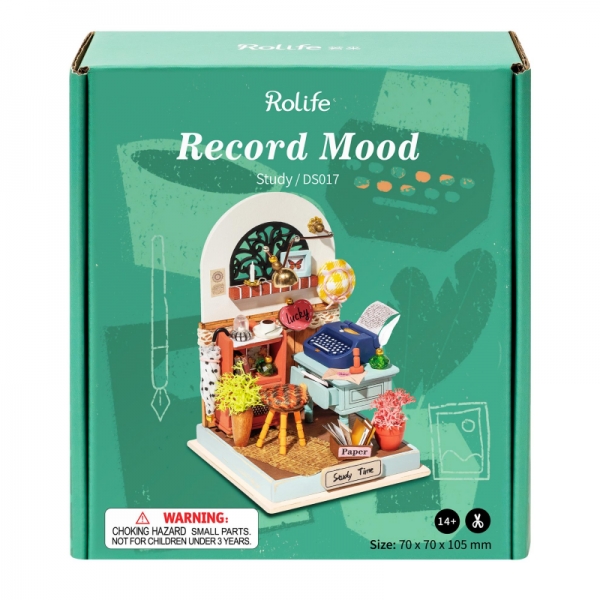 Perfect gift for DIY lovers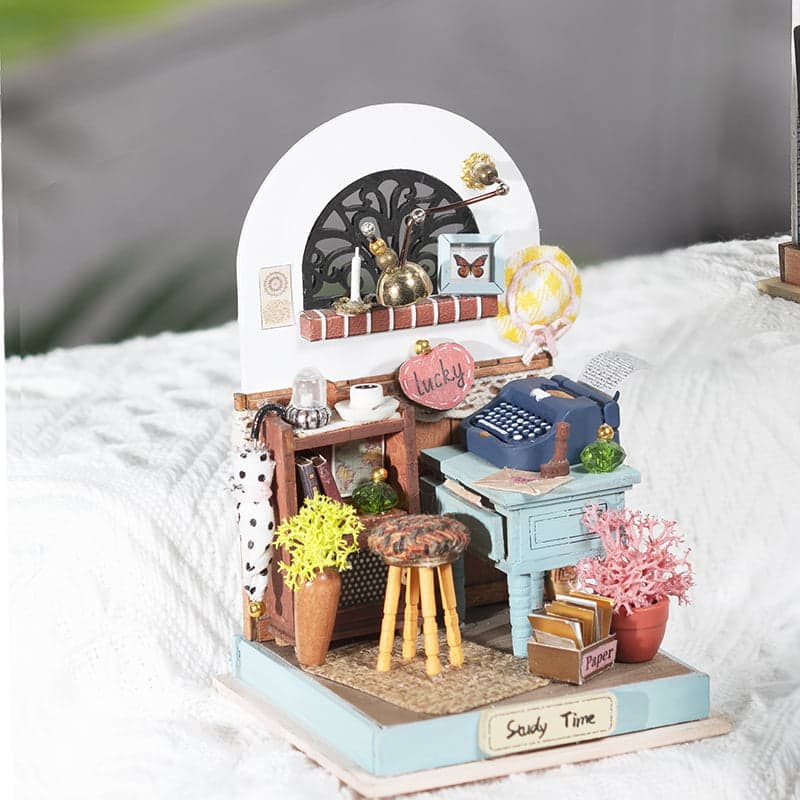 Parent-child activity to enjoy DIY time