Rolife Nanci's Poetic Life Surprise Figure Dolls
Age Range (Description) : 14 years and up
Height: 74-97mm
Package Size: 75*75*120mm
Specification: 12 Basic + 1 Hidden
Material: PVC/Paper
【About Random】Note – each blind box is randomly arranged. Each package includes 1 beautiful random character and 1 character card. Before opening, no one knows which doll you unwrap. Seize the chance to get the precious hidden doll!
Have you ever heard the Chinese style and Chinese ancient poem? The little girl named Nanci will play some different roles to show you the meanings of the Chinese poems. Every figure corresponds to a line of poetry. You can read these poems with enjoying the exquisite doll, then you will have a better understanding of Chinese ancient poems.
Description
There is a saying that if you want to know a country, the best way is to learn the culture of this country. In ancient China, people like to write beautiful poems to express their feelings. Maybe the writer was happy and wrote this poem. Maybe the writer wrote a sad poem for missing or a happy poem for loving
Come to Nanci's Poetic Life and feel the Chinese style!
Nanci's Different Images of Chinese Style
Play the zither quietly
深林人不知 
Sleep in loving spring
春眠不觉晓
Walk alone and miss home
枯藤老树昏鸦 
Willows flutter with spring wind
万条垂下绿丝缔
Enjoy the beautiful view
多少楼台烟雨中
Enjoy maple leaf of autumn
霜叶红于二月花
Enjoy Chinese natural view
疑是银河落九天
Share jumble beads with friends
愿君多采撷
Share the amazing view with friends
接天莲叶无穷碧
Remember the past time
人面桃花相映红
Miss family while looking at the moon
海上生明月
Nanci's Chinese Ancient Poetic Life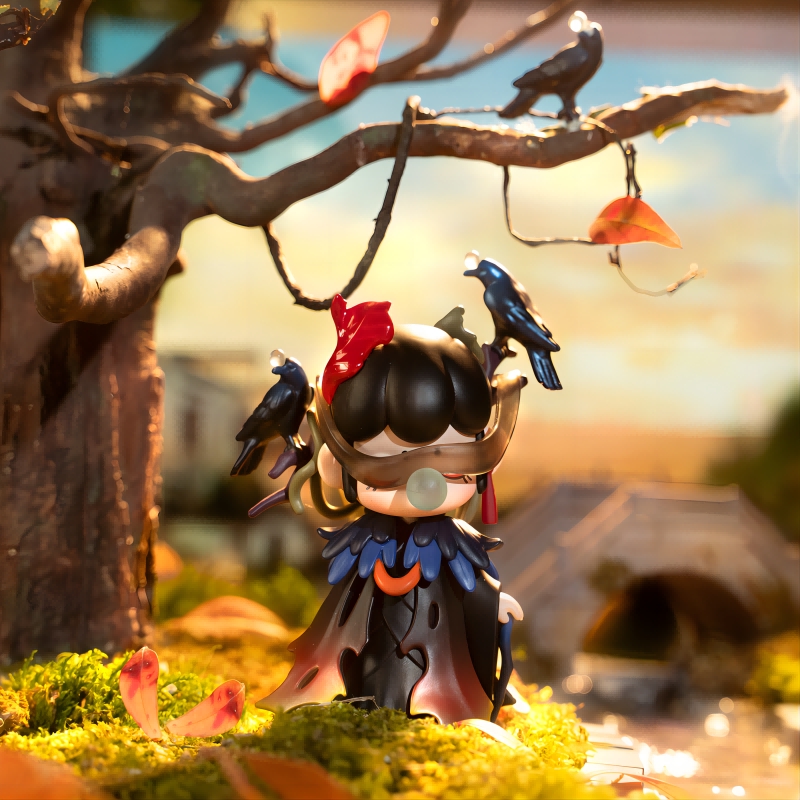 These poems show a feeling of missing. The two poets miss their homes and families. But they can not go home for some reasons. They can only write poems to express their wishes to families.
Whether walking on a lonely road or looking at the moon, they miss home anytime.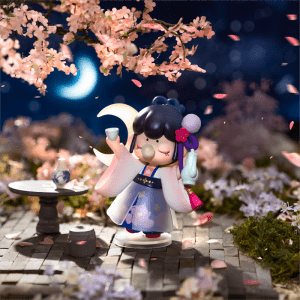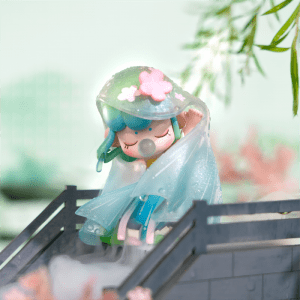 These poems show the love for nature. The two poets look the beautiful views of nature and express their love by writing poems. They show their respects to the nature as these excellent views.
They use short sentences to describe the views and tell us their minds accurately. That's the special point of Chinese ancient poems.