Rolife Nanci Sports Day Surprise Figure Dolls
Toy Figure Type: Doll
Brand: Rolife
Age Range(Description): 14 years and up
Item Size:69–93mm
Material: PVC/Paper
Theme: Gift, Christmas, Holiday, Birthday
About this item
【About Random】Note – each blind box is randomly arranged. Each package includes 1 beautiful random character and 1 character card. Before opening, no one knows which doll you unwrap. Seize the chance to get the precious hidden doll!
Nanci sports day was inspired by the spirit of sports. So Nanci participate in Rolife Sports Day and signed up for various activities. From tennis to volleyball, from equestrian to fencing, from swimming to Canoeing… Nanci always tries to do her best at every competition item, never gives up and never stops. It's not all about the championship, it's more about the process of reaching your goal and how hard you tried for it.
Description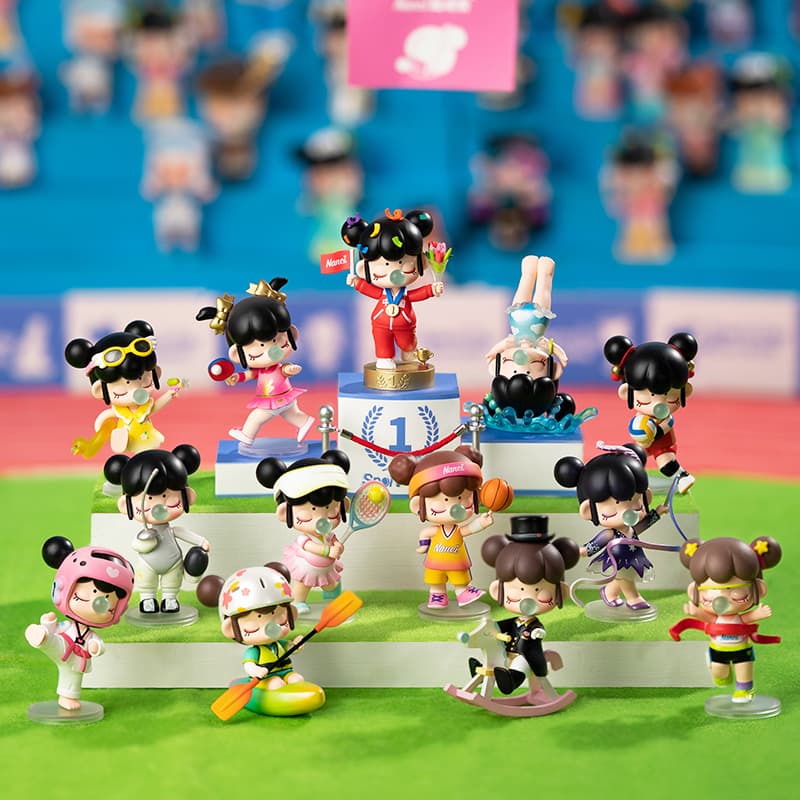 Series Name: Rolife Nanci Sports Day Surprise Figure Dolls
Surprise Figure Dolls: This series includes 12 different figures. Maybe you will get 1 HIDDEN EDITION figure (Champion). A certain chance to win this hidden edition.
You will never know what you get until you open the box!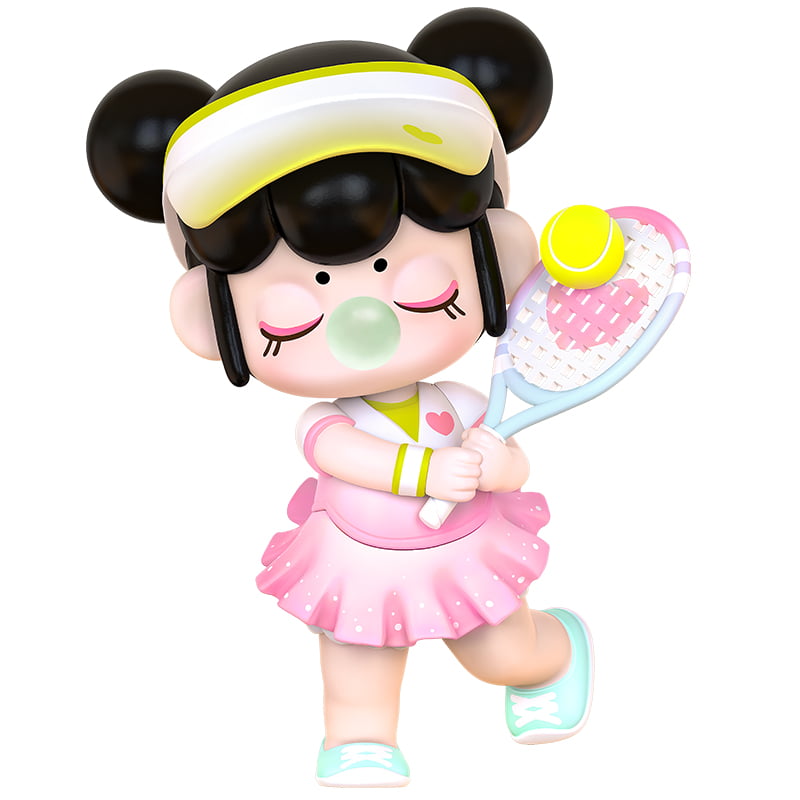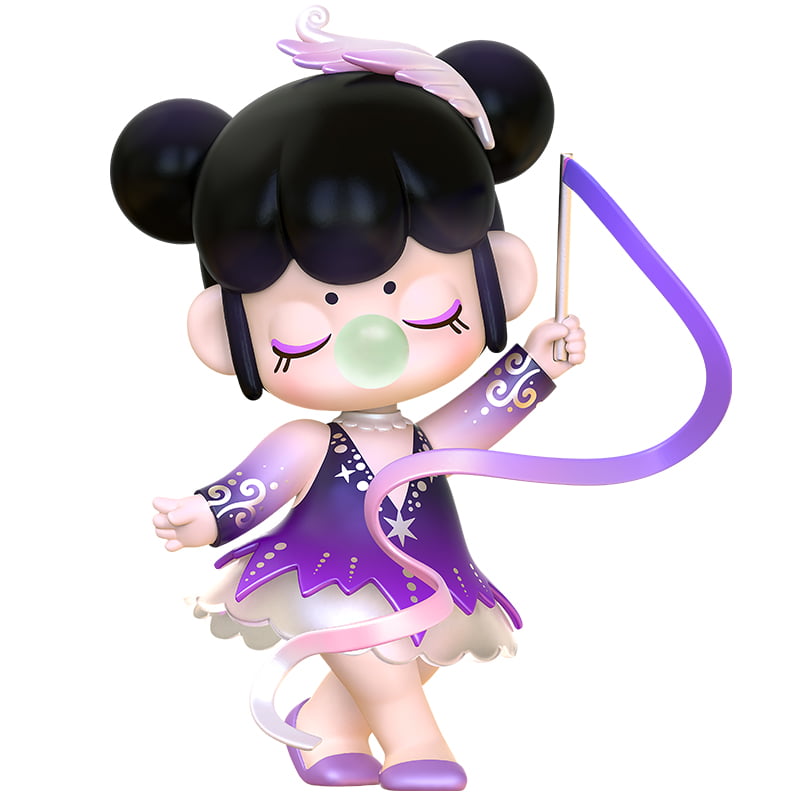 Rhythmic Eurhythmics 
艺术体操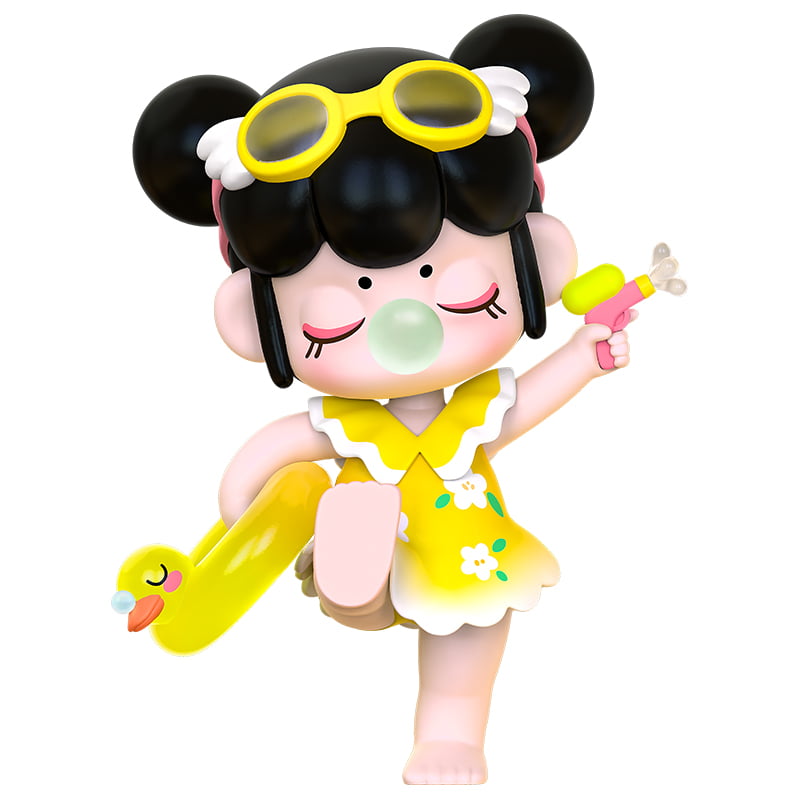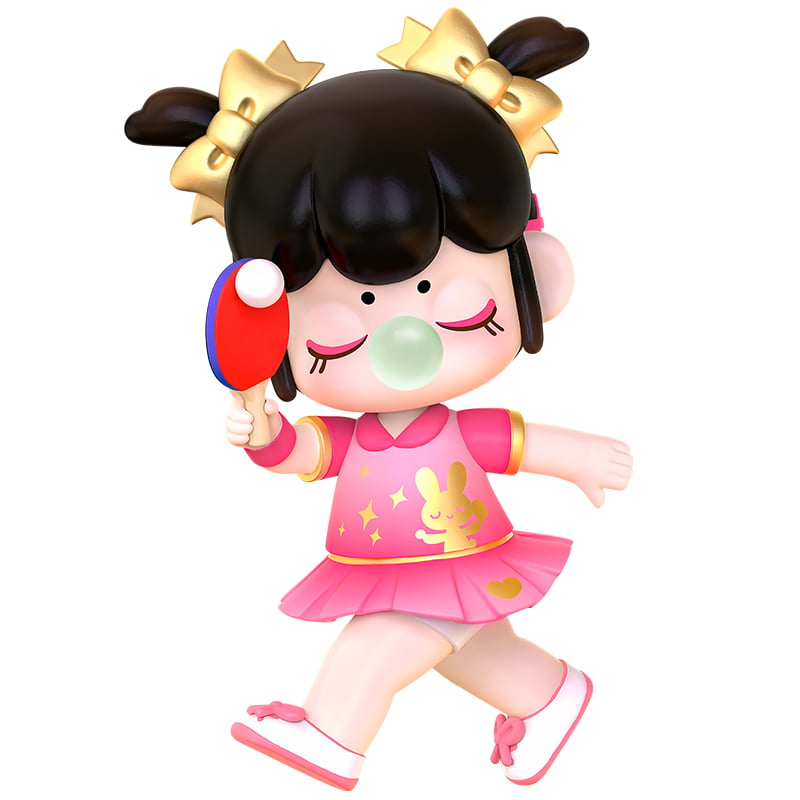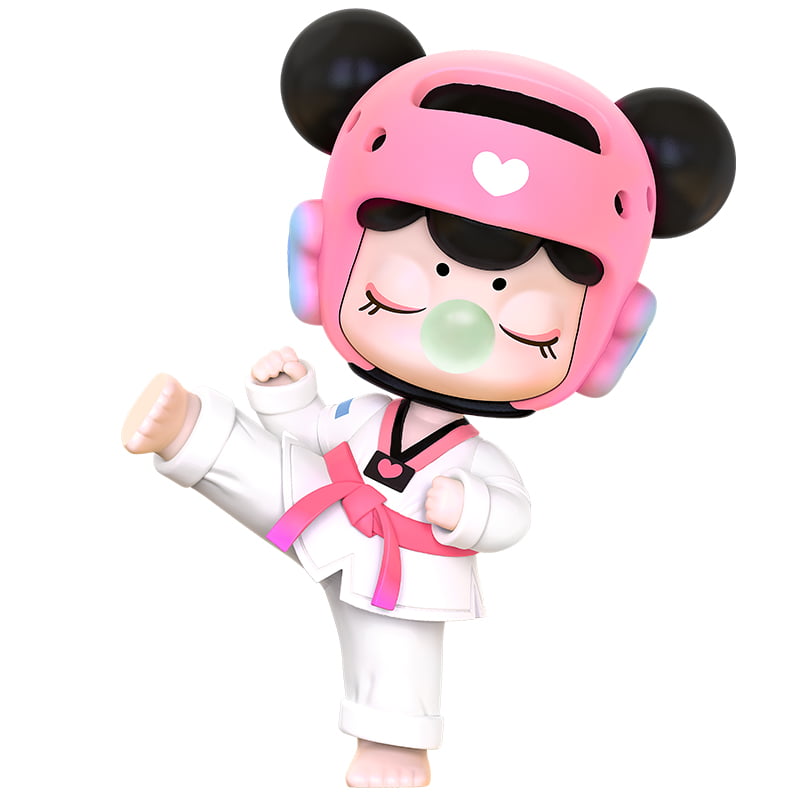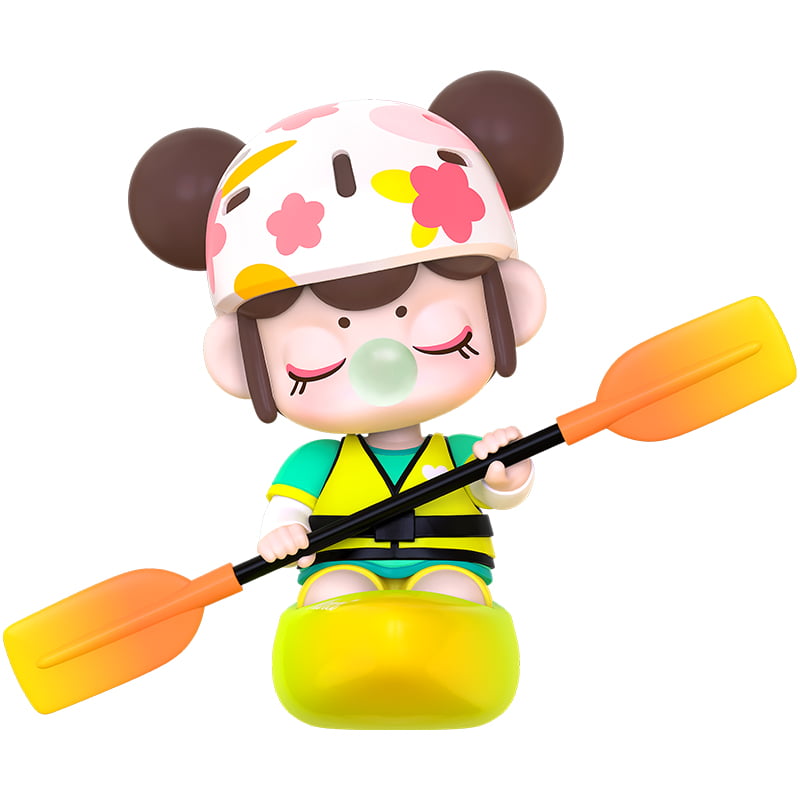 Dolls Size: Stylized collectable doll stands 69-93mm tall. Each package box is 60*60*110mm. We measure the size manually. Slight differences are considered normal.