Fishing Ship TG308
Age: 14+
Material: Wood
Assembly Time: 1h
Pieces: 104
Assembled Size: 190*48*158mm
About this item:
This scale model replicates a fishing ship in ancient times. The intricate design can make people marvel at the shipbuilding technology of ancient times. Besides, it can be finished quickly in only 1 hour.
Description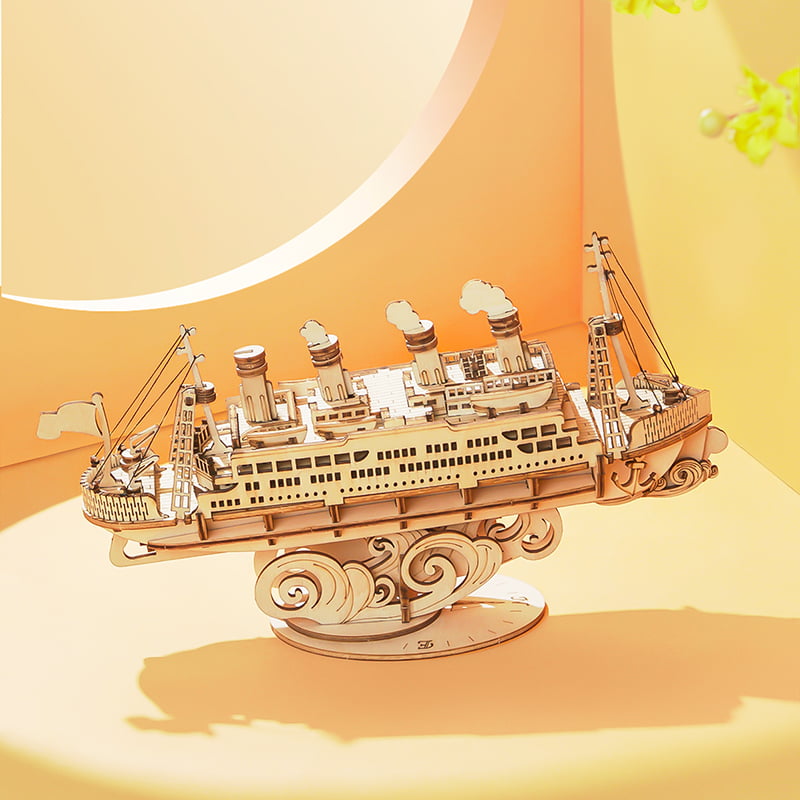 When the dawn is still dark, hard-working fishermen have begun to sail out to the sea. People living near the sea depend on fishing for their livelihood, and fishing ships are their second home. Facing the unknown sea, every time they face unknown risks. The dangers of nature are always beyond small ships and humans. Even so, brave people set sail to the sea for their families and their lives.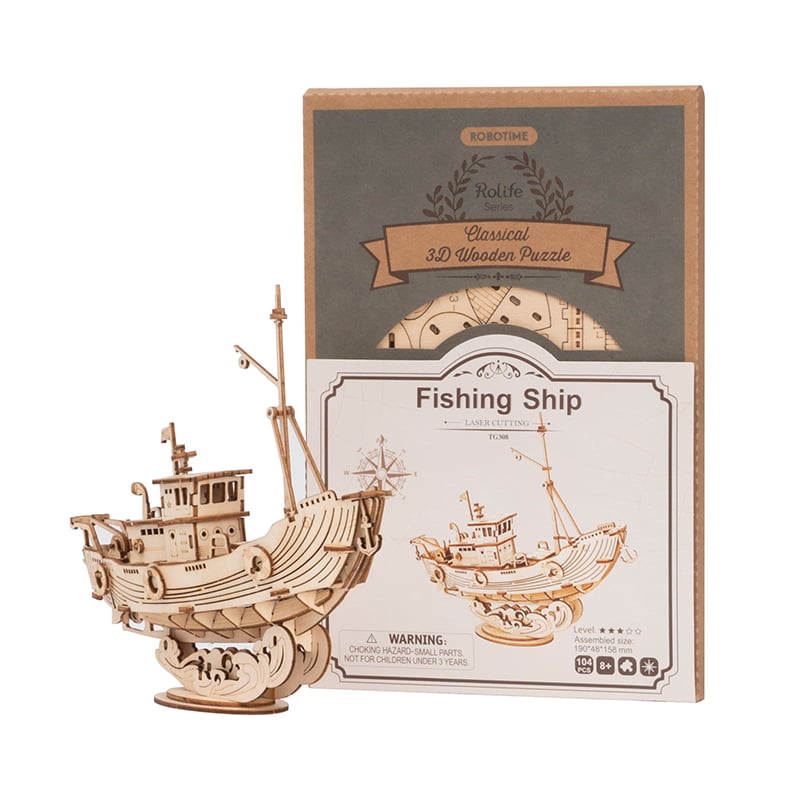 Open the package and take out corresponding wooden pieces.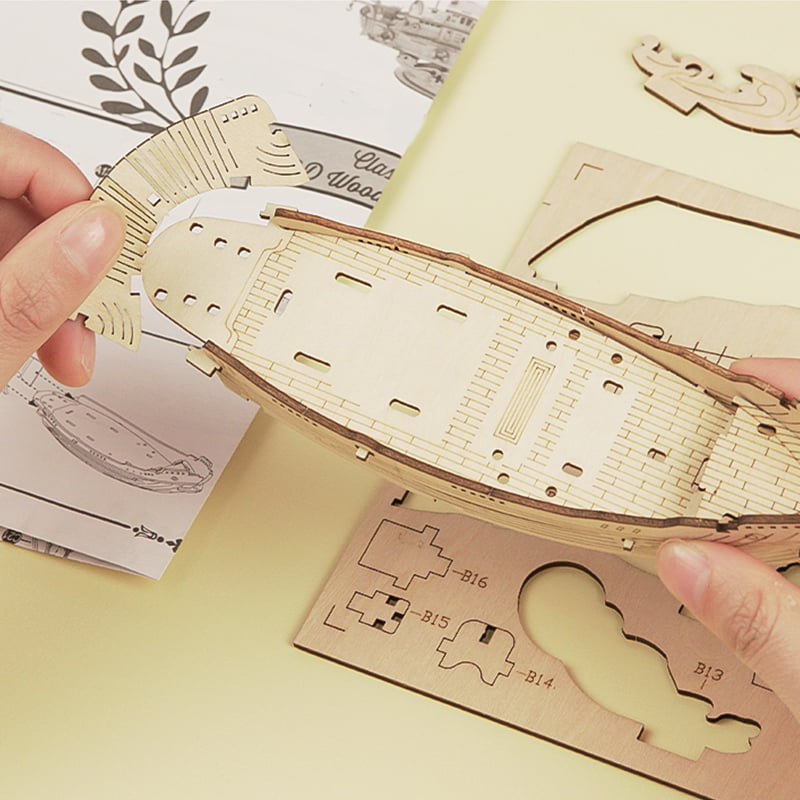 Assemble it step by step according to the assembly instruction.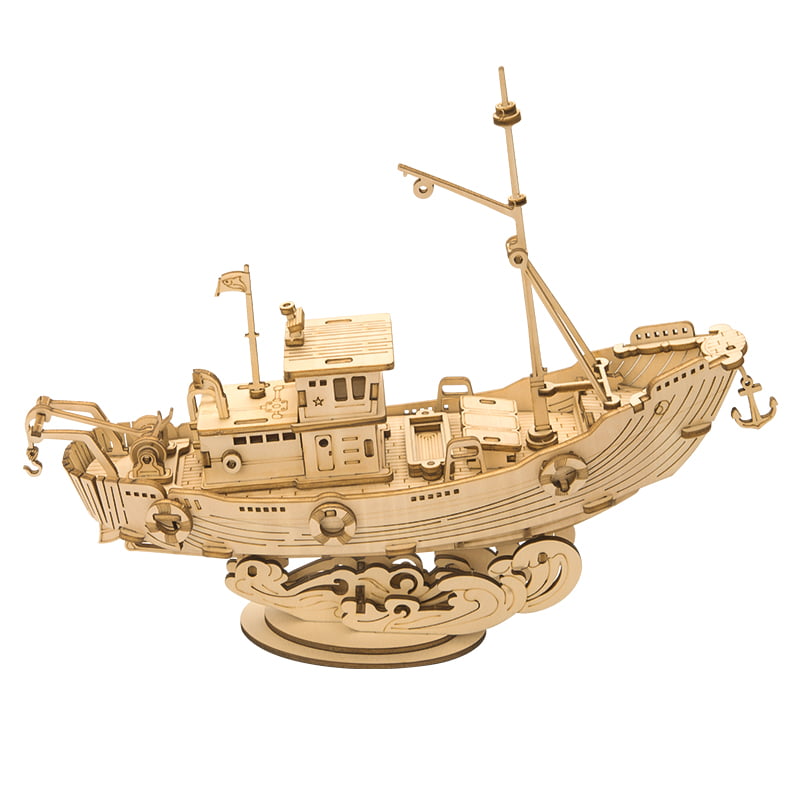 Put the finished vintage car on the table and push to move it with the hand.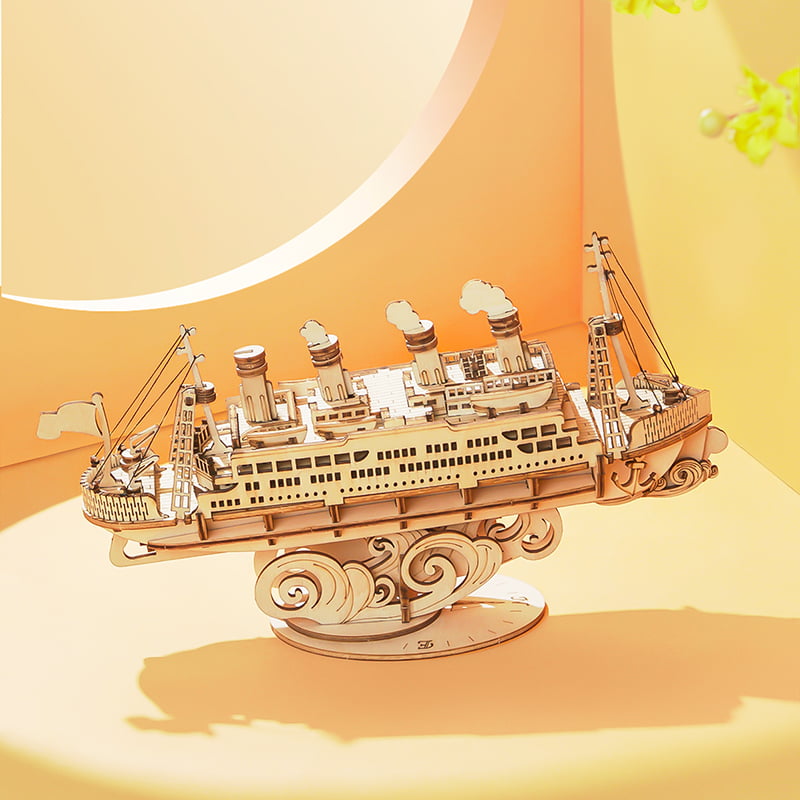 Intricate decor on the table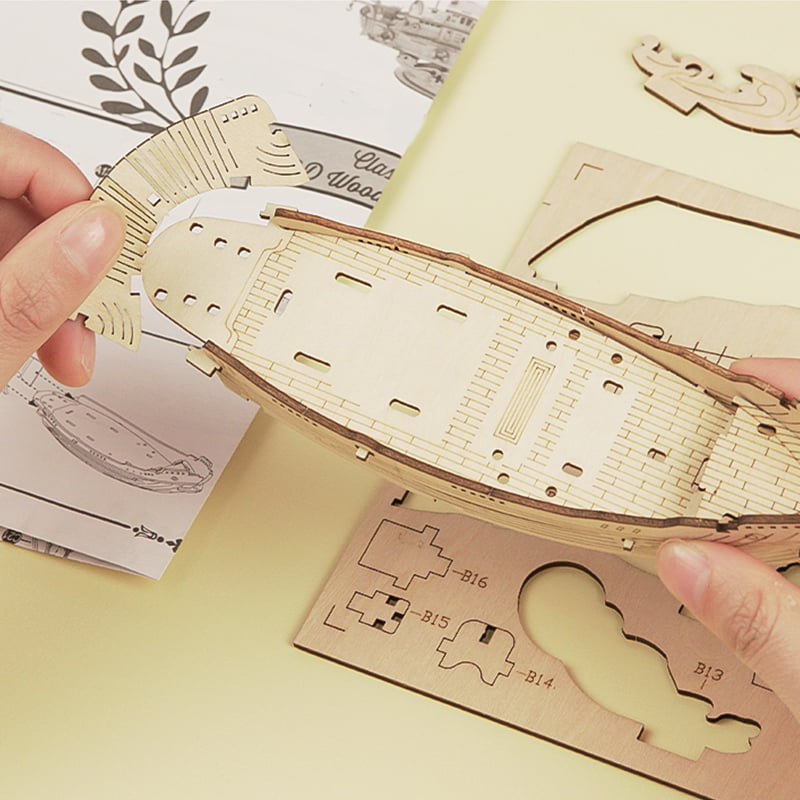 Enjoy the pleasure of assembly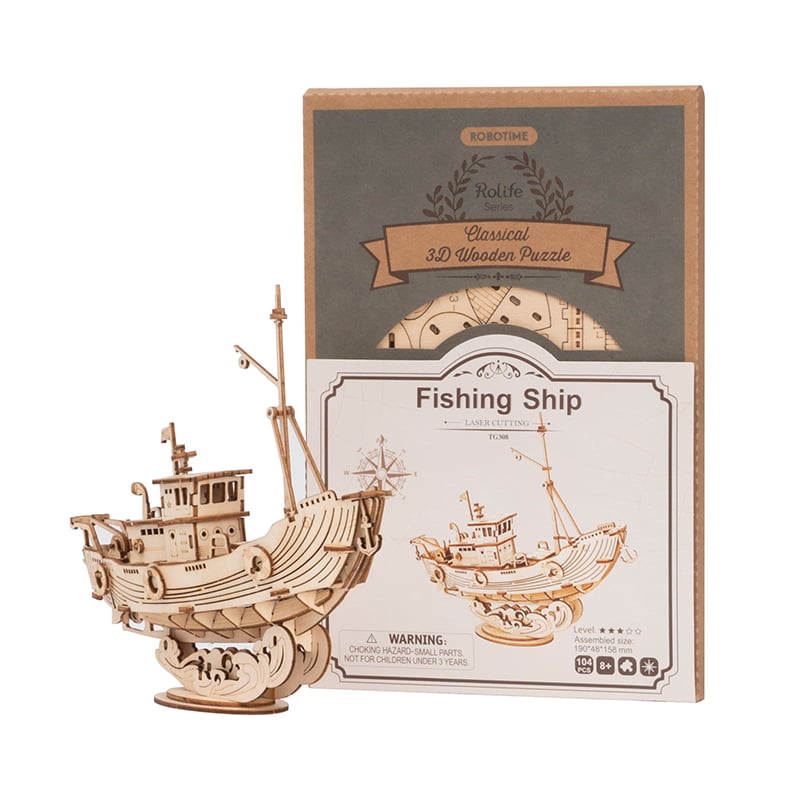 Creative present to friends and family