Rolife Nanci at The Age of Twelve Surprise Figure Dolls
Nanci At The Age of  Twelve
Age Range(Description): 14 years and up
Height:64-90mm
Package size: 65*65*115mm
Specification: 12 Basic+1 Hidden
Material: PVC/Paper
【About Random】Note – each blind box is randomly arranged. Each package includes 1 beautiful random character and 1 character card. Before opening, no one knows which doll you unwrap. Seize the chance to get the precious hidden doll!
Do you miss the time when we don't need to worry about the future? Back then, what we have is the question of what game we play tomorrow, the expectation for our future and a wish to grow up faster. Something we may all did in our childhood: look for some snacks in the box that we're not allowed to eat, try to put on some make-up secretly and experience the feel of being an adult, wear a sheet as a cape to cosplay a hero, and chase butterflies in a field full of flowers in a sunny day… Welcome to Nanci's 12 years old and dreamy childhood.
Description
In ancient China, we have a saying "金钗之年" which refers to a female in her 12 years old. When girls grow up to 12 years they need to wear hairpins as a symbol of their age.
You will never know what you get until you open the box!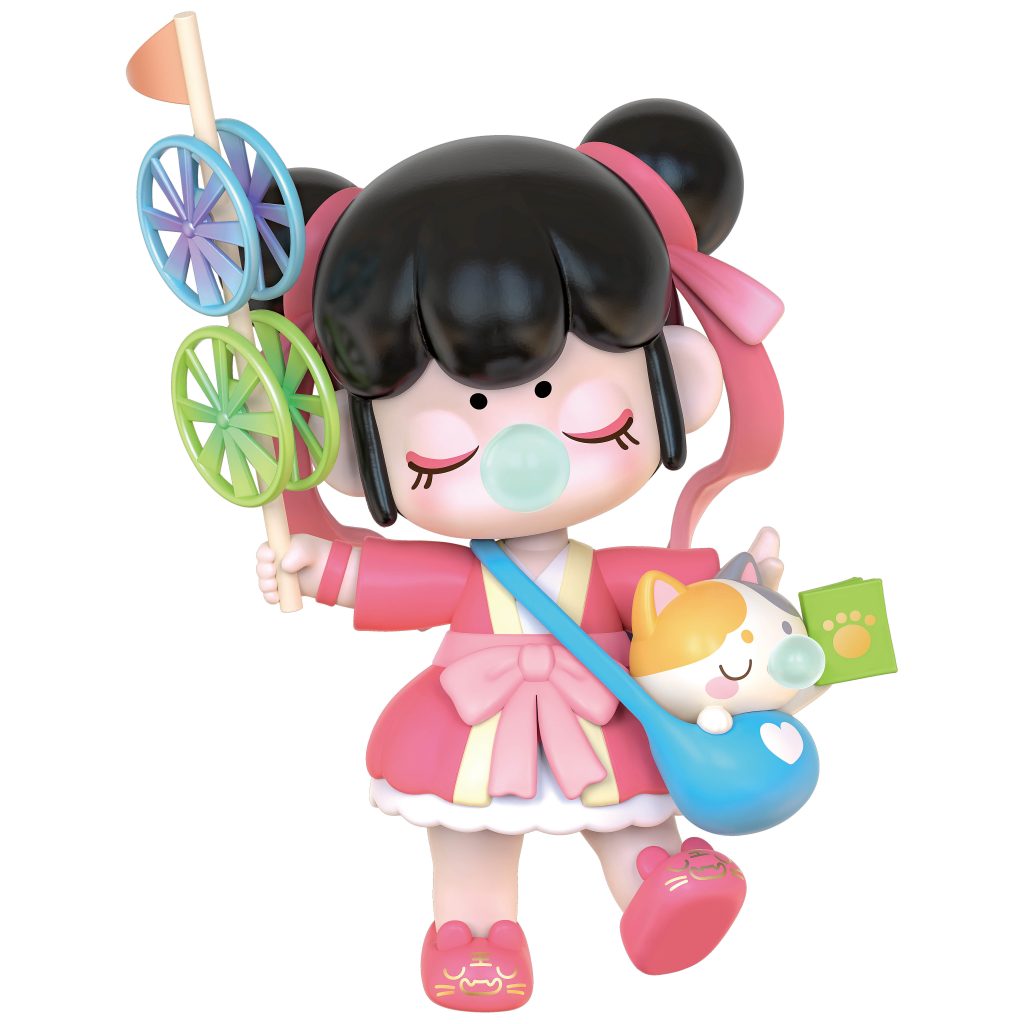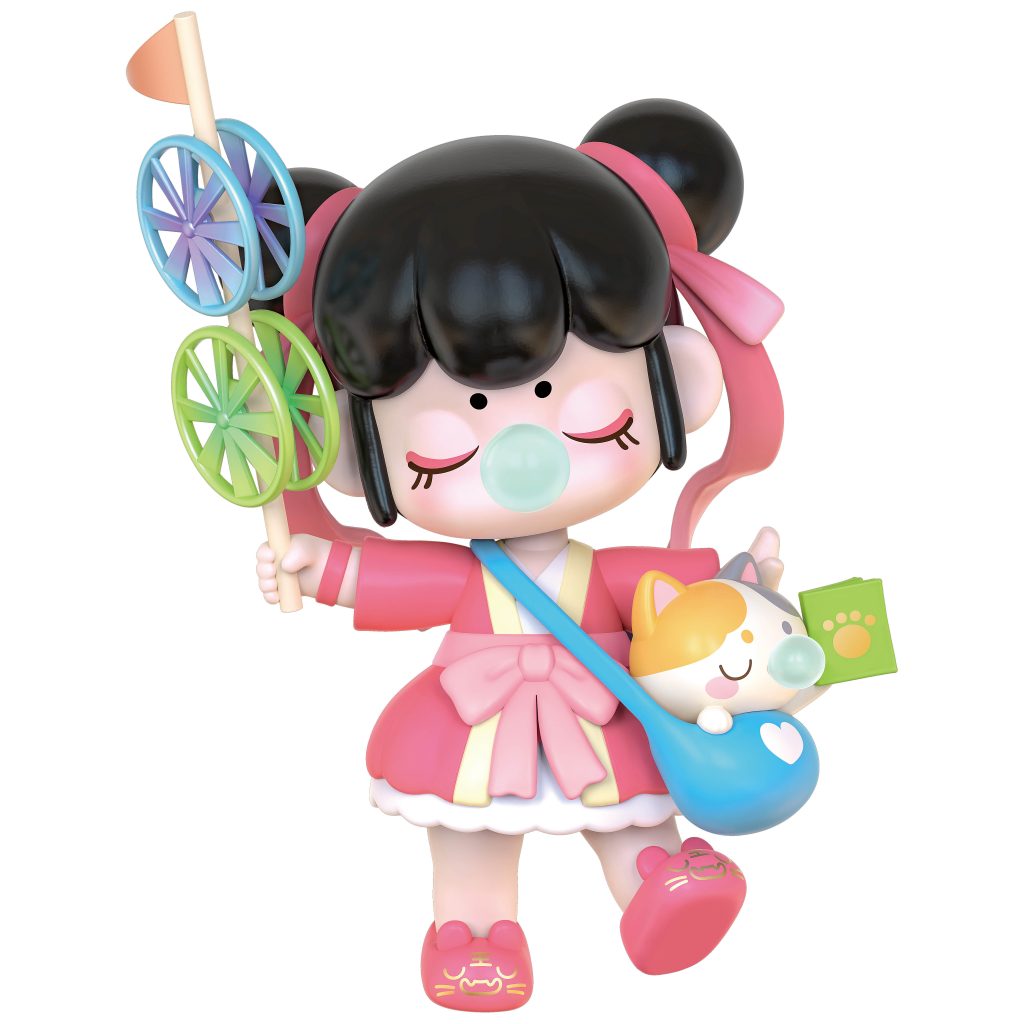 Coming home from scool
放学堂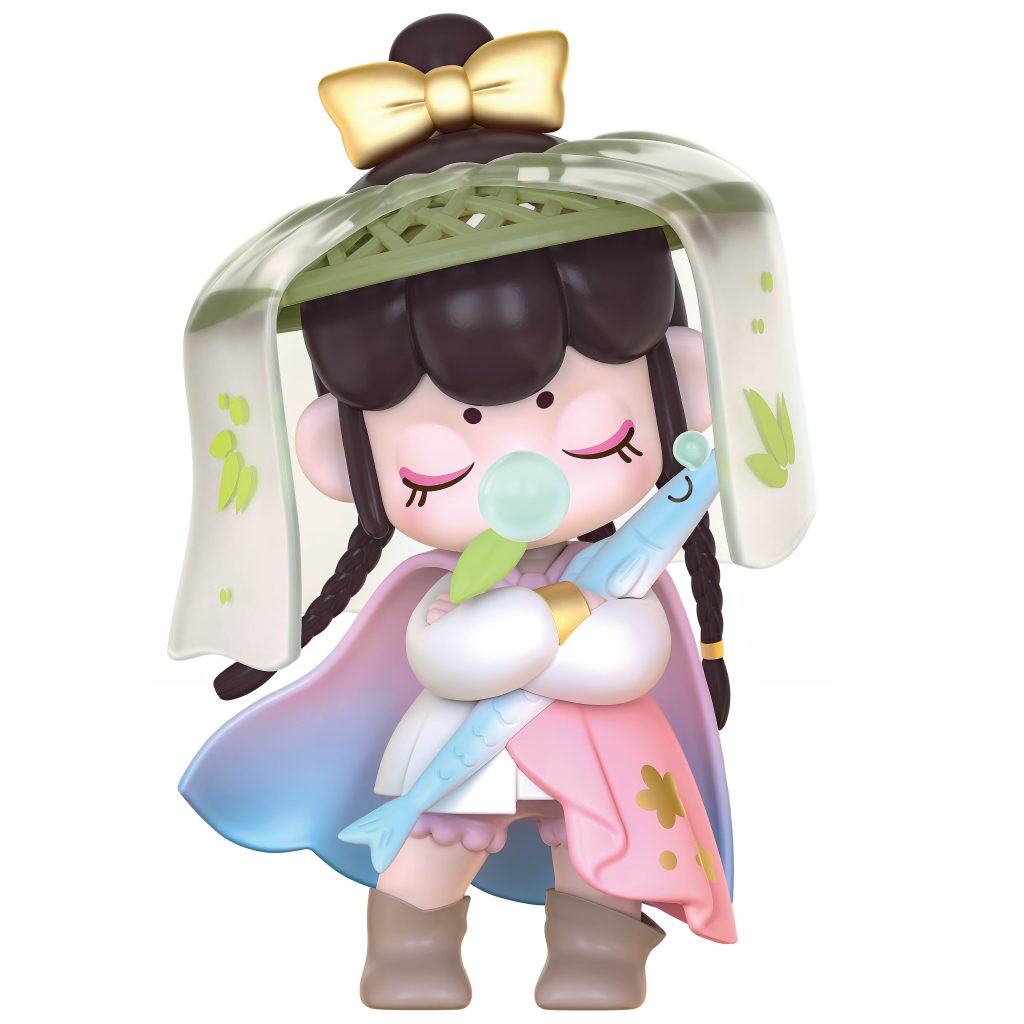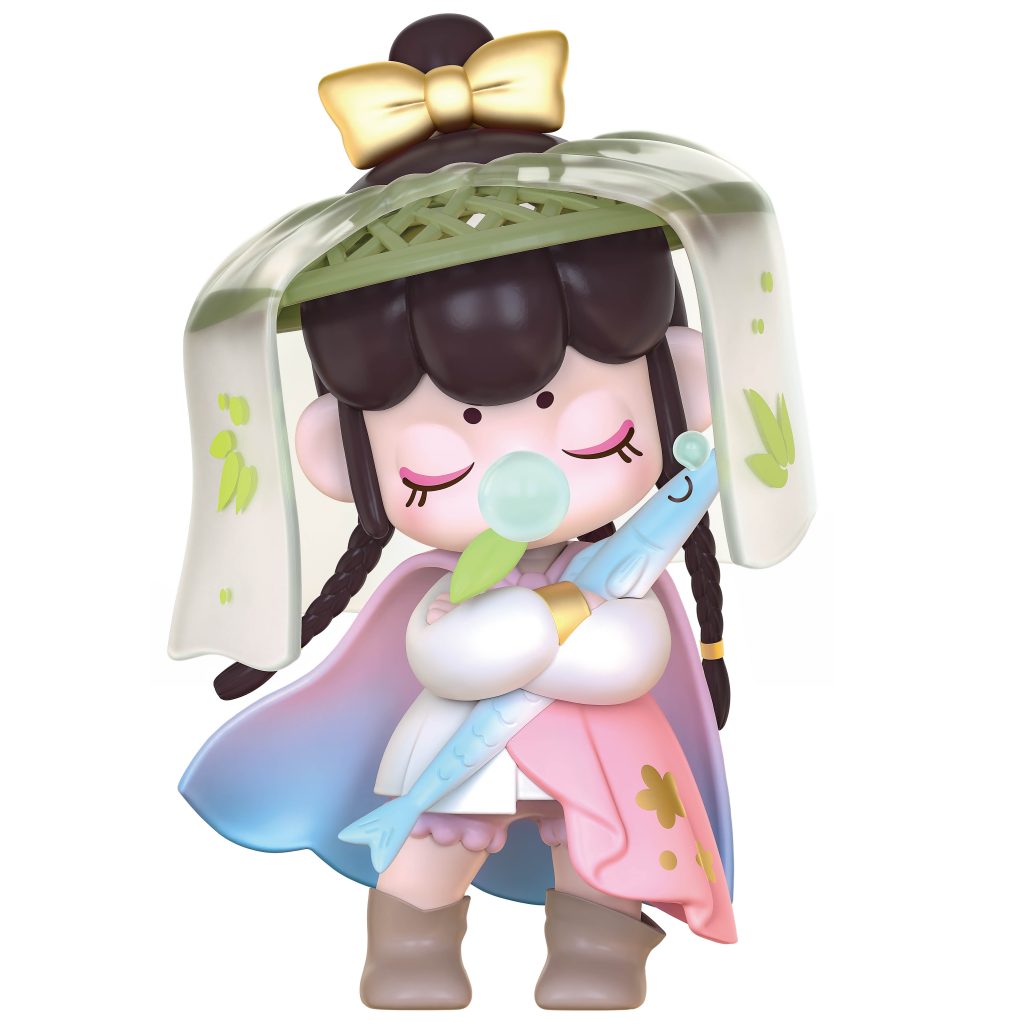 Dressing like a Warrior
扮大侠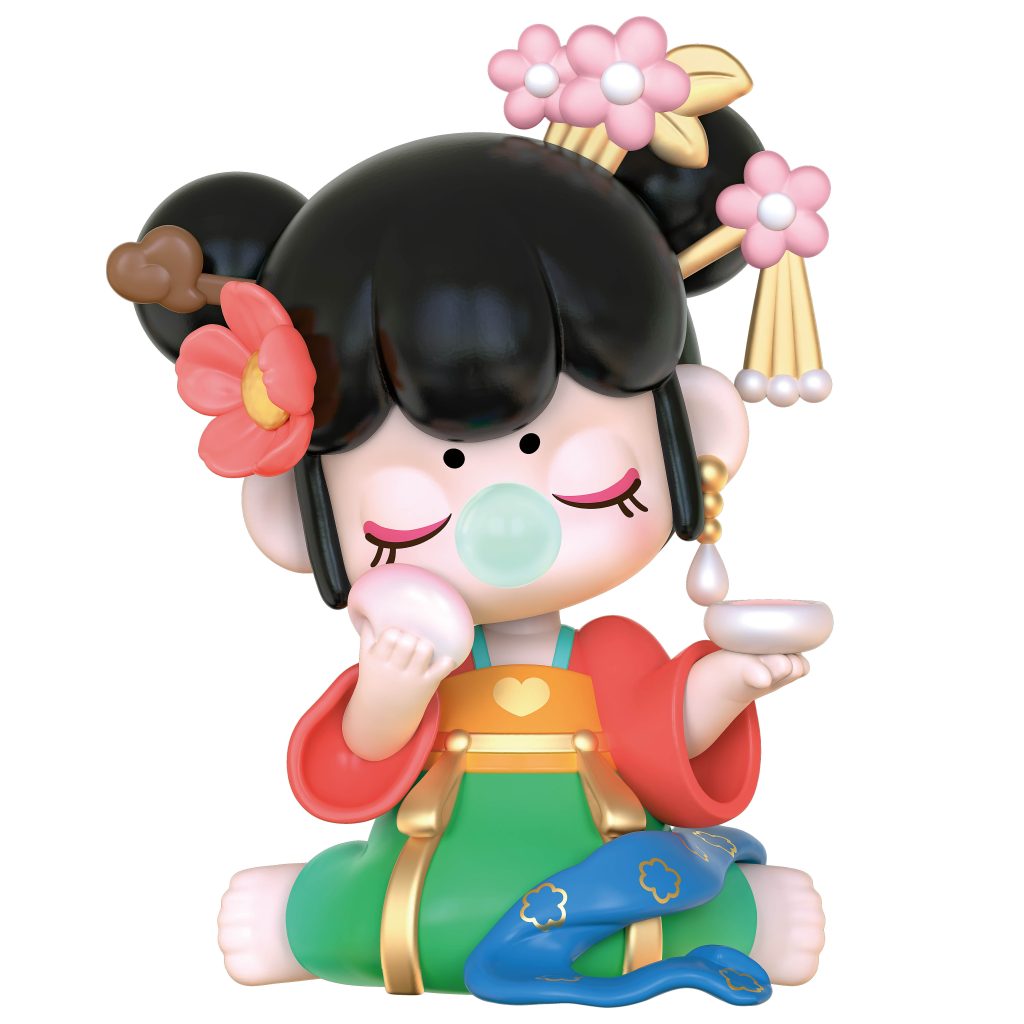 Puting on make-up secretly
偷化妆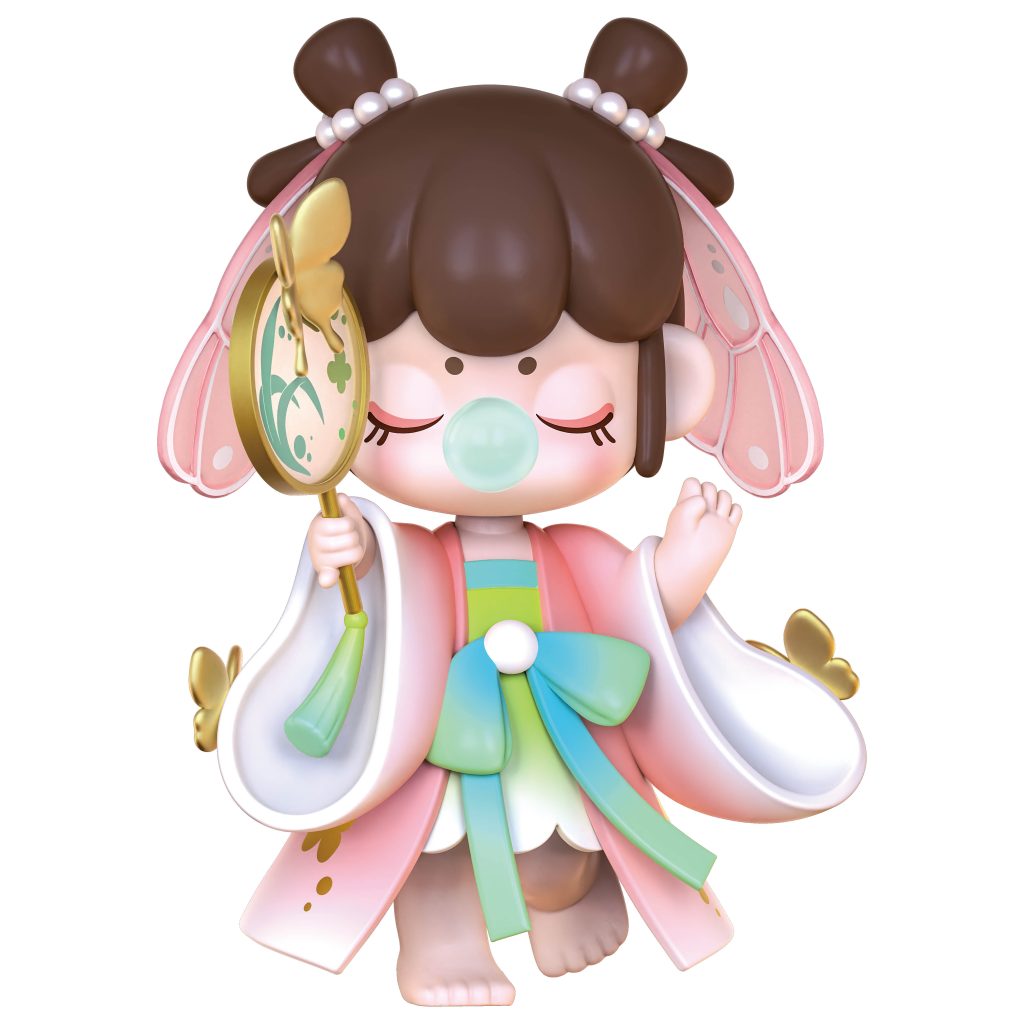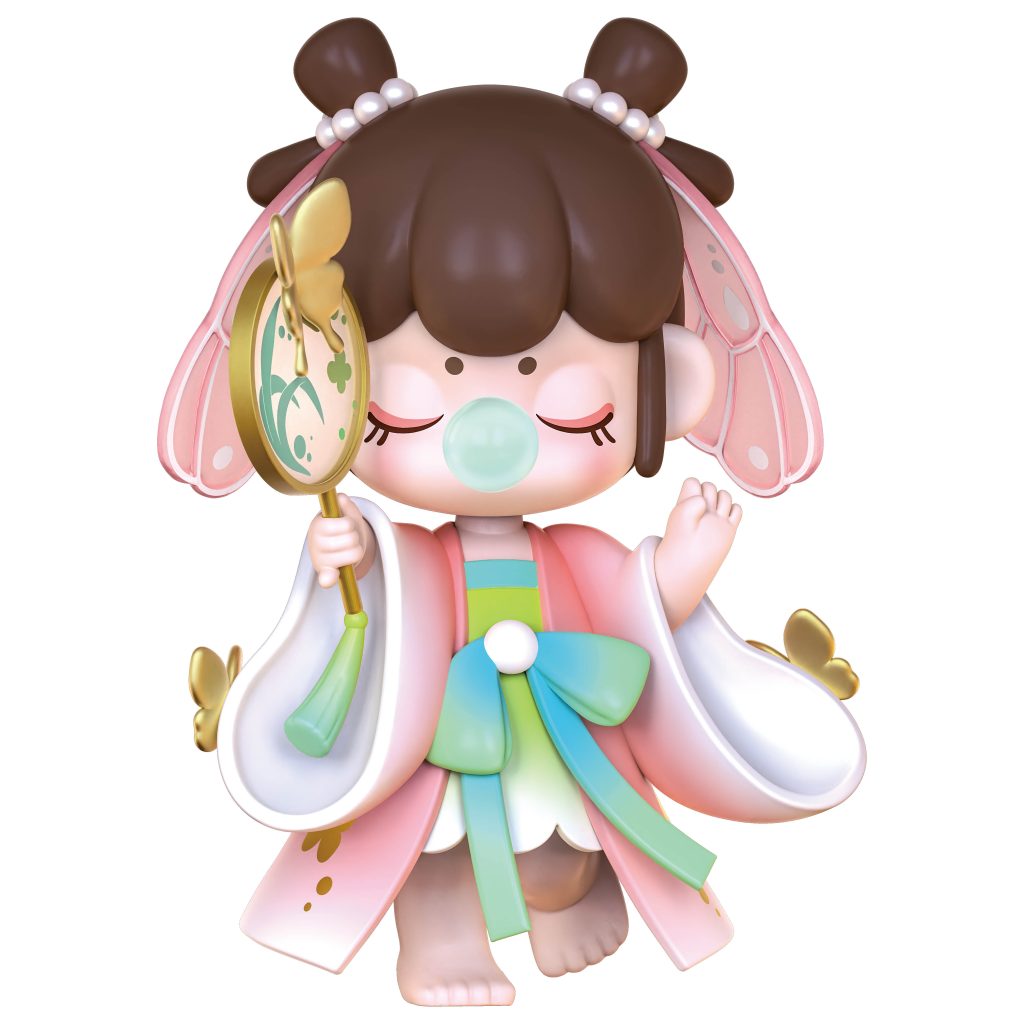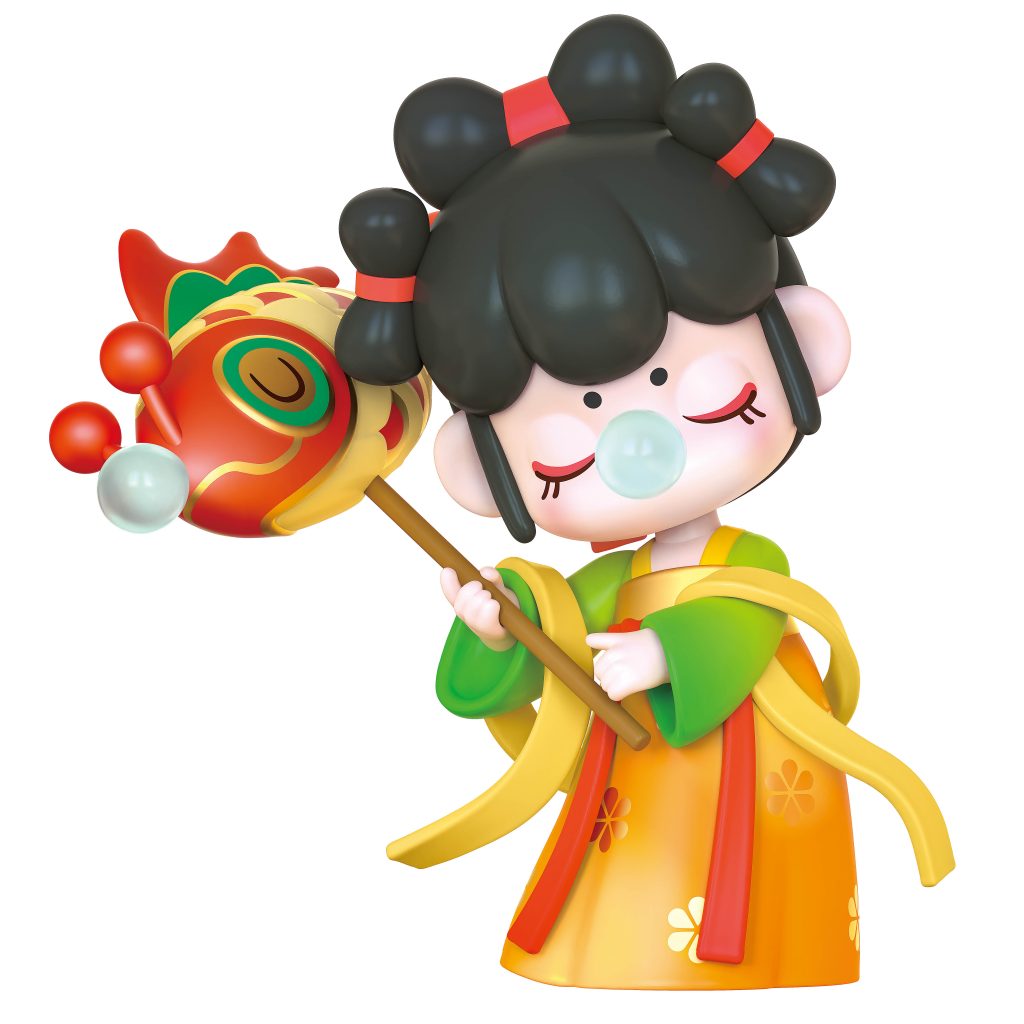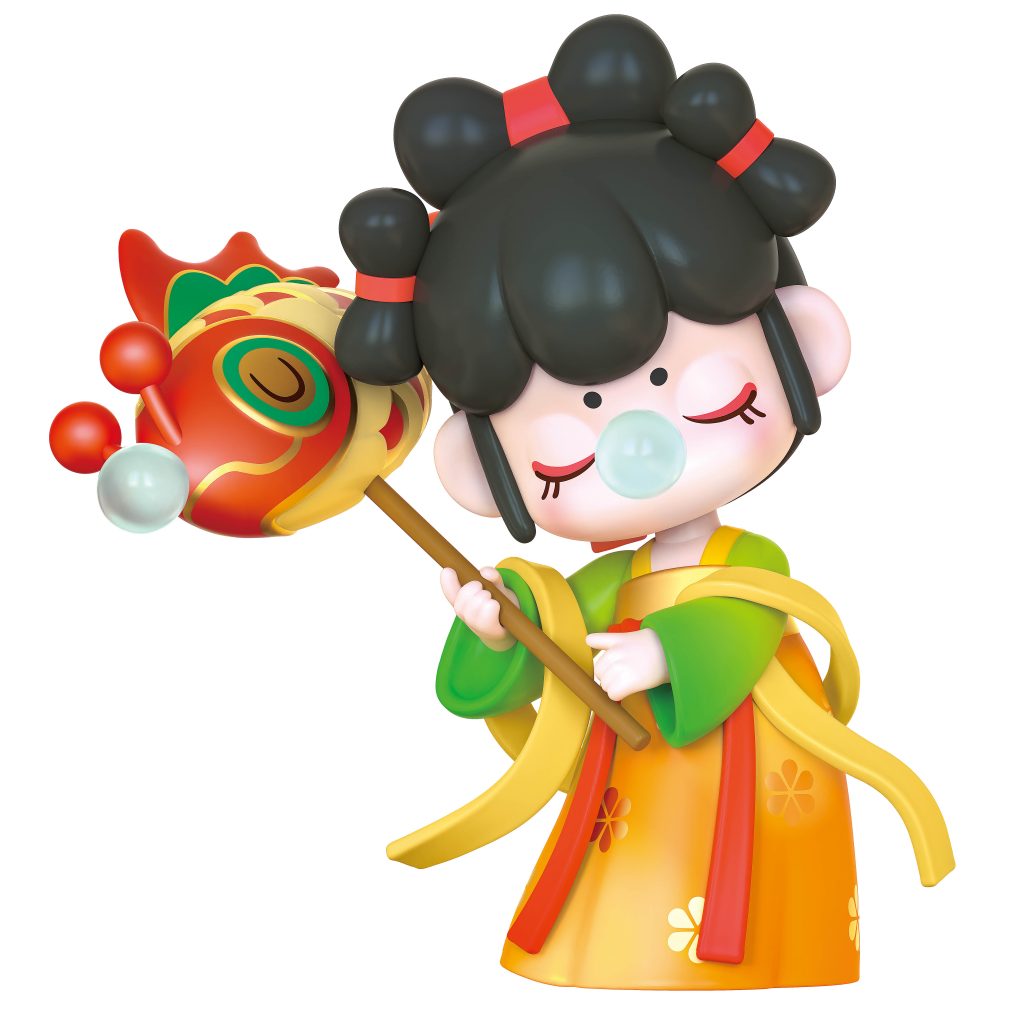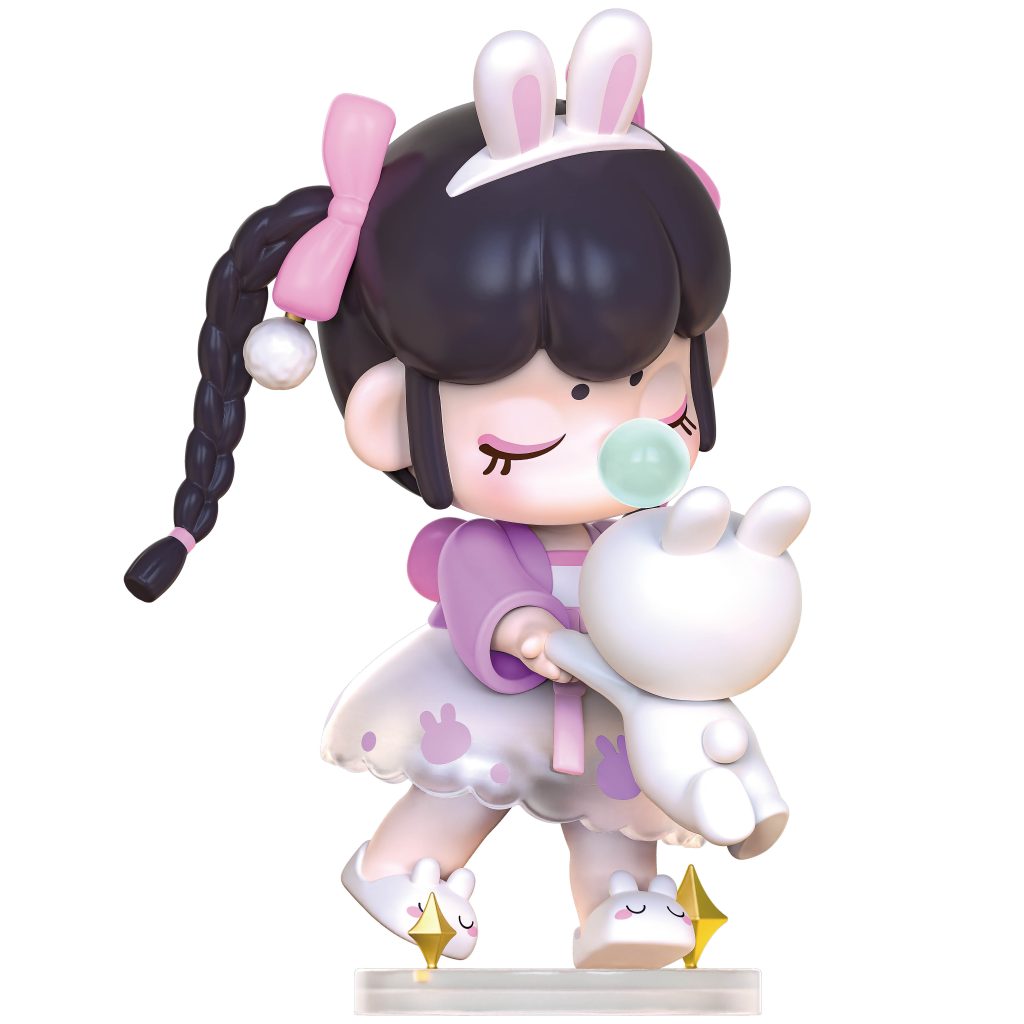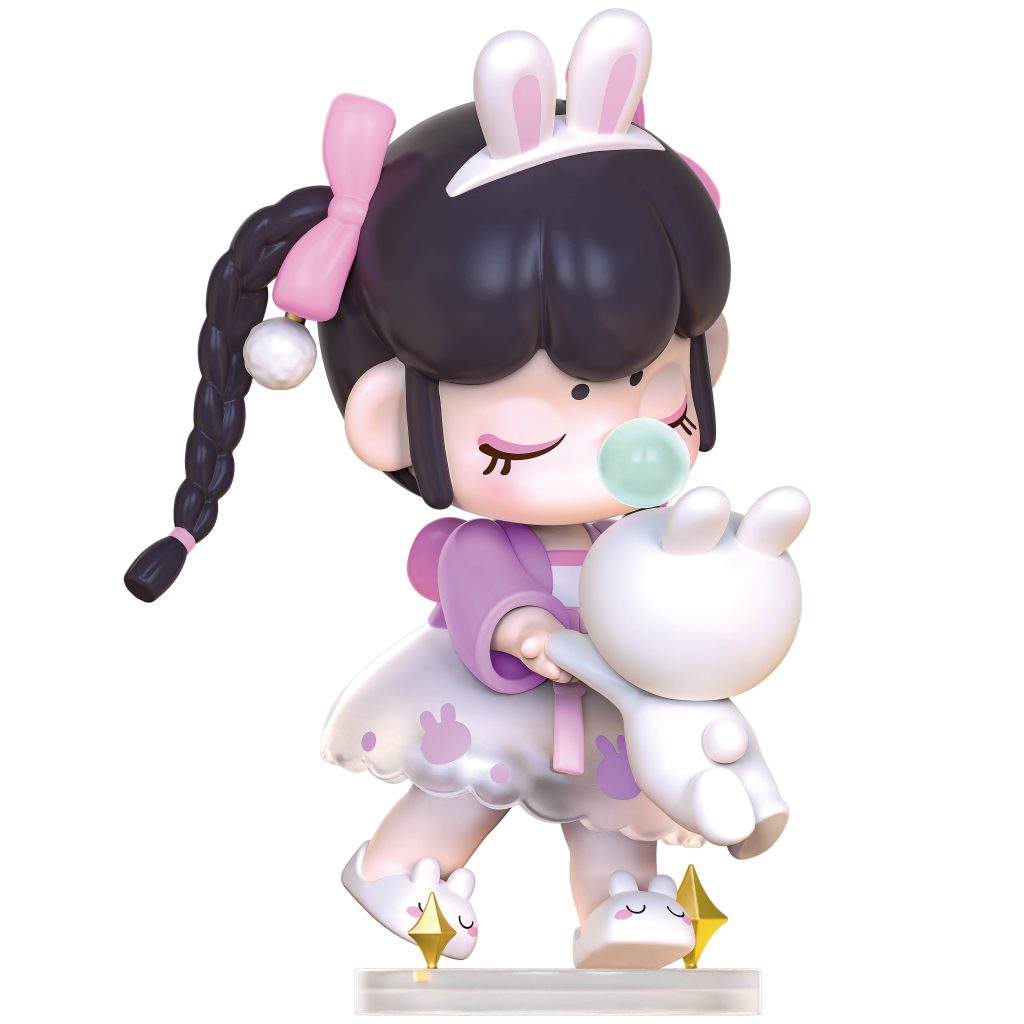 Swing the bunny around
转圈圈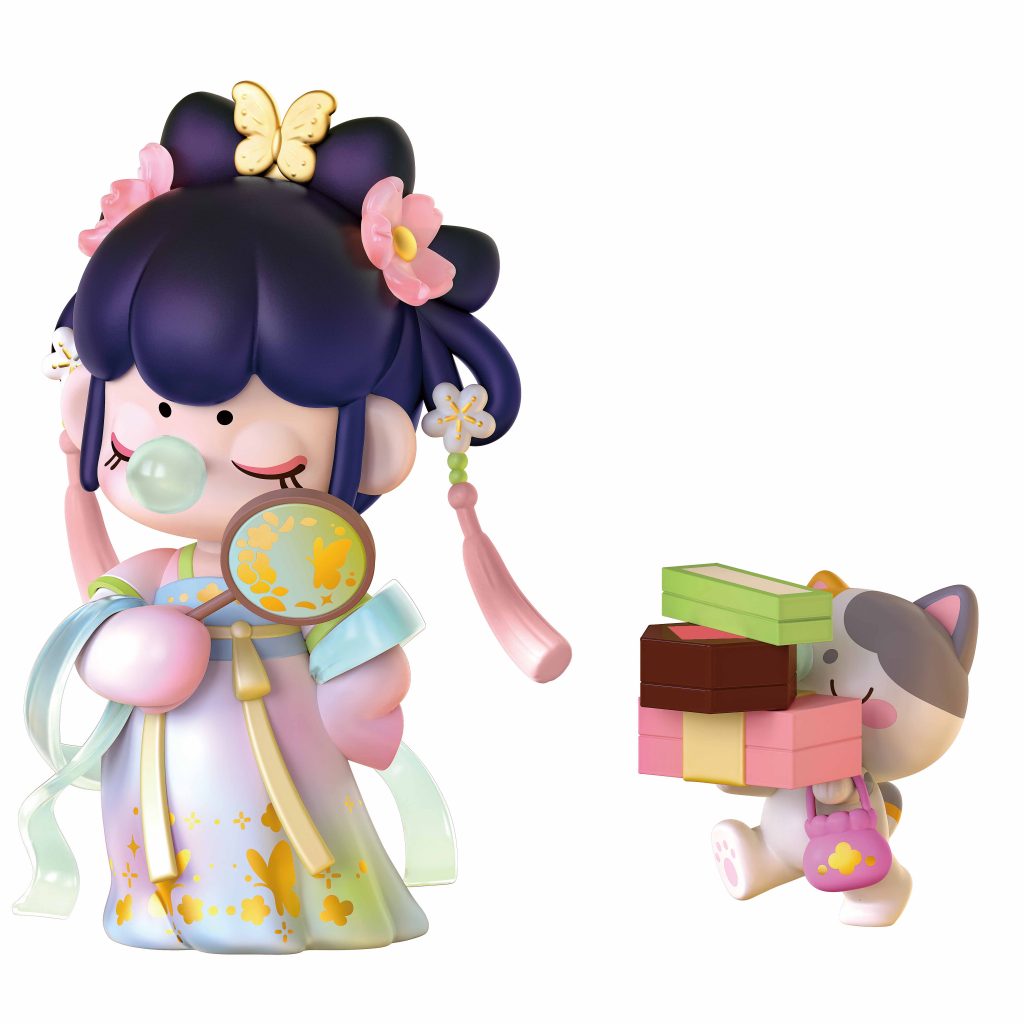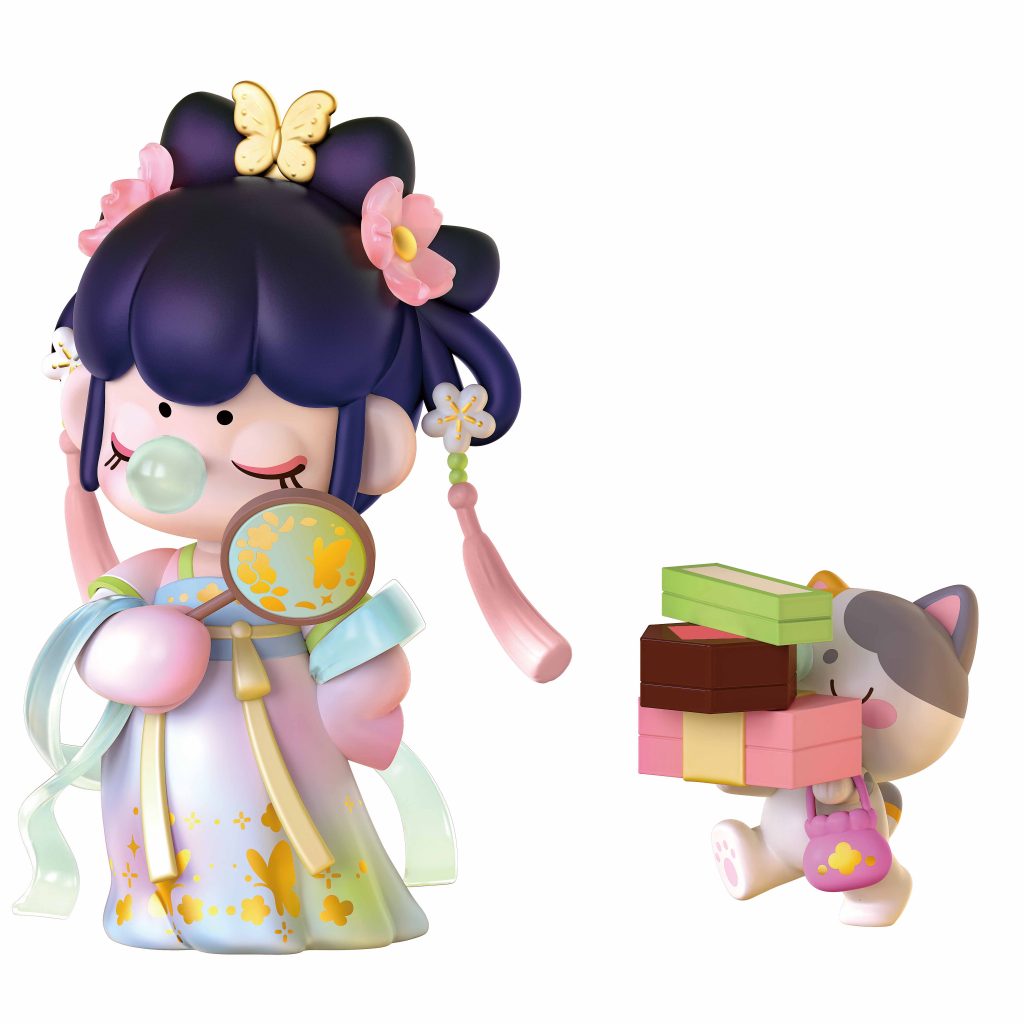 Hidden-Shopping on a fair
逛街
Beautiful occassion in ancient China 
Technology And Material Of Rolife Figure Doll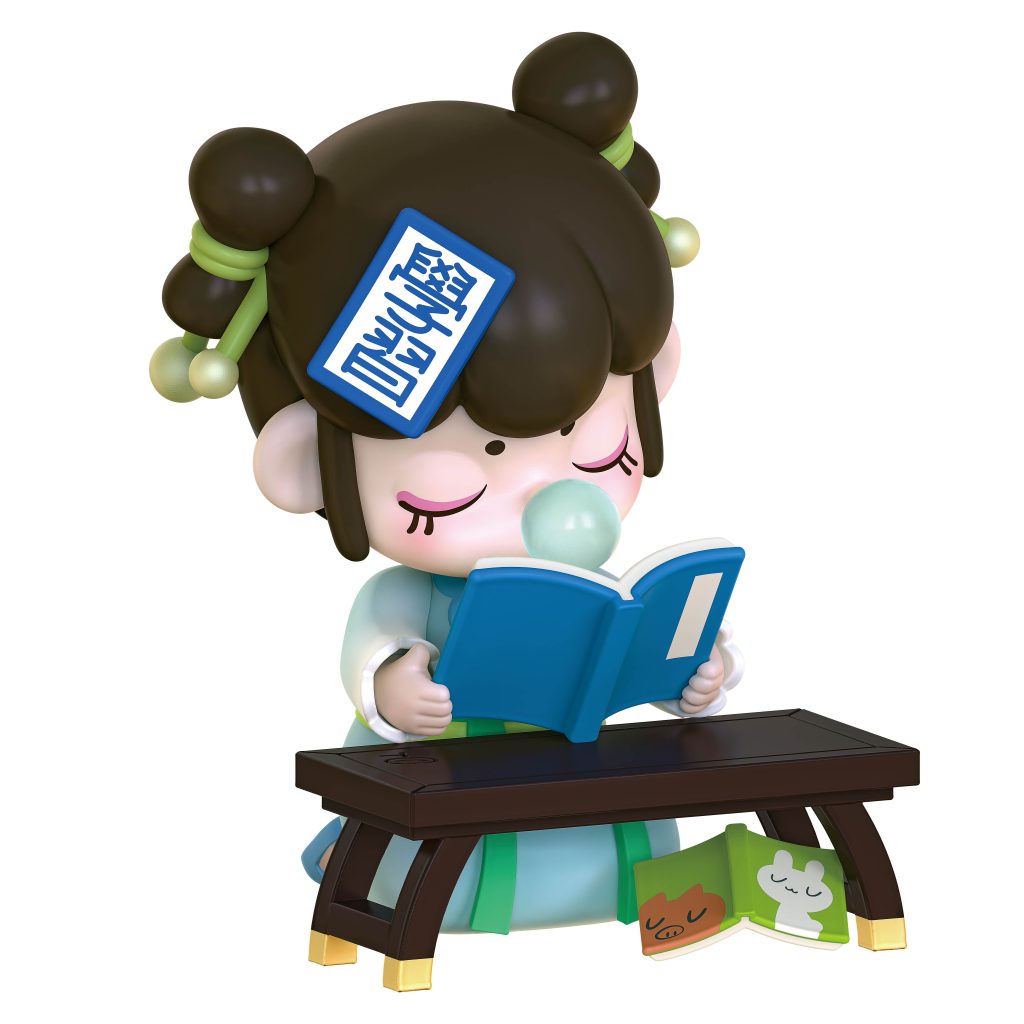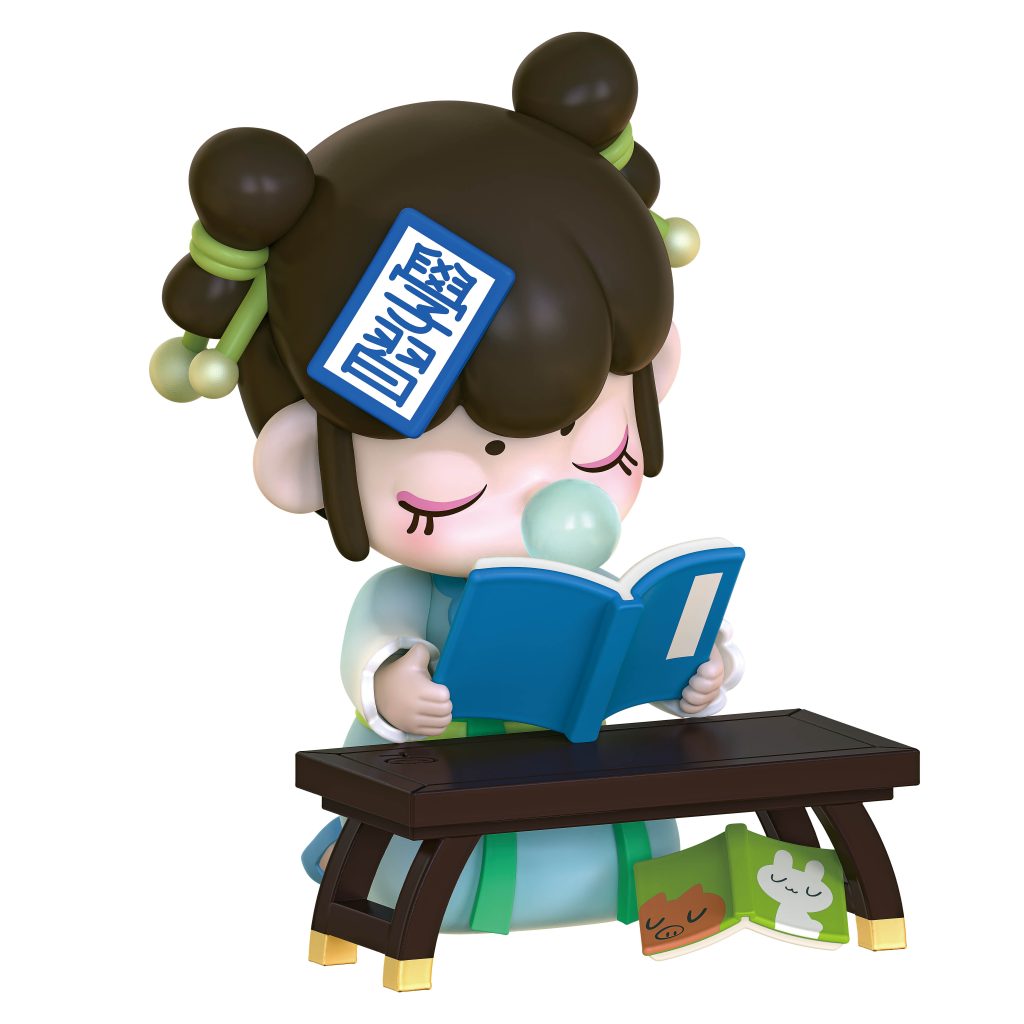 Injection molding technology
Injection molding is a molding technology that melts the material with the aid of a screw and an external heating device and then injects it into a mold to form the corresponding product as the mold cools. This technology provides high precision and efficiency for complex-shaped molds.
Raw Material: PVC, ABS
Advantages: Non-flammable, corrosion resistance, high strength, resistant to climate change, geometric stability, formablity, quality surface finish.
Dolls Size: Stylized collectable doll stands 64-90mm tall. Each package box is 65*65*115mm. We measure the size manually. Slight differences are considered normal.