Rolife NAI-V Spice Girl Surprise Figure Dolls
Nai-V Spice Girl
Age Range(Description): 14 years and up
Height:81-95mm
Package size: 66*65*115mm
Specification: 12 Basic+1 Hidden
Material: PVC/Paper
【About Random】Note – each blind box is randomly arranged. Each package includes 1 beautiful random character and 1 character card. Before opening, no one knows which doll you unwrap. Seize the chance to get the precious hidden doll!
The little girl Hanhan Nai has grown up and become an adult. Nai-V is the new name she gave herself, it's not just a name but more of a milestone of Hanhan's new life and the attitude of change and adventure. No matter what, to be the one that you want to be. Wear what you like, do what you want. Sometimes, you will get surprised by breaking rules.
Description
Nai-V Spice Girl: Throw out the limitations people put on you and just be yourself.
You will never know what you get until you open the box!
Technology And Material Of Rolife Figure Doll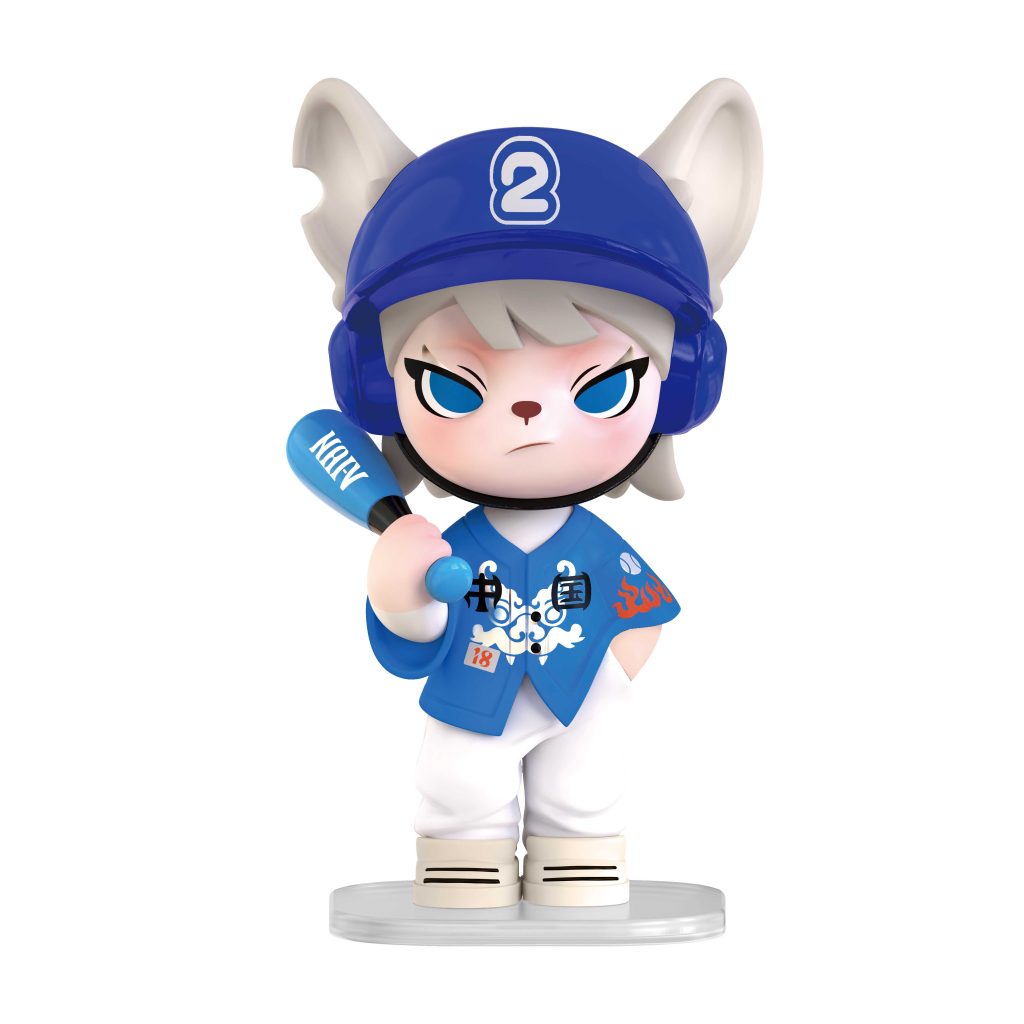 Injection molding technology
Injection molding is a molding technology that melts the material with the aid of a screw and an external heating device and then injects it into a mold to form the corresponding product as the mold cools. This technology provides high precision and efficiency for complex-shaped molds.
Raw Material: PVC, ABS
Advantages: Non-flammable, corrosion resistance, high strength, resistant to climate change, geometric stability, formablity, quality surface finish.
Dolls Size: Stylized collectable doll stands 81-95mm tall. Each package box is 65*65*110mm. We measure the size manually. Slight differences are considered normal.