Rolife Yoola Idyll Series Surprise Figure Dolls
Yoola Idyll
Age Range(Description): 14 years and up
Item Size:73-92mm
Material: PVC/Paper
Theme: Gift, Christmas, Holiday, Birthday
About this item

What do you think of brave and what exactly is being brave? Nowadays, more and more people are encouraged to be optimistic, and not showing our emotions to someone else may 'bother' others. But, is that true? Should we act that way? Yoola is inspired by this phenomenon in our society, human beings are supposed to have feelings and it's natural to let emotions out. So, why not brave it up and be like Yoola release your negatives.

Description
Series Name: Rolife Yoola IdyII Surprise Figure Dolls
Surprise Figure Dolls: This series includes 12 different figures. Maybe you will get 1 HIDDEN EDITION figure (Farmer). A certain chance to win this hidden edition.
You will never know what you get until you open the box!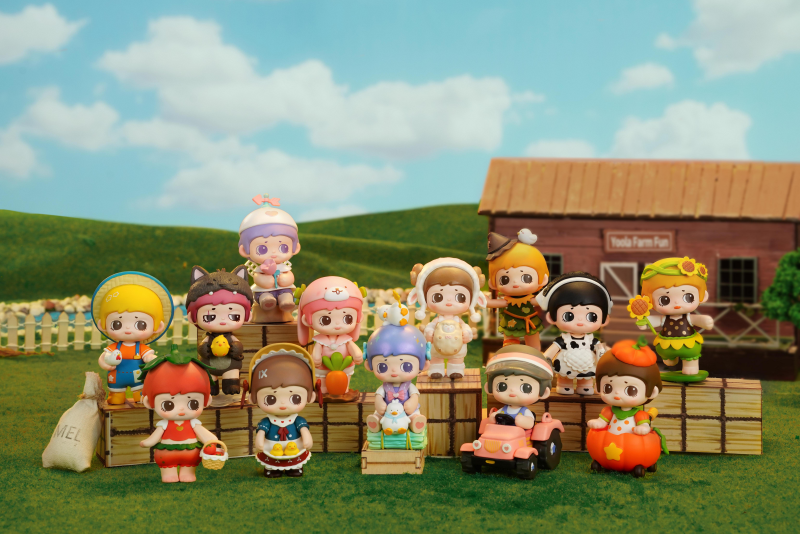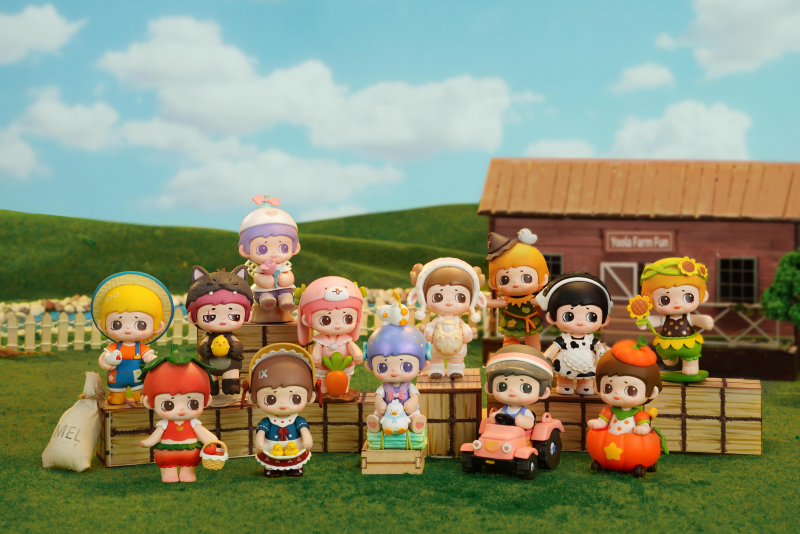 Yoola is working on a farm, handling all kinds of businesses there. Some errands are way too hard for a little girl, and she's upset about it. You can tell from her innocent eyes and pouty face. Wouldn't you like her?
Technology And Material Of Rolife Figure Doll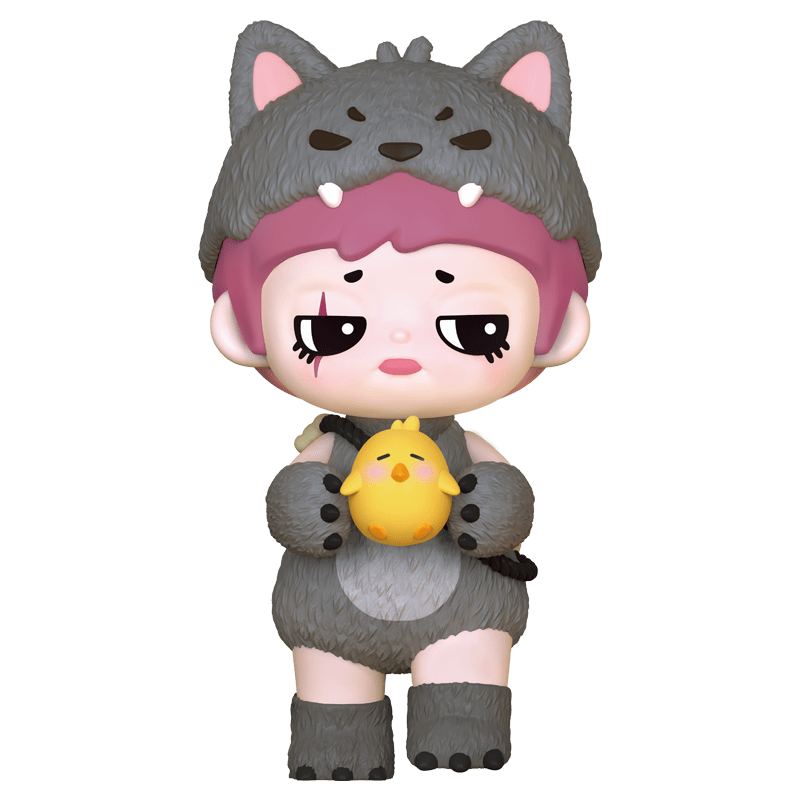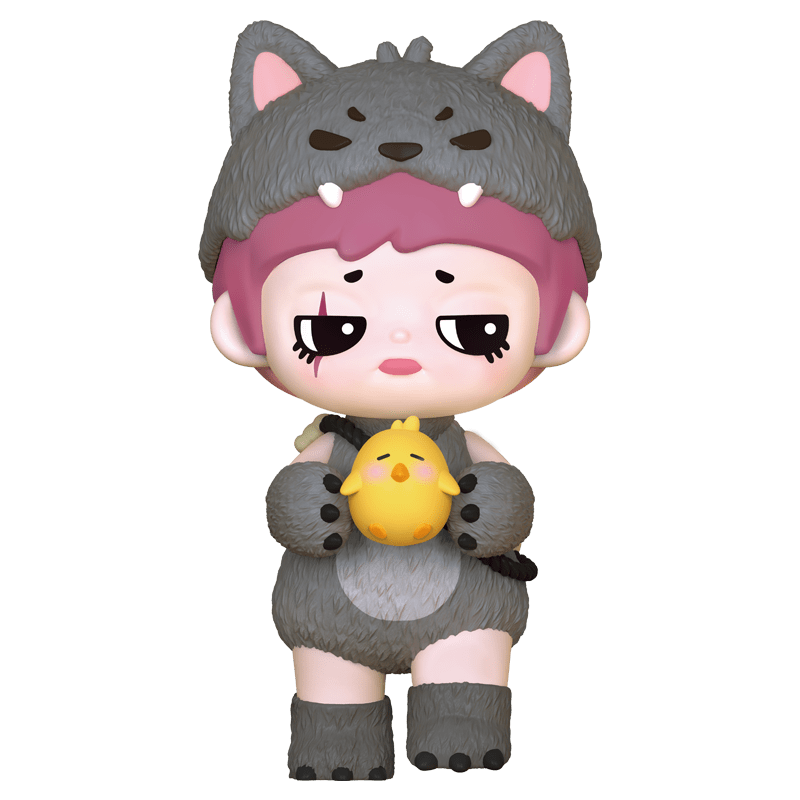 Injection molding technology
Injection molding is a molding technology that melts the material with the aid of a screw and an external heating device and then injects it into a mold to form the corresponding product as the mold cools. This technology provides high precision and efficiency for complex-shaped molds.
Raw Material: PVC, ABS
Advantages: Non-flammable, corrosion resistance, high strength, resistant to climate change, geometric stability, formablity, quality surface finish.