Rolife Nanci 24 Solar Terms II Surprise Figure Dolls
Nanci 24 Solar terms II
Age Range(Description): 14 years and up
Height:70-90mm
Package size: 60*60*110mm
Specification: 12 Basic+1 Hidden
Material: PVC/Paper
【About Random】Note – each blind box is randomly arranged. Each package includes 1 beautiful random character and 1 character card. Before opening, no one knows which doll you unwrap. Seize the chance to get the precious hidden doll!
24 Solar terms is the Chinese traditional calendar for people to record the season and climate change. This particular calendar has 12 months, each season has 3 months, and every month has 2 solar terms. Every solar term has its unique meaning and represents specific changes for seasons. Nanci, the Autumn and the Winter fairies would like to give the earth residents her blessing. Wish you all live in warmth and with enough food.
Description
24 Solar terms' story: Chinese people use the 24 solar terms since the ancient time, with this calender people knows the time to plant crops and vegetables. It's thounds of years accumulation of our ancestors' wisdom. Nanci gathers all the 24 Solar terms fairies to bring the luck and coming year's harvest to the world.
You will never know what you get until you open the box!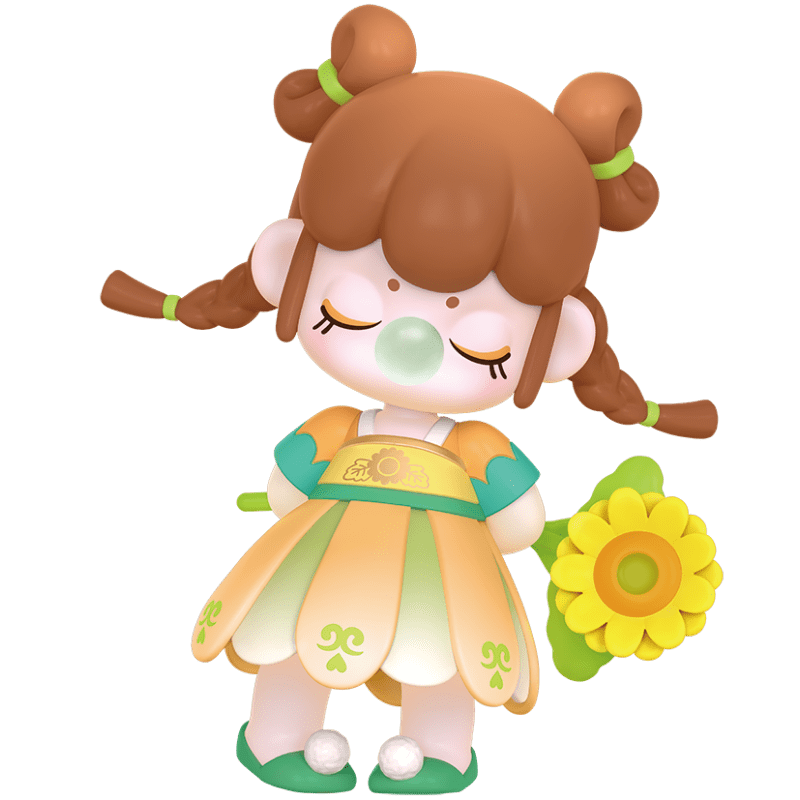 The beginning of Autumn
立秋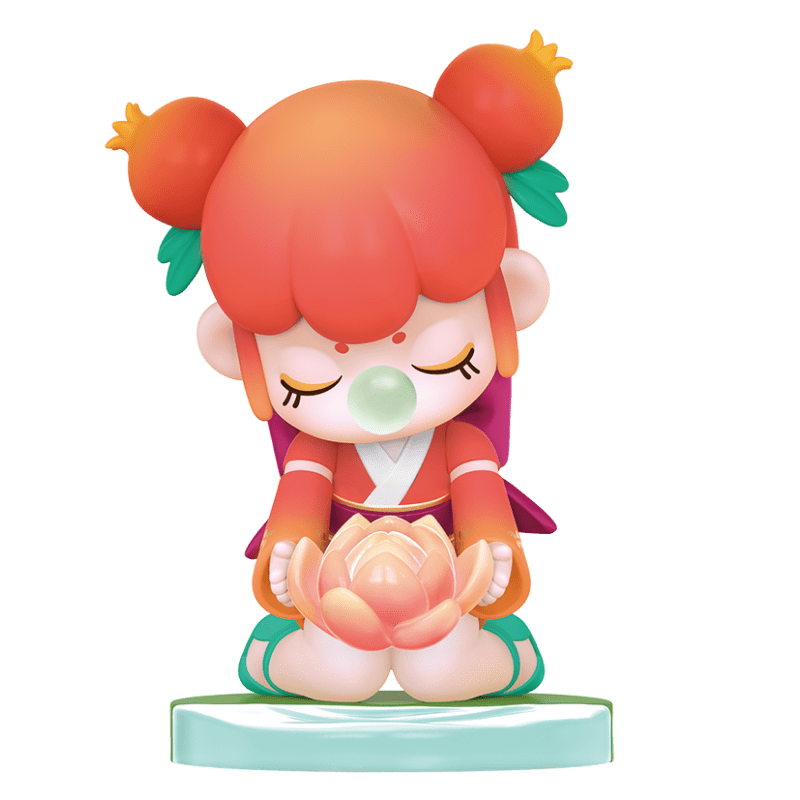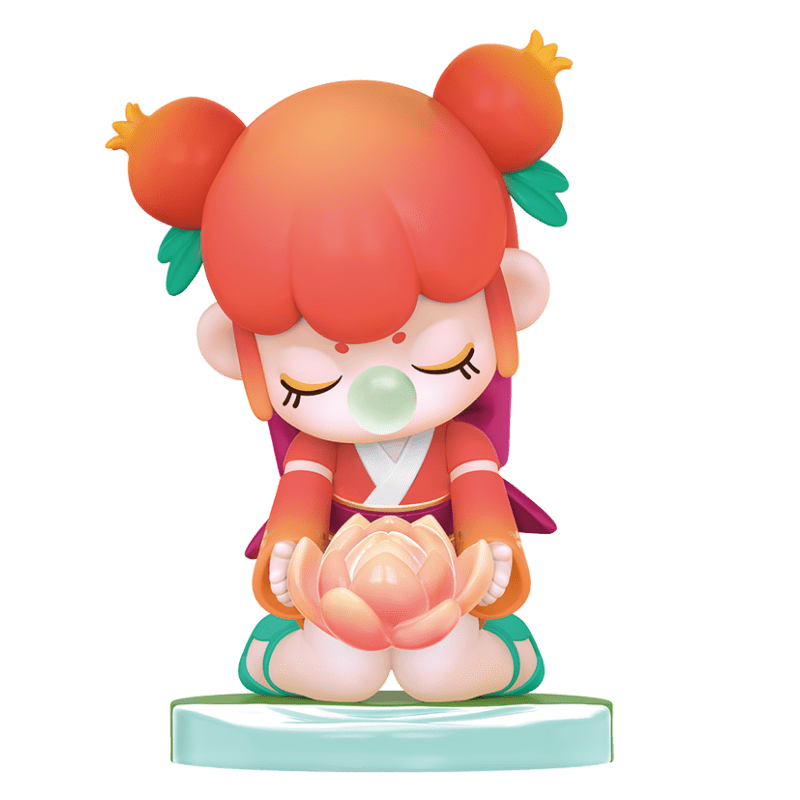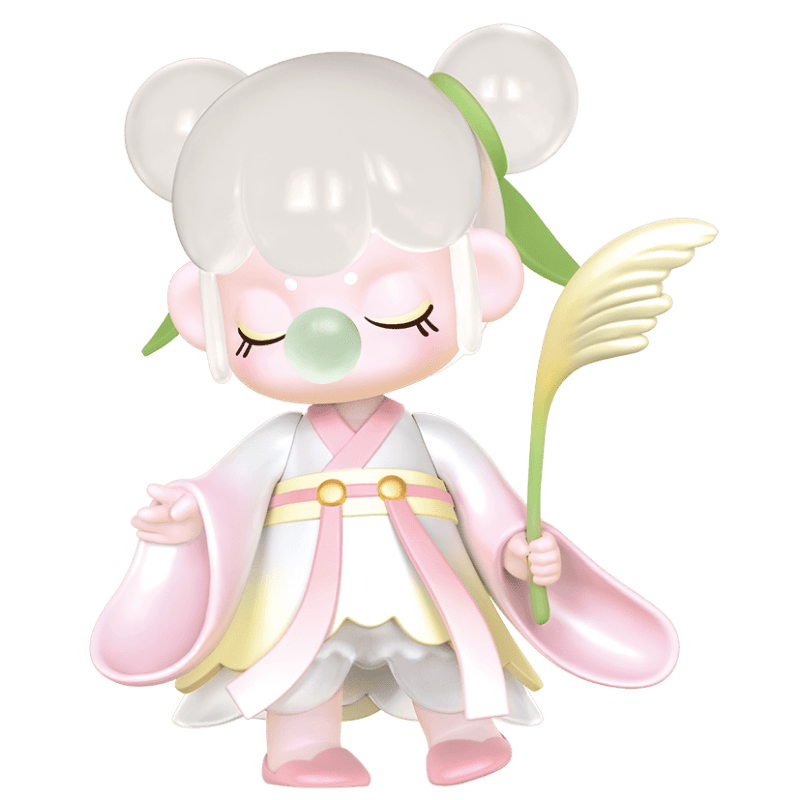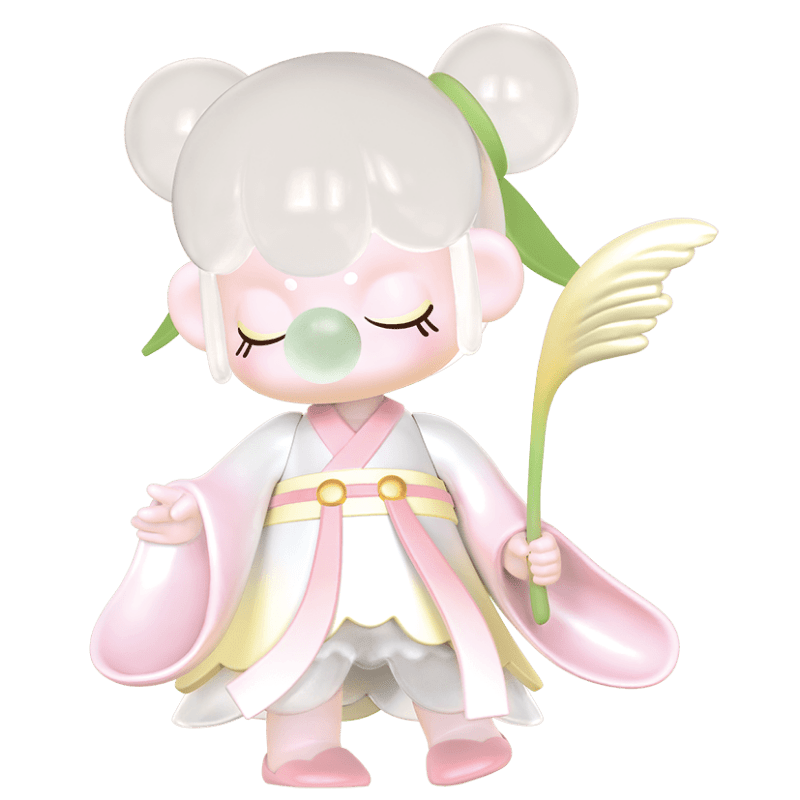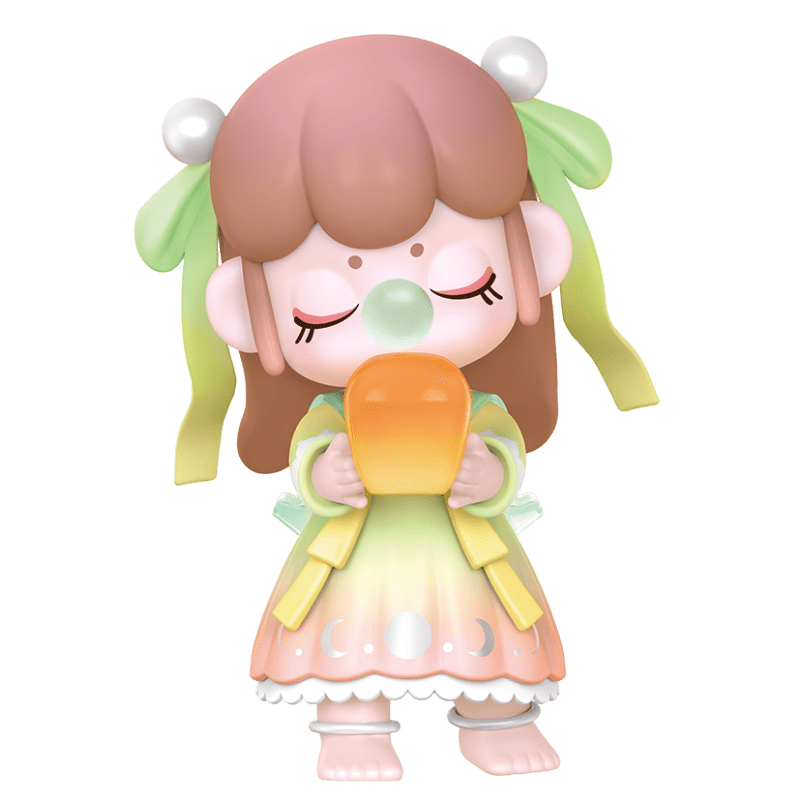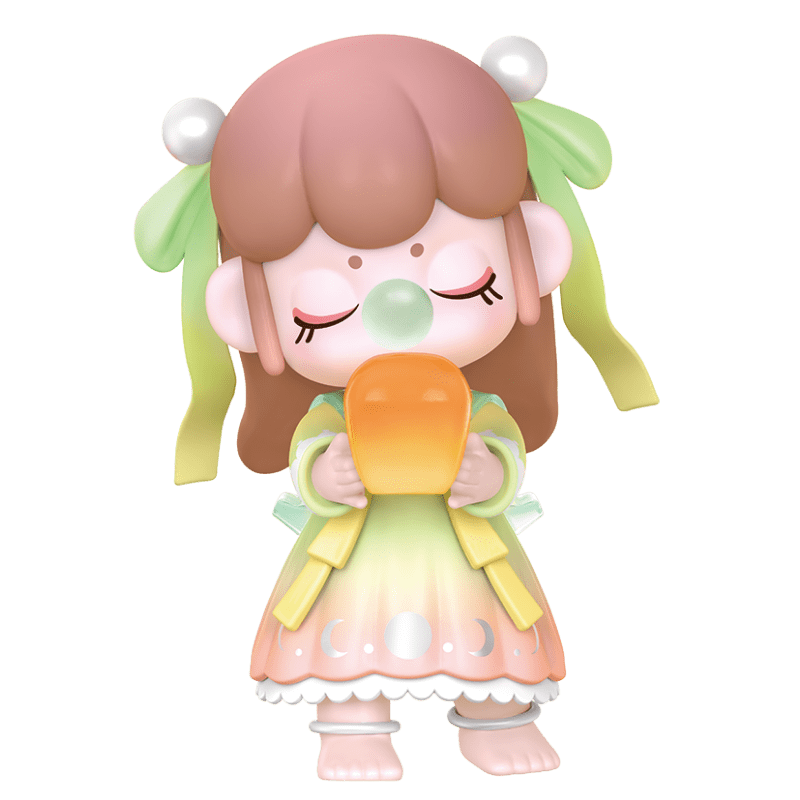 The Autumn Equinox(Day)
秋分(昼)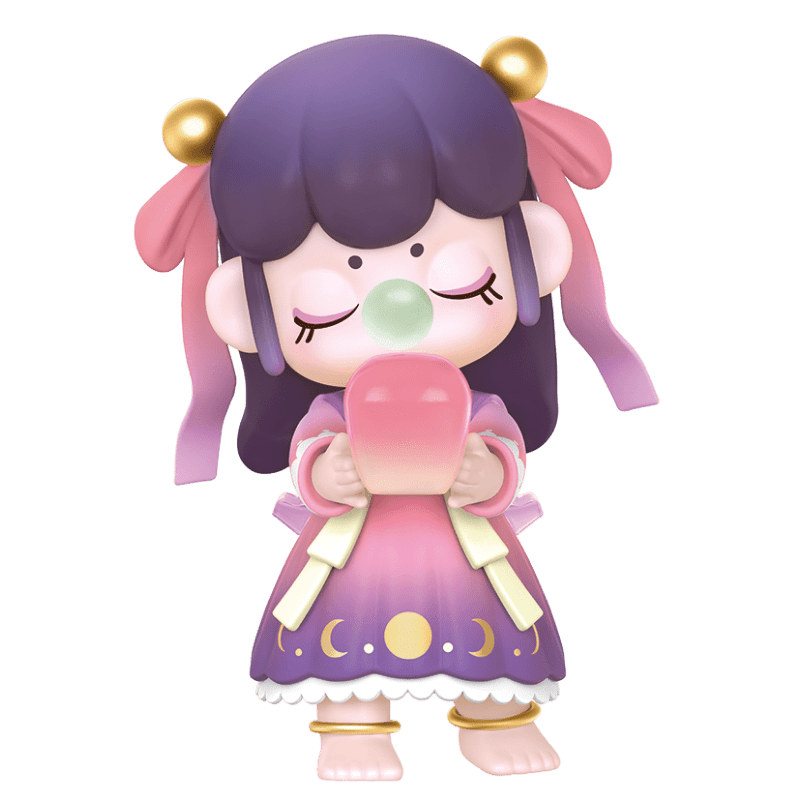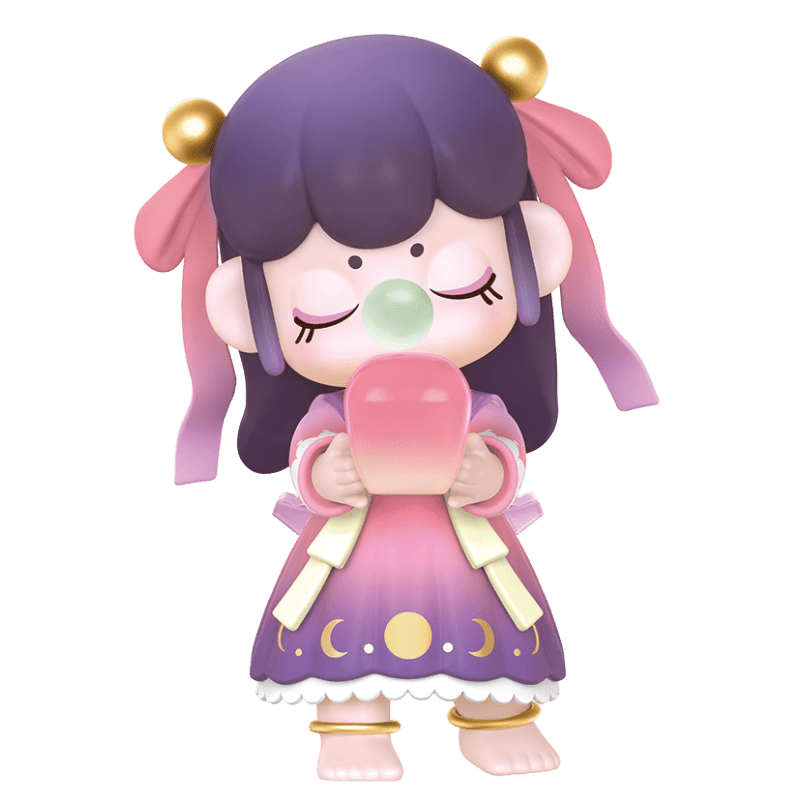 The Autumn Equinox(Night)
秋分(夜)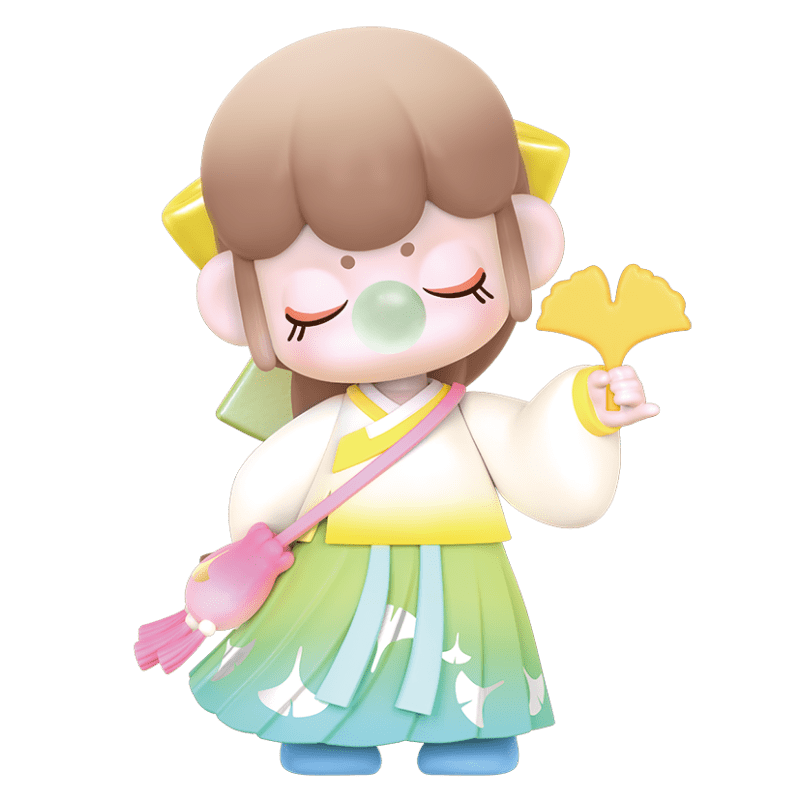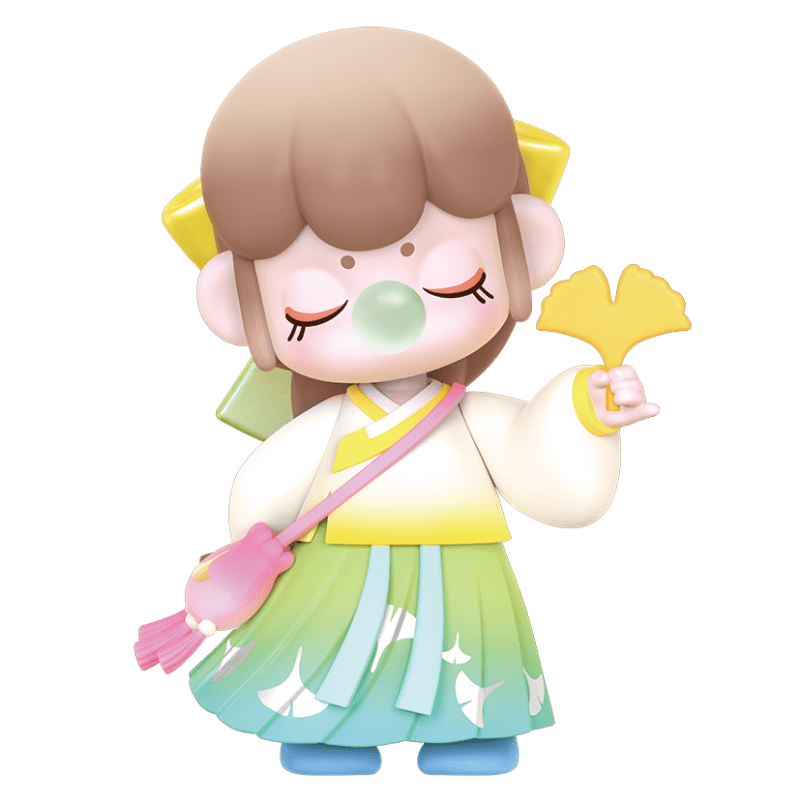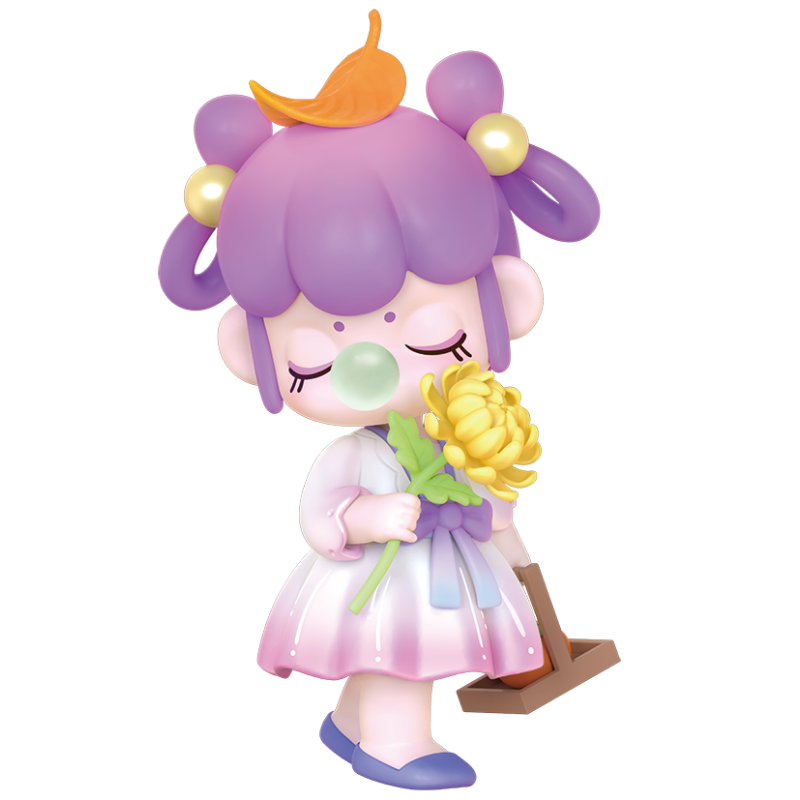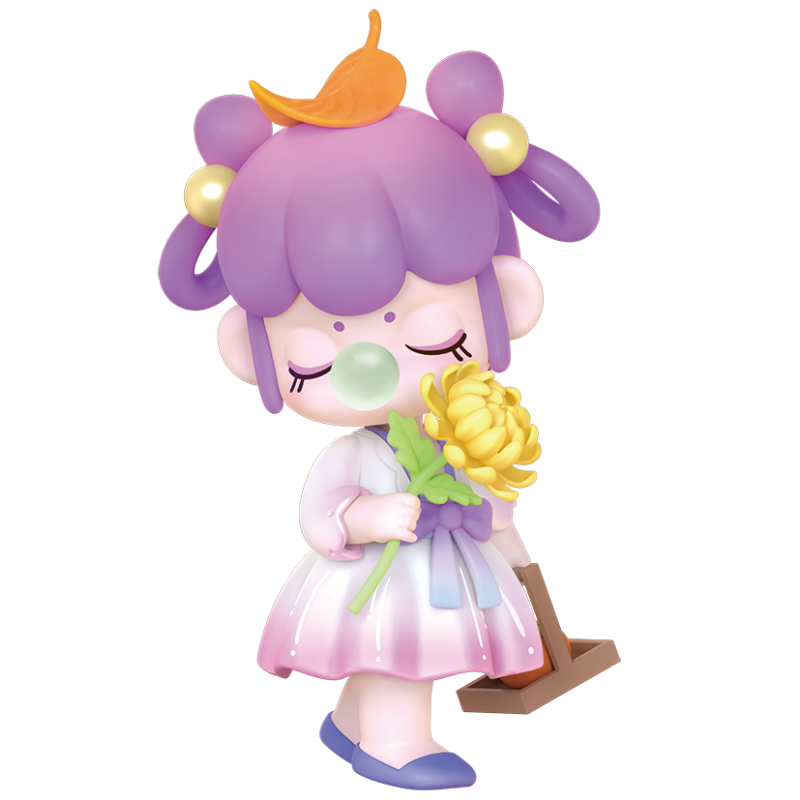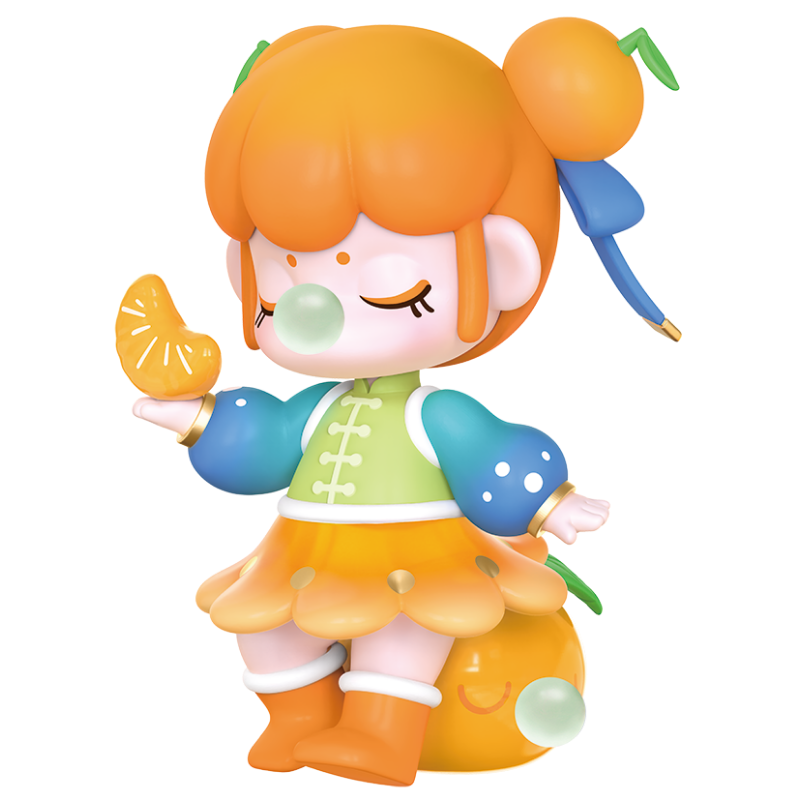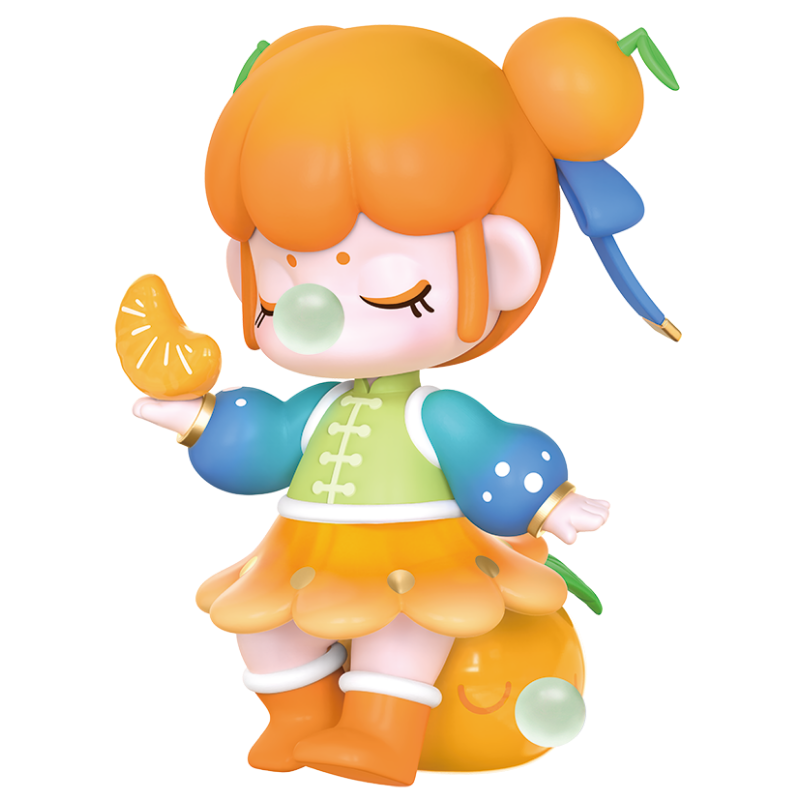 The Beginning of Winter
立冬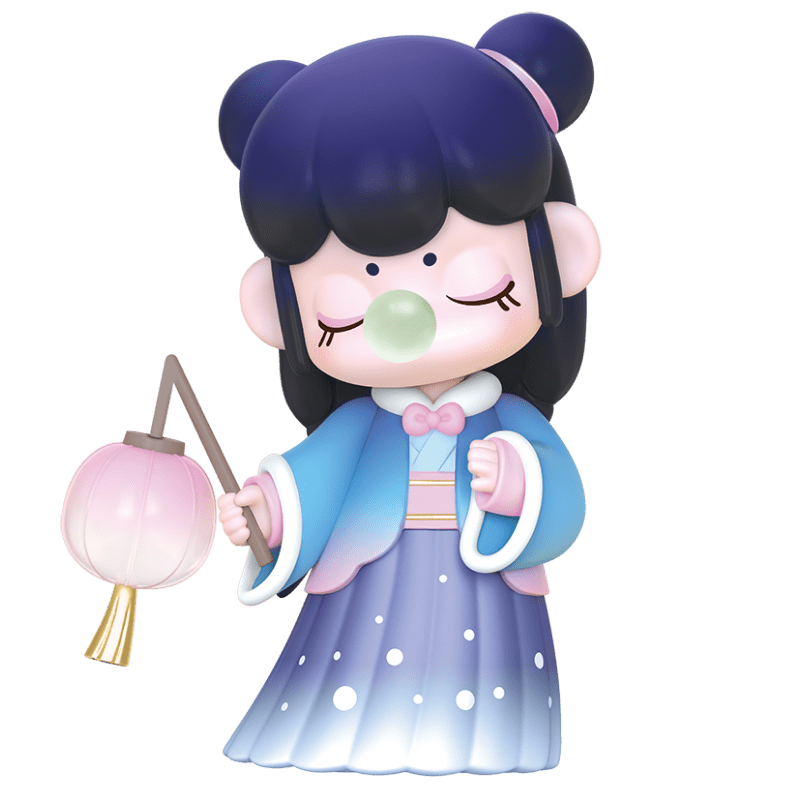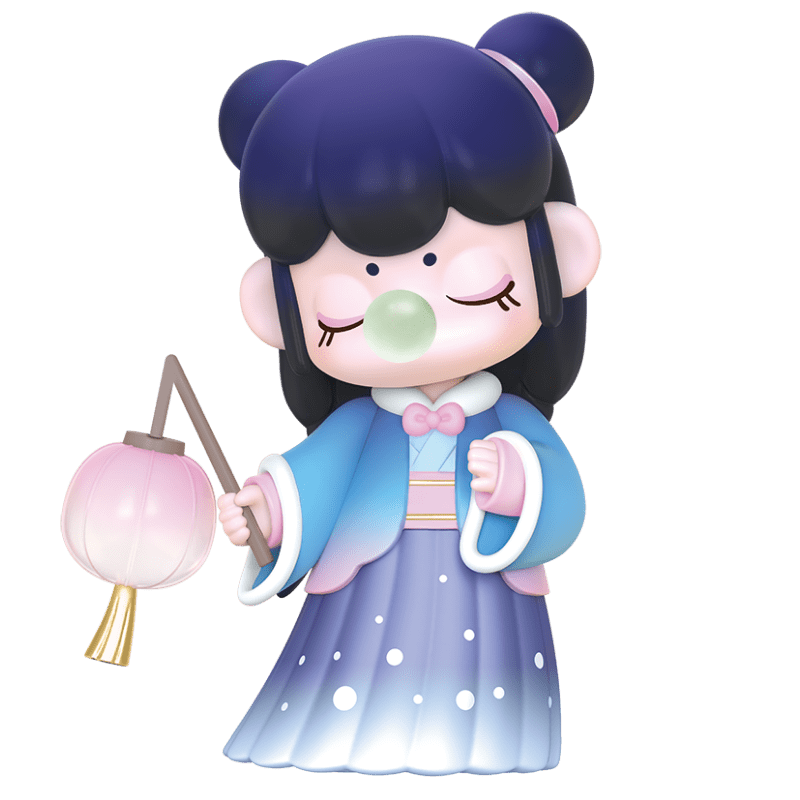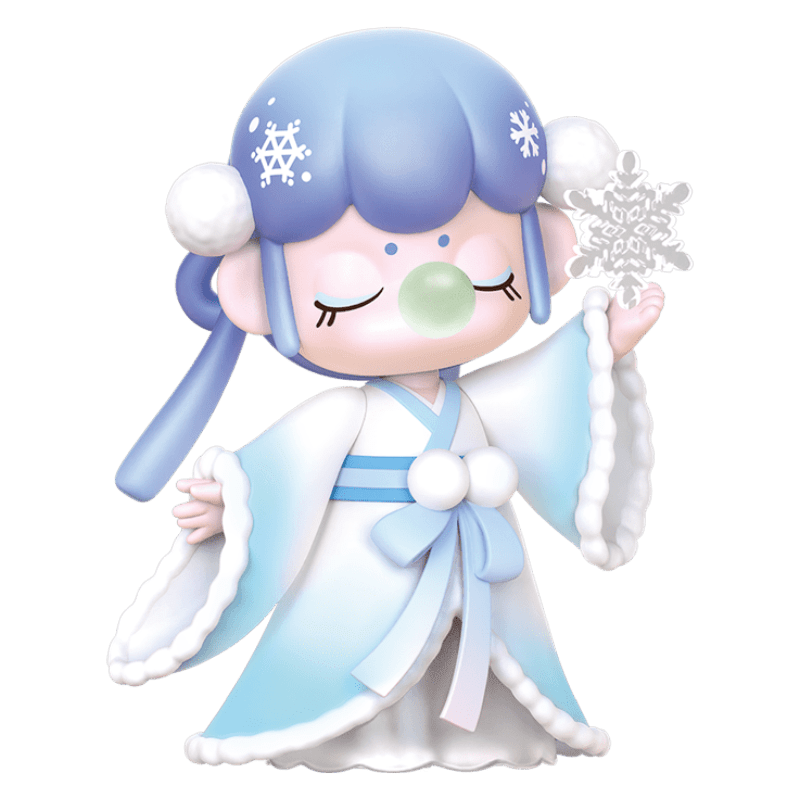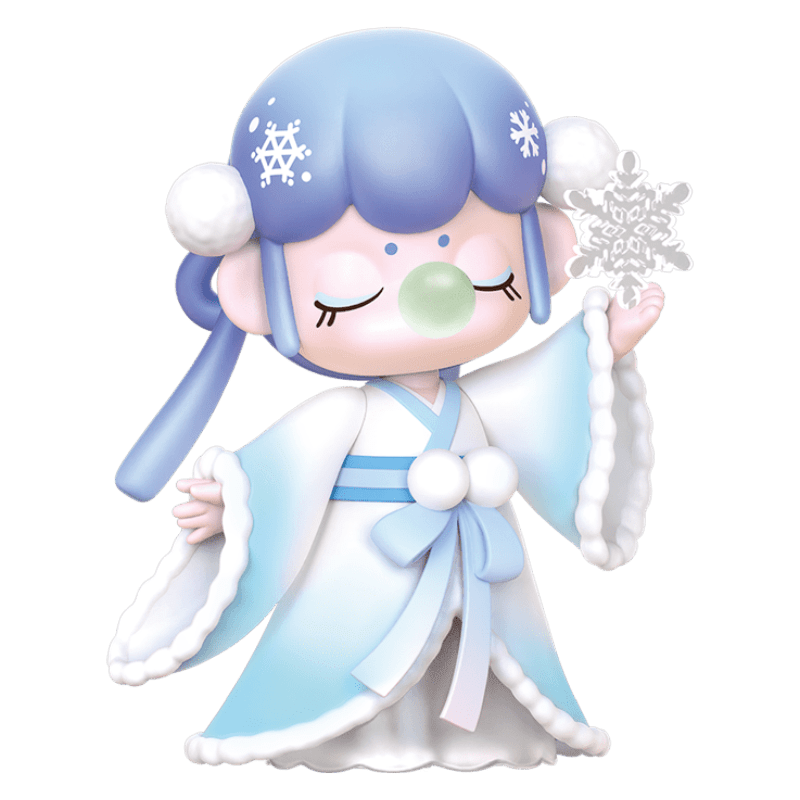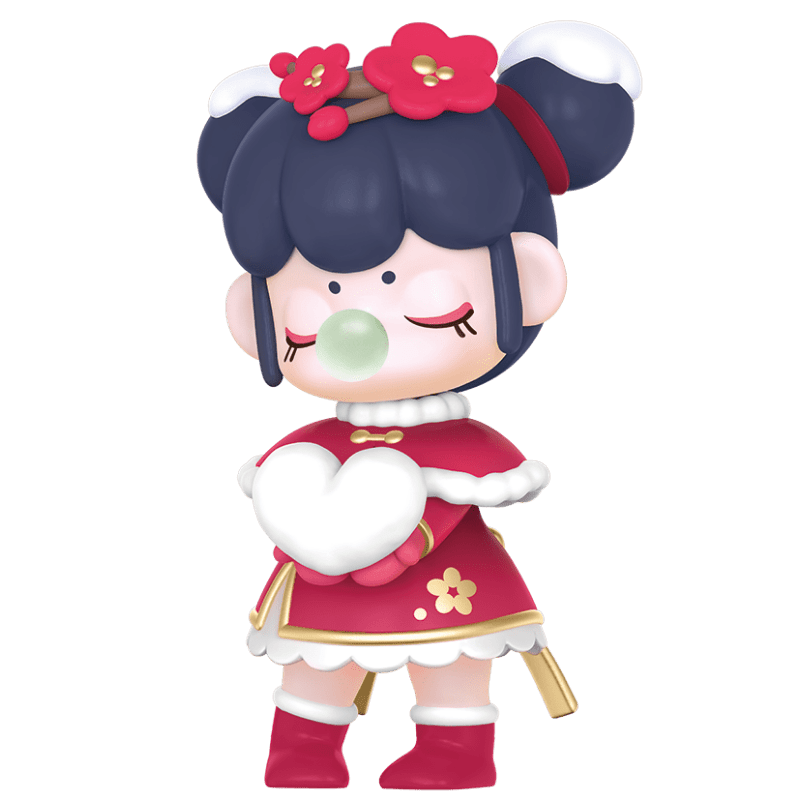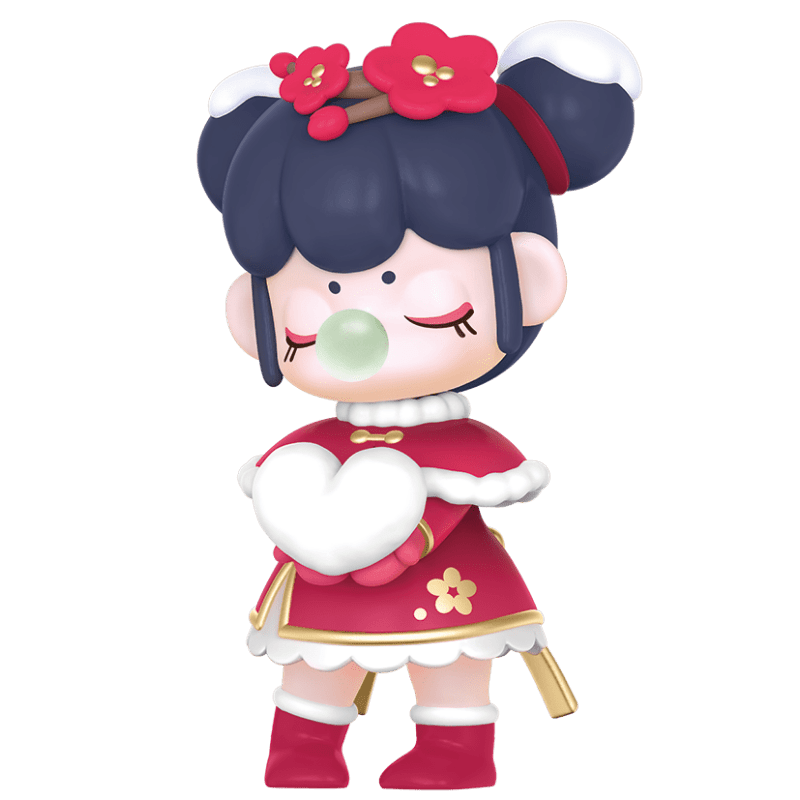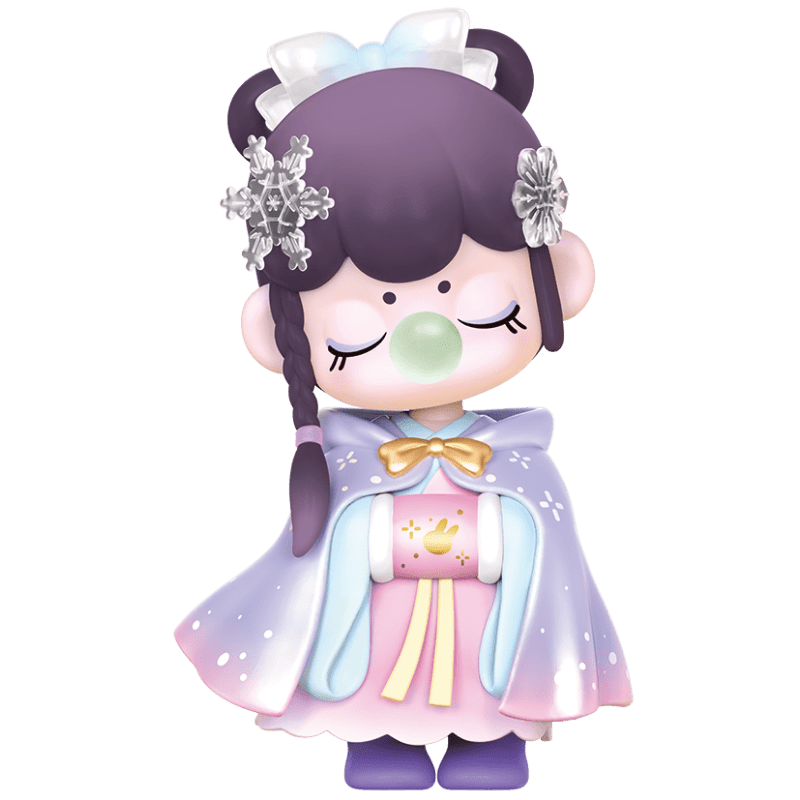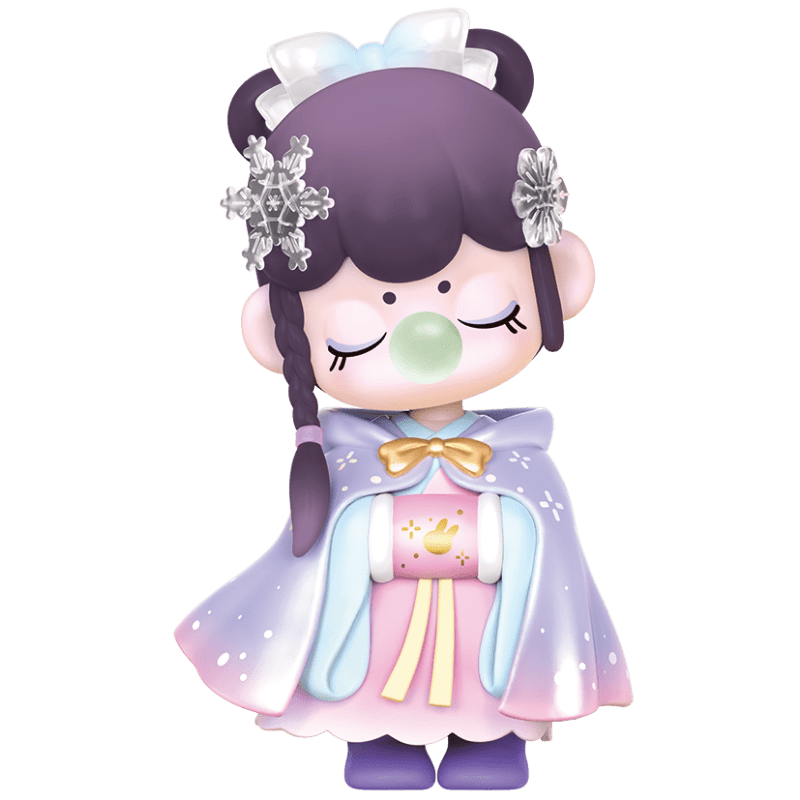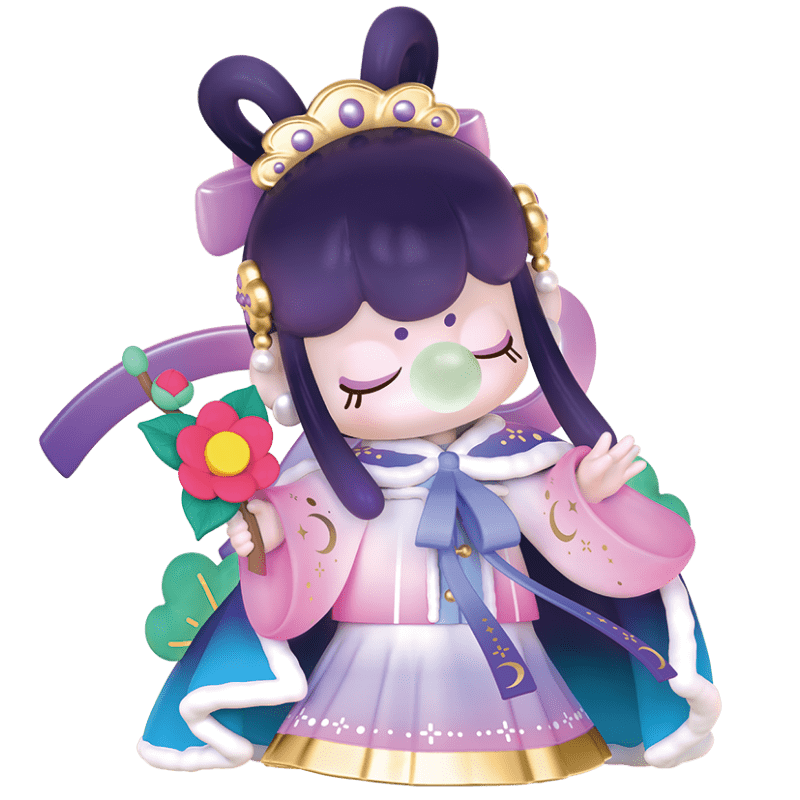 HIDDEN
   The Winter Solstice冬至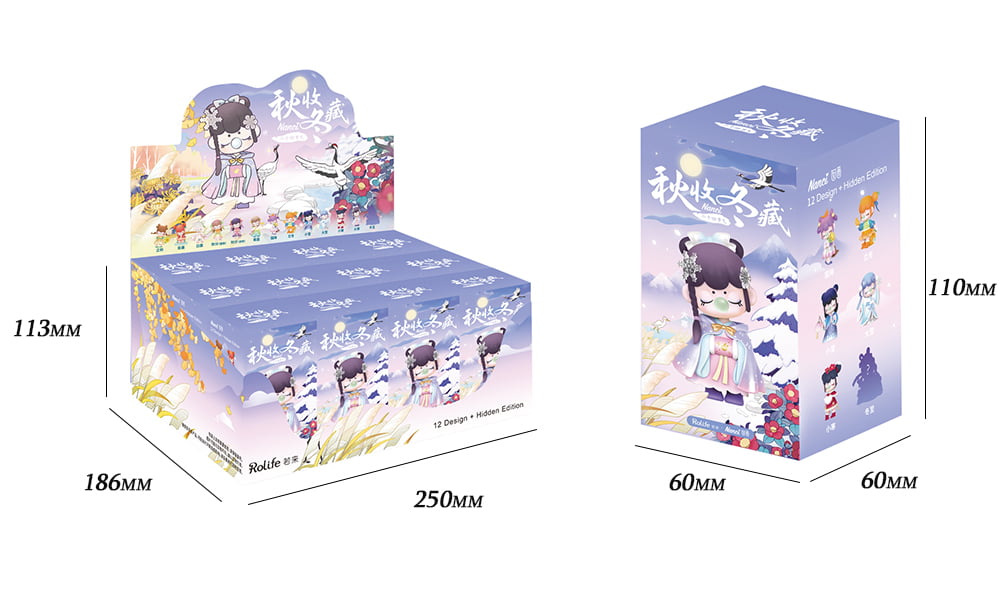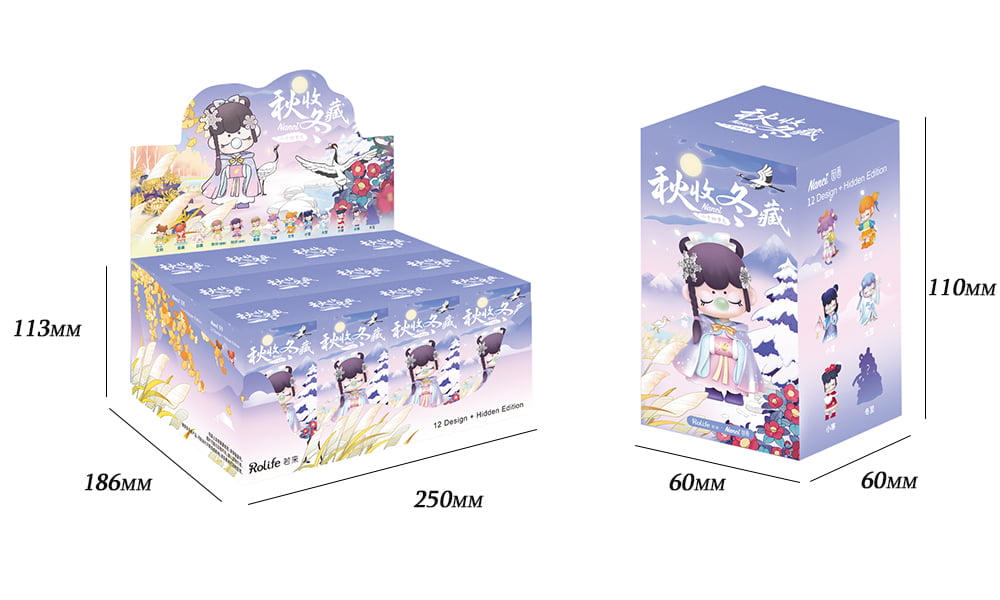 Dolls Size: Stylized collectable doll stands 70-90mm tall. Each package box is 60*60*110mm. We measure the size manually. Slight differences are considered normal.