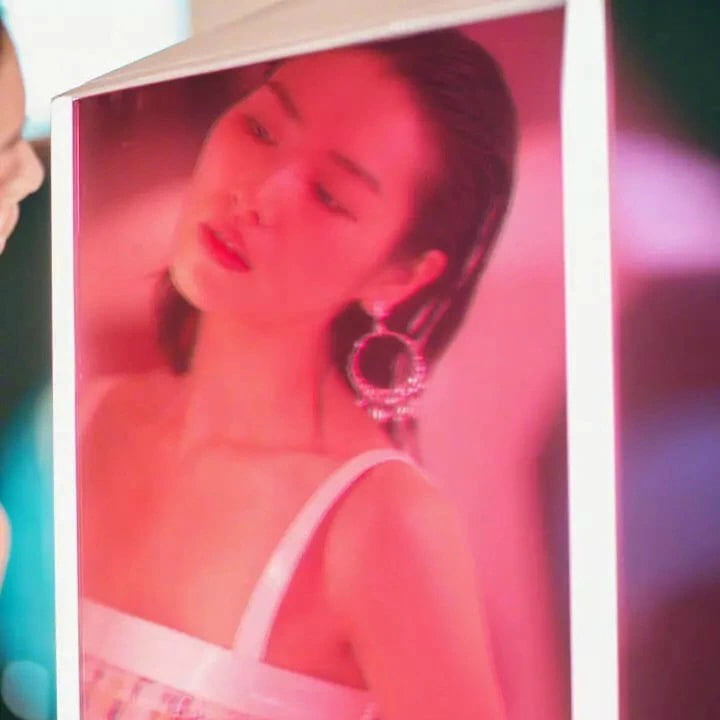 Looking at today's fashion circle, popular items several centuries ago are still classic. The vintage style has revived again and again, which cannot be underestimated in recent years. It highlights a mature, unchanging classic charm. Vintage elements are everywhere in fashion shows and deeply loved by fashion designers.
And the supermodel Liu Wen is no exception. At the forefront of fashion, switching freely among different styles, she is exceptionally low-key in daily life. Even so, she is still fashionable, which owes greatly to vintage earrings she often wears.
Today, Rolife is going to teach you how to make one.
DIY Tutorial | Vintage Earrings
Materials:
1.6 golden iron rings (made of golden wire or bought online);
2.A long goldenwire (as thematerial for overall frame);
3.6 beads (color selected according to personal preference);
4.Two pure silver ear hooks (must be pure silver and disinfected, otherwise the ears will be more likely to getallergic);
5.Scissors, tweezersandpliers.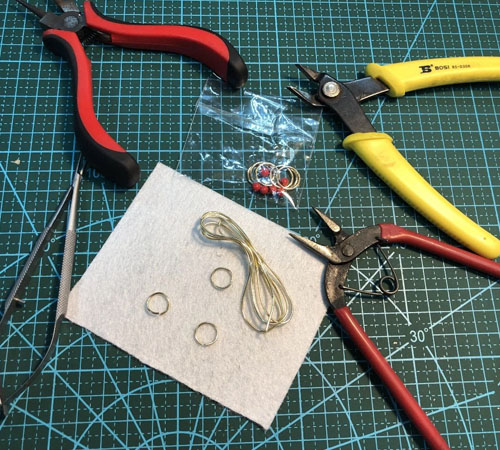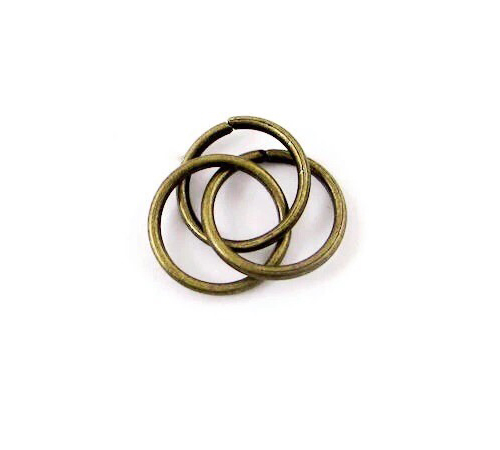 Step 1: Connect the three iron rings as shown above;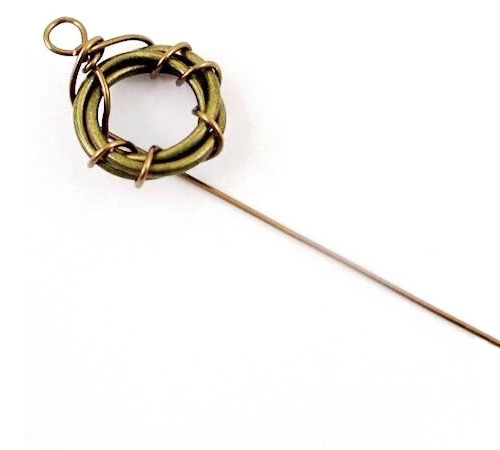 Step 2: Take out the long golden wire, round a small circle at one end of the wire, and then wind the wire around the three circles in step 1 from the bottom of the small circle;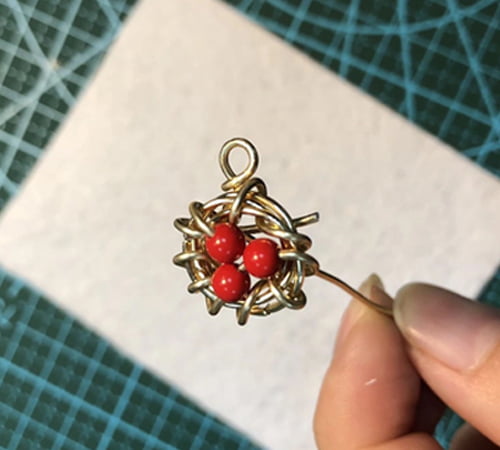 Step 3: String the beads into the remaining wire and then continue winding, keep the beads in the center, and cut off with the scissors after winding;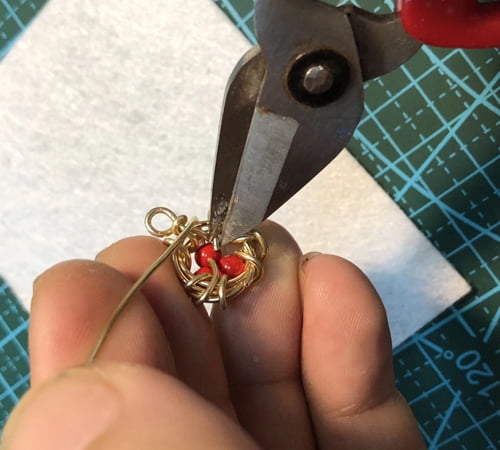 Step 4: String the pure silver ear hookinto the small circle in step2, now it's finished.
Would you like to make a pair after reading? Come and make your own fashion kits!