Recently, Walt Disney Studios has released the Mulan teaser trailer on their official Youtube channel, offering fans a first look at the upcoming live-action reimagining. It shortly triggered a heated discussion worldwide on the main social medias like Twitter, Youtube and Weibo.
In Mulan's trailer, there are a great deal of grand war scenes described. It is so vividly composed that it initially doesn't look like a Disney work, who experts in romantic stories. While audience marveled at the well-made large-scale martial scenes, they were also stunned by Mulan's unsual makeup. Many foreign netizens got confused and could not understand it.
To explain that, it need to start with the origins of Mulan story.
Mulan originated from an ancient Chinese narrative poem, The Ballad of Mulan, born over one thousand years ago. At that time, a makeup style called 'E'huang' was popular with women, which literally means yellow on the forhead. It featured pale white foundation , red on cheeks and lips, and a flower pattern on yellowed forhead. Usual in today, but real life in old dynesty. 
Chinese Heroine Mulan's Story
Compared with other Chinese figures, Mulan's story is more widely-circulated because of the Disney's cartoon movie. The Disney cartoon is one main reason, but most importantly it's the charm of the story itself.
It tells the epic adventure of a fearless young woman who masquerades as a man in place of her old father to fight for her country. The heroic spirit of a female goes beyond times and countries. And it was taken into an animated film in 1998, thereafter it became one of the most impressive memories for a whole generation.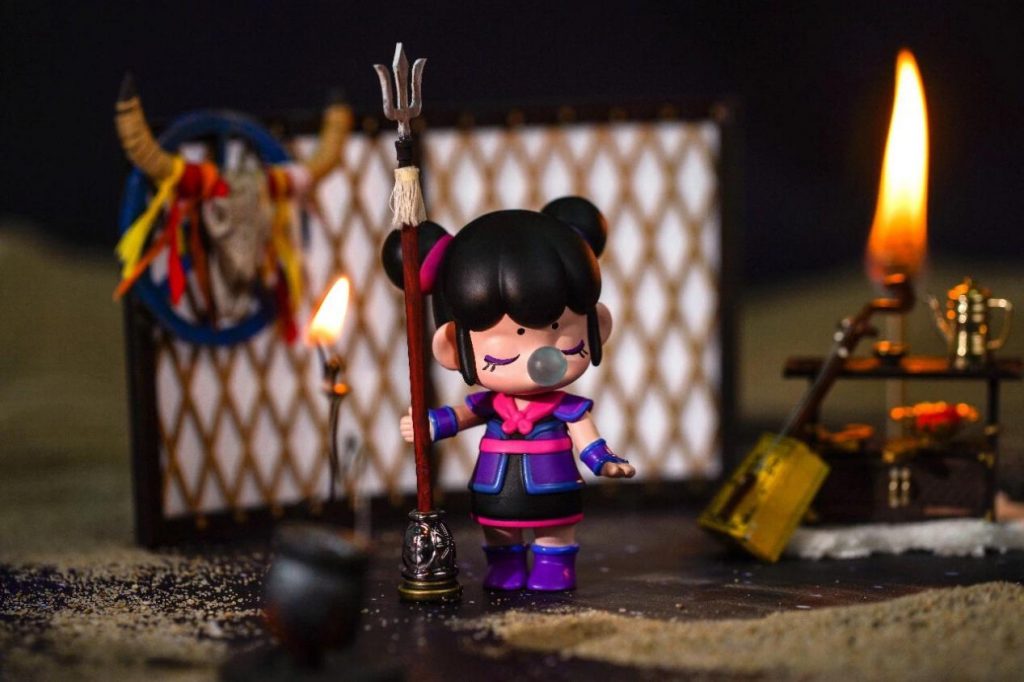 Chinese Heroine Mulan's Story
The story of today's leading role——Mulan is widely-circulated. It made a story based on the narrative poem The Ballad of Mulan in Southern and Northern dynasties. It tells the epic adventure of a fearless young woman who masquerades as a man in order to fight Northern Invaders attacking China, which was taken into an animated film in 1998. It became most people's impressive memories of their childhood.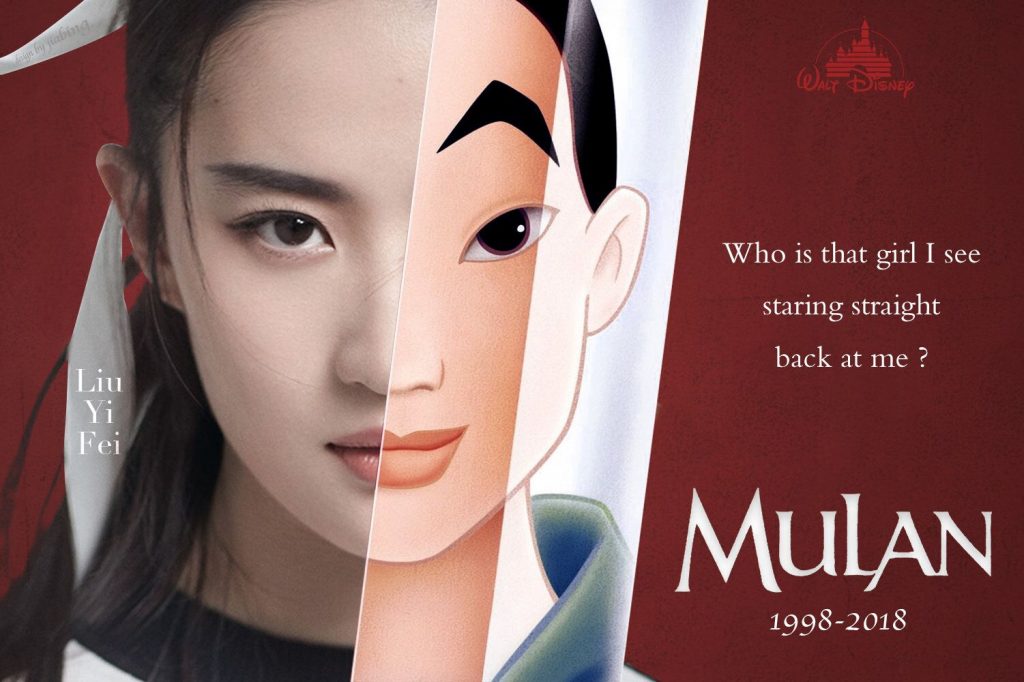 It is generally believed that the new Mulan movie is quite a restoration of Chinese cultural characteristics in soundtrack, costumes and scenes, as well as the verve of the original animation version. Some of Mulan fans also said that they suddenly understood why the American African audience were so excited when Marvel launched its first African superhero "Panther", for seeing Hollywood-made Chinese princesses and the display of Chinese culture on such a huge screen in the United States.
Rolife's New-released 3D Figures
Inspired by ancient Chinese legends, Rolife coincides with the launch of a new-released 3D figure toys in Chinese flavor!
13 mini-figures based on different Chinese historical female figures, including Mulan, show you the charm of the most striking females in the ancient times.