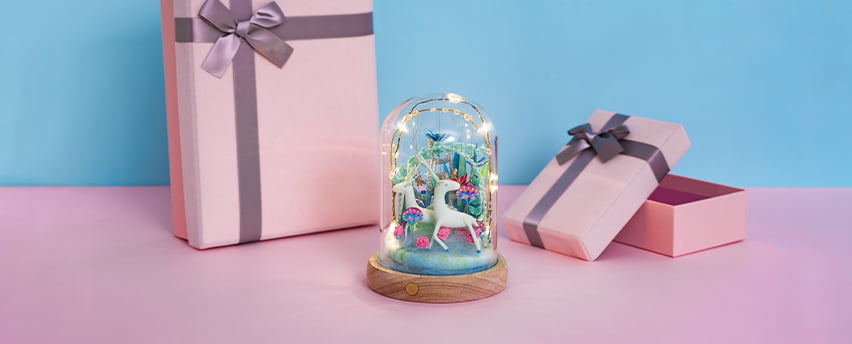 We are devoted to exploring the infinite possibilities of life and bringing the fun of DIY to life. Come and join our Rolife family!! Let's build things to life together!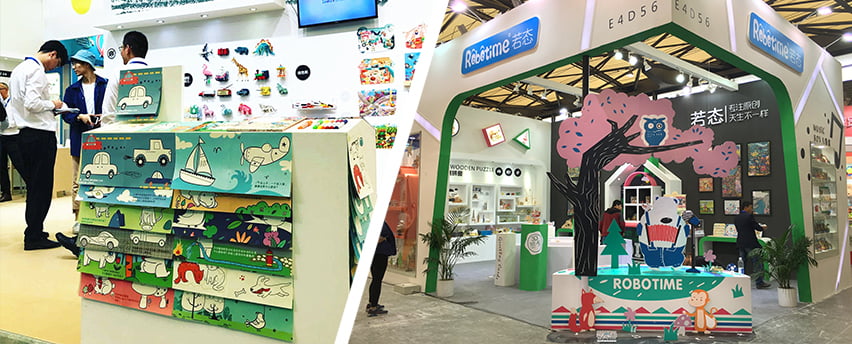 This is a large feast for sharing,and also a great shopping party for DIY lovers.Rolife will attend more Expos and Exhibitions later. Welcome to join us next time!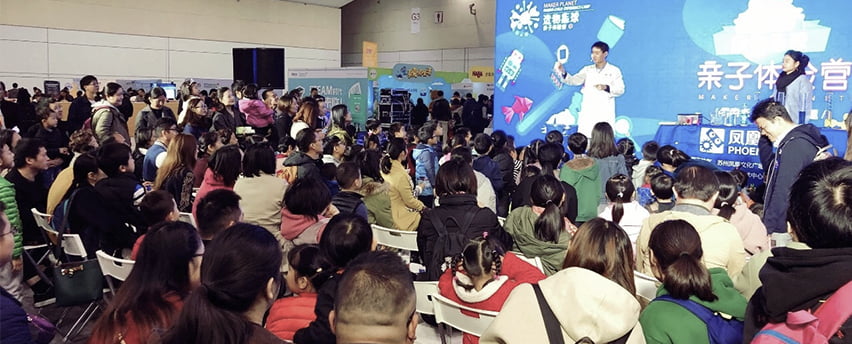 Rolife brought six DIY challenges to this Parent-Child Experience Camp. Would you like to participate? Welcome to join us next time!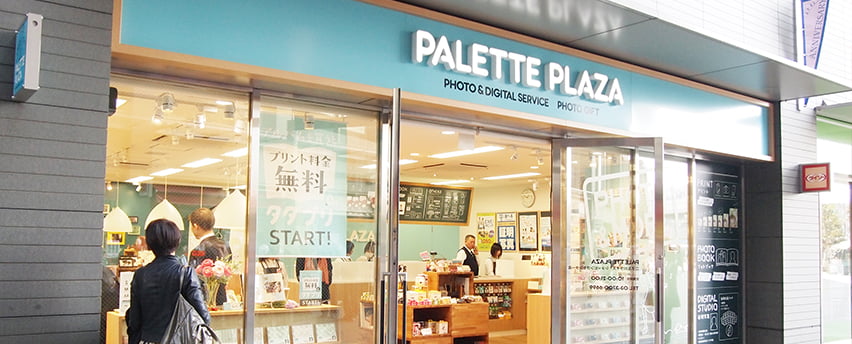 Big New, the ROBOTIME products will be brought to the DIY lovers in Japan by the Japanese company PLAZA CREATE (プラザクリエイト)!