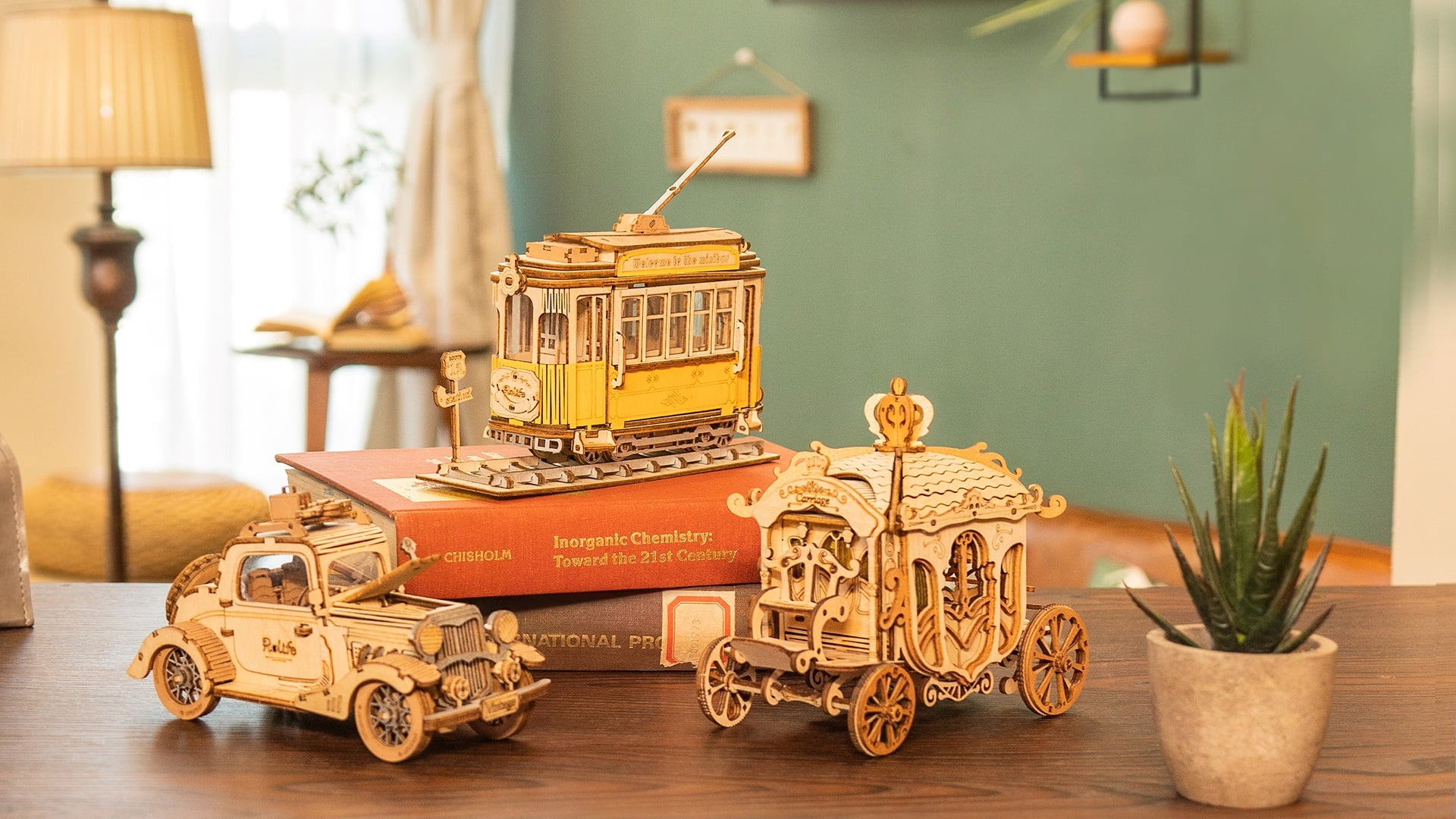 Scale models of classic vehicles in history or fairy tales.
Bring you to famous landmarks and feel the architectural beauty.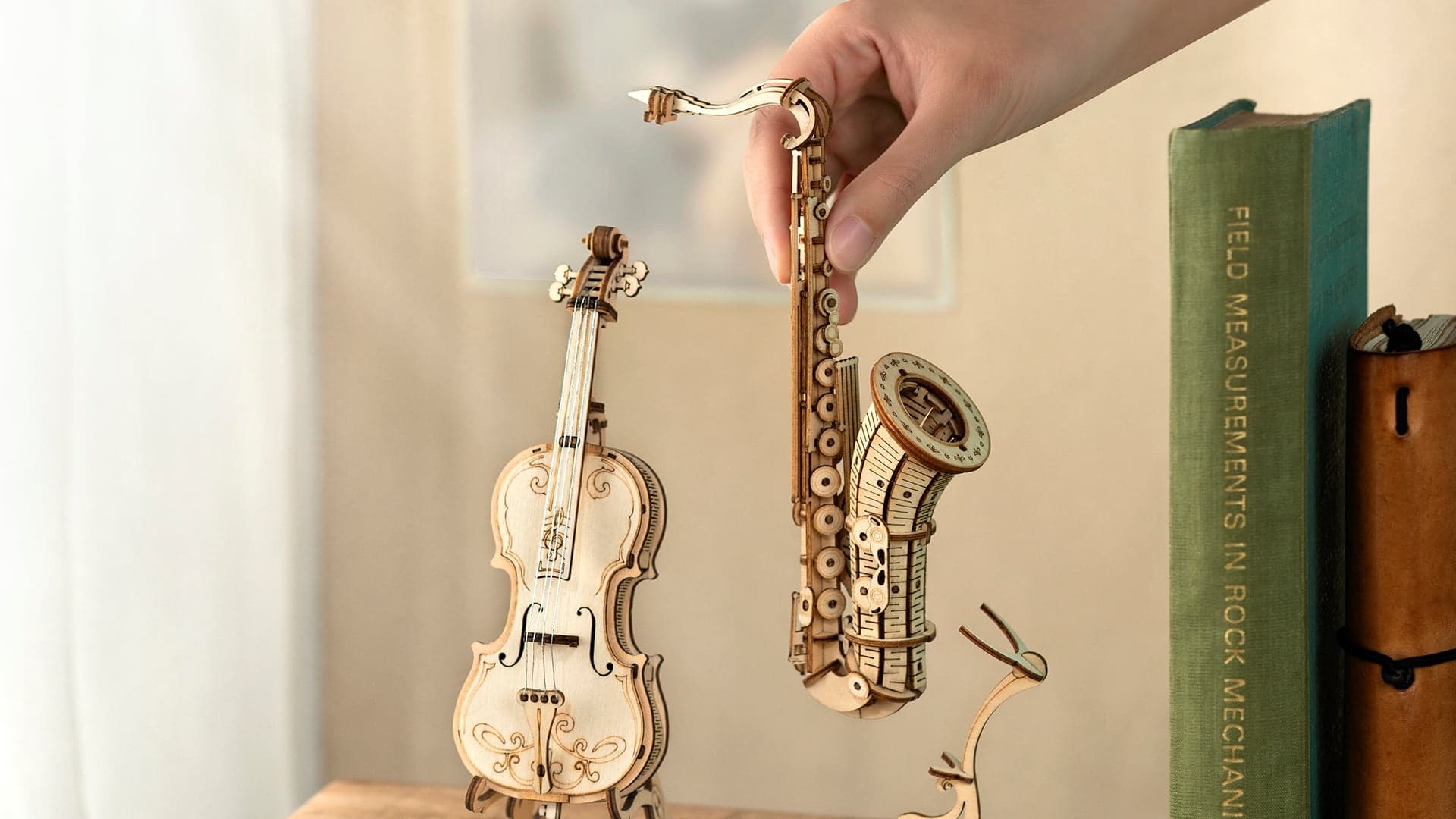 Revel in the music world and learn more about classic instrument.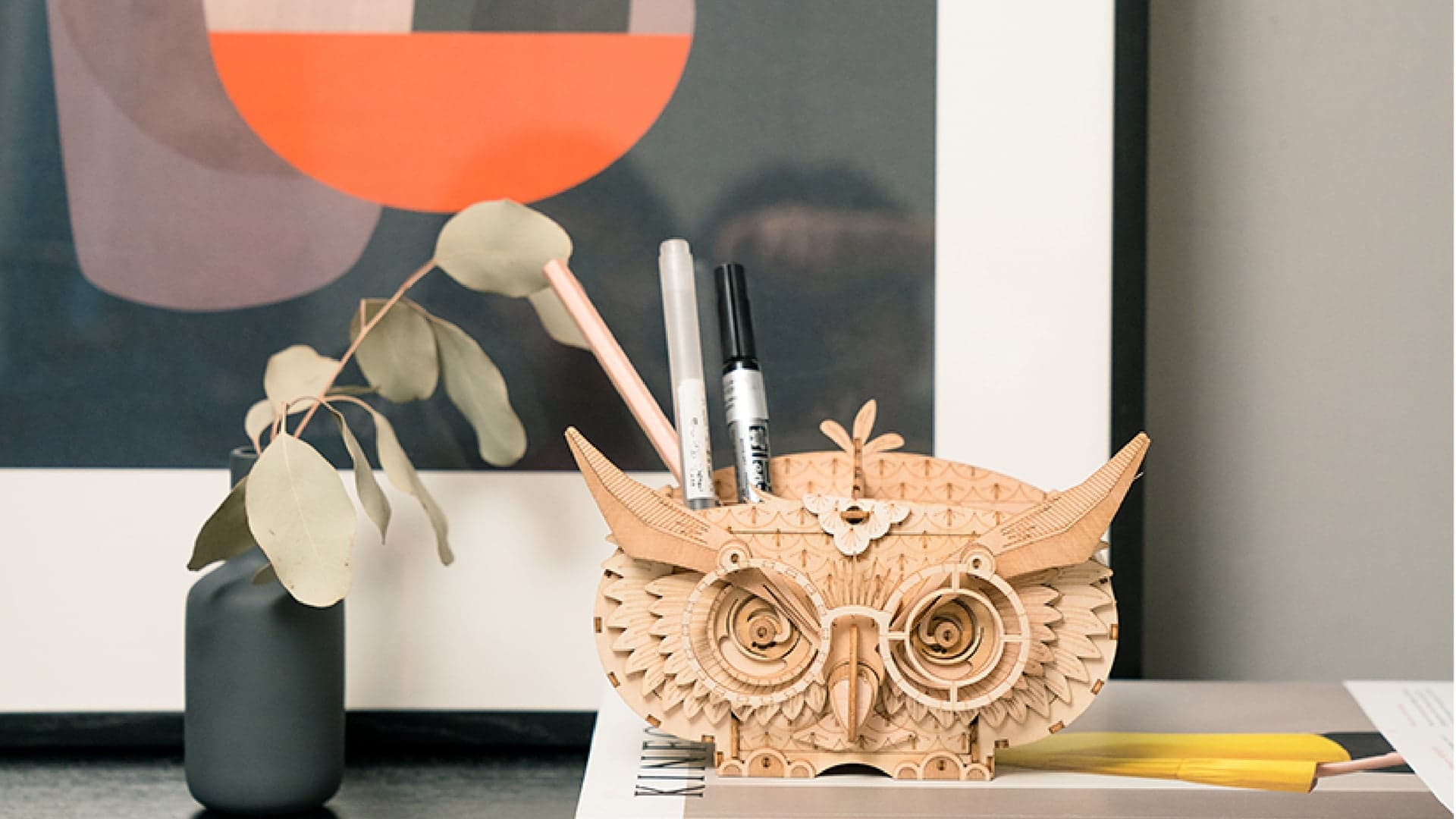 Models of recreational facilities and other interesting ornaments.
3D wooden puzzle is a series called Creation Set. All products are scale models that can be assembled easily and become home decors on the table. There are classic vehicles, iconic landmarks, musical instruments and other interesting models to choose. You can enjoy the pleasure of manual assembly with children or friends.