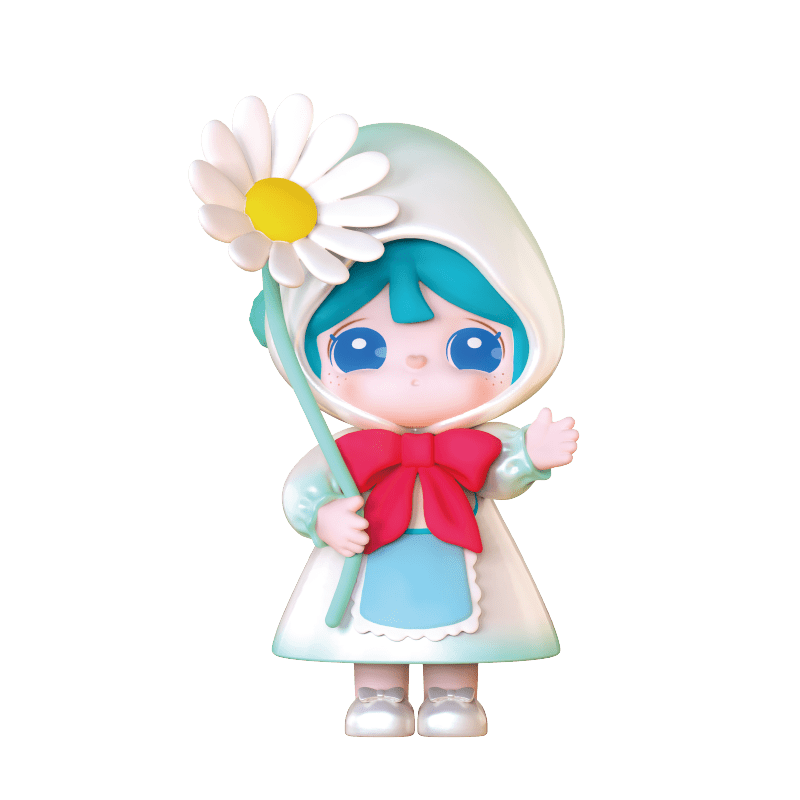 Name: Suri 苏蕊
Country: China  
Gender: Female
Occupation: Powerful Elf, Messenger from the nature
Skills: Awaken the soft spot in people, Start space-time portal,  
Hobby: Sleep in the flowers, Touch the petals of flower, Drink the morning dew, Play with butterflies
Specialty: Magic power, Able to communicate with every creature, Healing wounds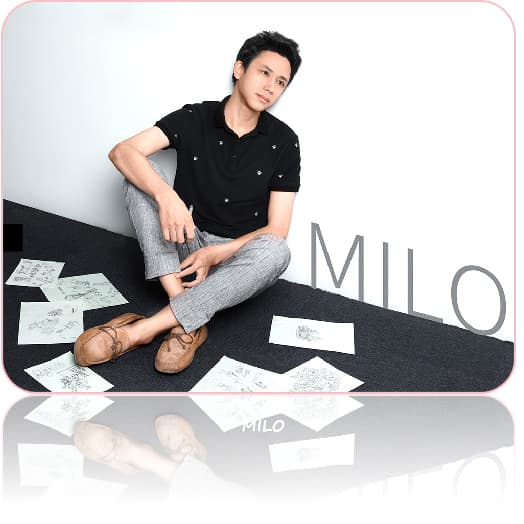 Since Milo began artistic creation, he has been focusing on the exploration of natural aesthetics of philosophy. So his works are alive and magic-themed. Every detail of Suri, from expression, clothes to gestures, contains his fantastic ideas. 
The details also reveal Milo's fantasy and construction of the wonderland. From magic to humanity, from nature to the universe, from the West to the East, Milo and Suri travels to different time and space, discover the relationship between reality and virtuality, breaking down the barrier between nature and art, and building a bridge to let the world feel love.