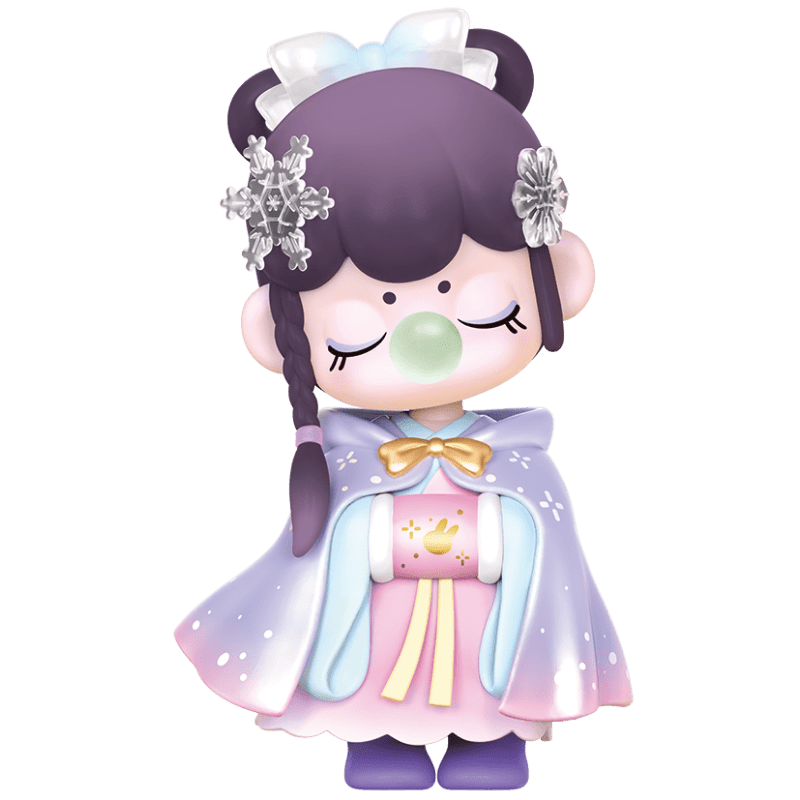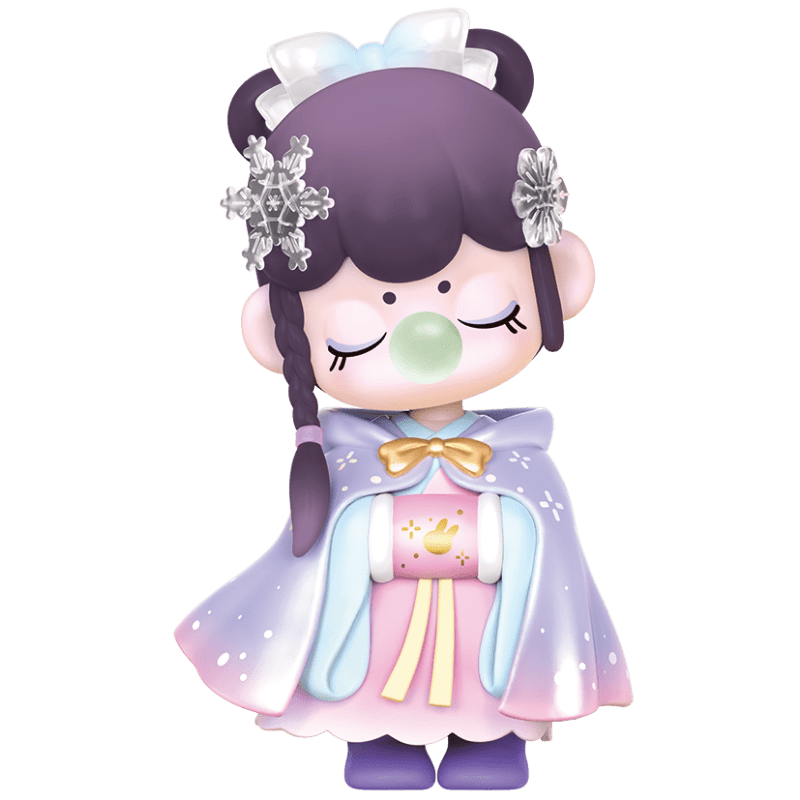 Name: Nanci囡茜
Country: China  
Gender: Female
Occupation: Chinese-Style IP, Dreamer, Model
Skills: Spread Chinese-style culture, Visit different space-time by dream, Magic power
Hobby: Chinese traditional culture, Sleep, Travel, Fashion.
Specialty: Healing power. To ease the tiredness of the day and smooth your emotions with my magic power.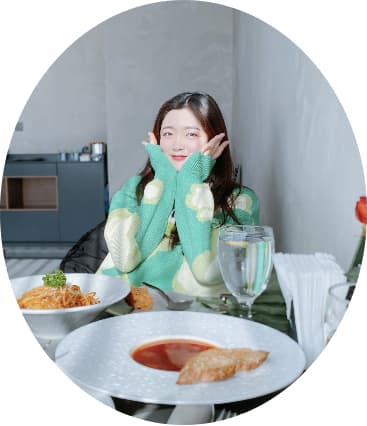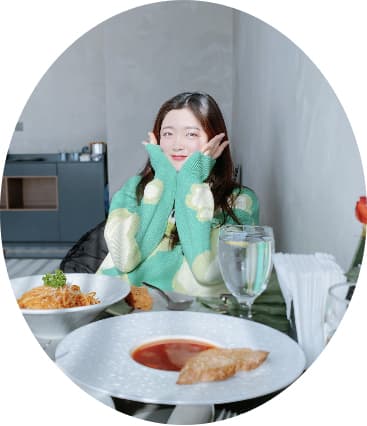 The inspration of Nanci: Nanci was born when Sadie's mind wandered in a meeting.
She was born in Suzhou and graduated from Sichuan Fine Arts Institute. That makes her something of southern gentle and Bashu's vivacious, meanwhile, she brought these features into artistic creation. Her artworks leave people a warm, healing, free impression, and also demonstrate some powerful feelings.
Chinese amazing traditional culture inspired her and paint all sorts of Chinese traditional element in Nanci series. Not only to mention the beauties from different dynasties or the little elves in the woods,but to narrate romantic stories in Chinese legend. Nanci always expresses her cozy, beautiful and soothing characteristics in an imaginative way, and also makes people astonished by the Chinese traditional art that combines classic and modern.